A very important part of any Montana home is the outdoor living space. Whether you prefer keeping the native wilderness right up to your doorstep or the carefully manicured look of formal gardens, we can manage your landscape to maximize your enjoyment of the outside as well as the inside of your home. Even the simplest environment needs attention and planning to keep maintenance down and your Dream Home looking its best.
Valley Maintenance Landscaping offers regular and thorough maintenance of all your landscaping needs from lawn care and weed eating to tree removal and major restructuring. We keep on top of your landscape and care for it from the start of the growing season and into the fall, so you can enjoy the great outdoors at any time.
Valley Maintenance is committed to training all Landscaping staff regarding the care and maintenance of your landscape the way you like it. We maintain our schedules and work efficiently to meet your expectations. Our diverse year round staff offers a breadth of knowledge to address all aspects of landscape care from water features to native plant selection.
Just a few of the things we can do for you:
Rock work
Lawn care
Flower bed planting
Hanging baskets
Irrigation maintenance
Landscaping
Herbicide application
Fertilization
Pruning
Snow plowing & removal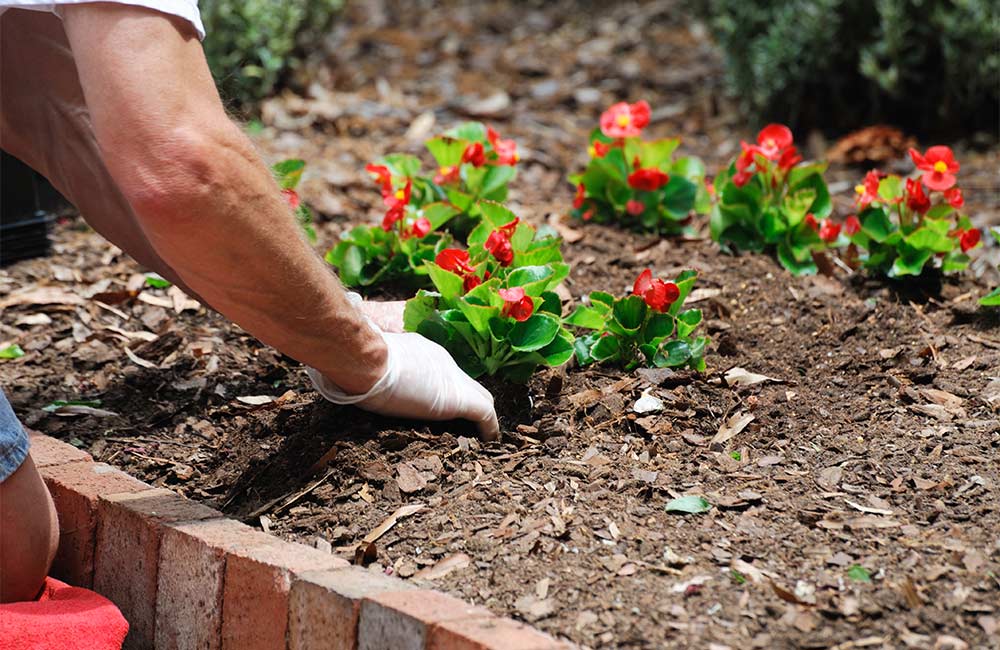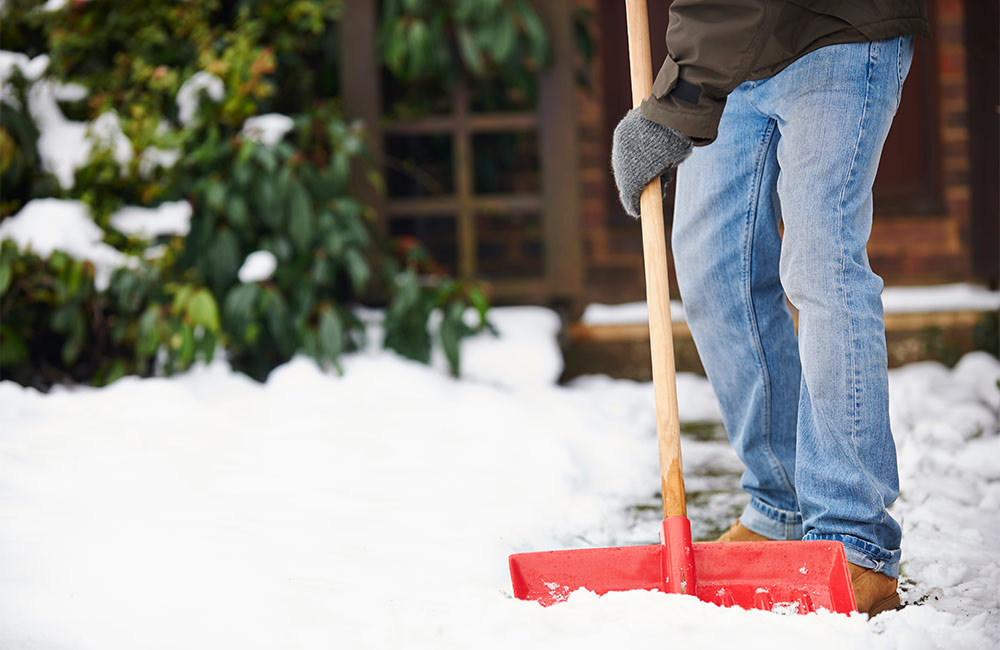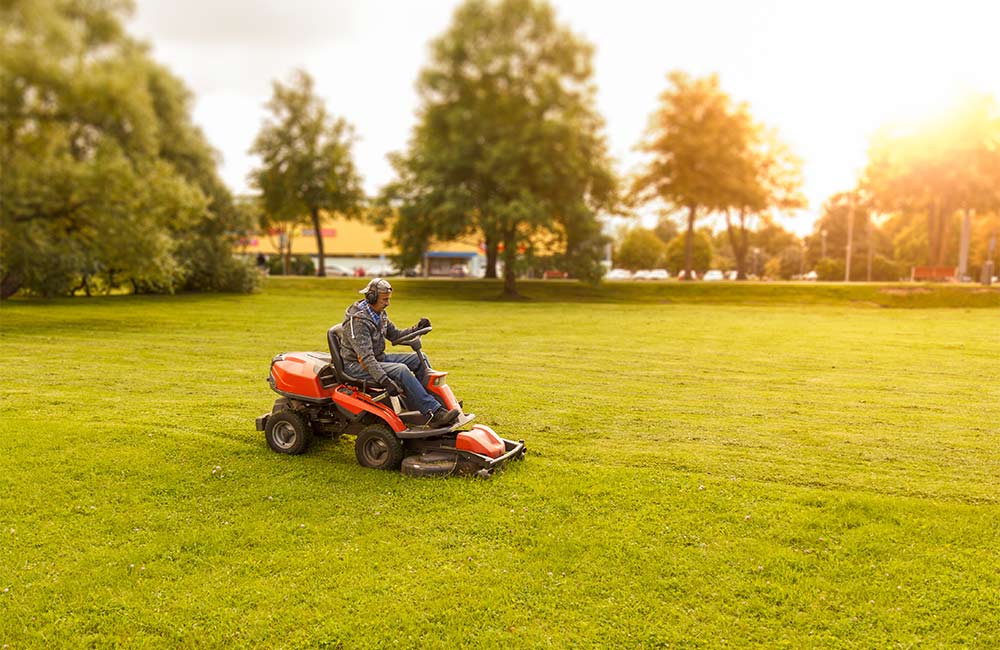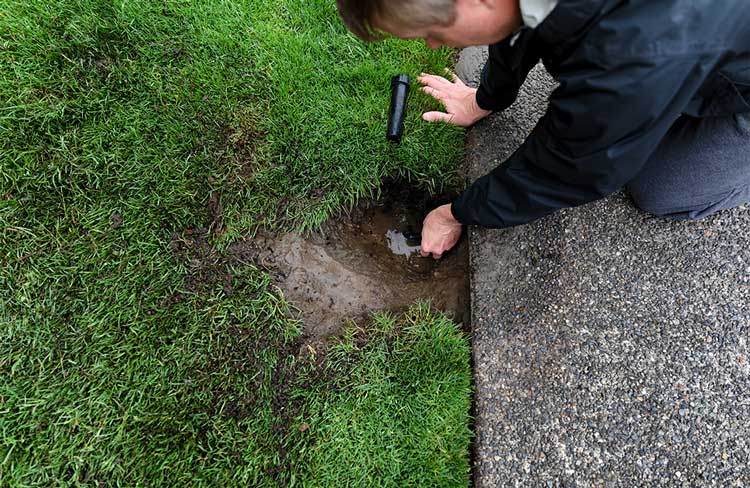 The landscape is a living, and ever changing system that can greatly enhance your lifestyle when well maintained.
With departments in landscape and lawn care, repairs and remodeling, full housekeeping services and a great support staff, you'll see why Valley Maintenance has been the World Class Concierge service enhancing lifestyles in the Flathead valley for more than 13 years.
Ry and Serena are genuinely interested in quality services and customer satisfaction.