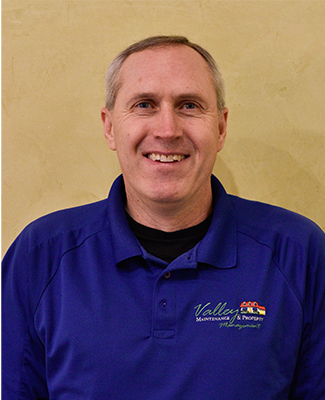 Ry Keller- Business Owner
I am a fourth generation Bigfork resident that graduated from Bigfork High School.  I went on to study housing and Urban development from Antioch College where I received my B.A. degree.  I started Valley Maintenance & Property Management in 1995 with my wife Serena.  We have two sons 18 and 21.  I'm a member of the Bigfork, Kalispell and Lakeside Chambers of Commerce.  I am registered as a general contractor and also have my Property Management License from the Montana State Realty Board and I'm an affiliate member of the Northwest Montana Association of Realtors.  I spent 10 years as a member of toastmasters reaching the level of Club President and also  am current president of the Experimental Aircraft Association Chapter 102.  I enjoy skiing, sailing and scuba diving with my family.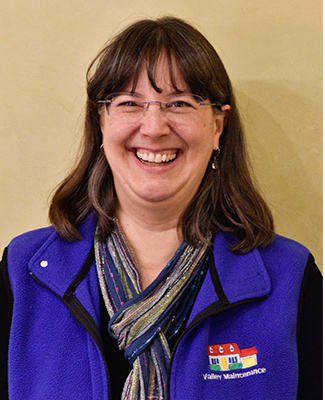 Serena Keller-Owner
I am currently in my 15th year with Valley Maintenance.  I originally started out being an administrative and HR assistance part time while growing the business I and my husband, Ry, own.  When our two boys went into school, I began working full time in the field. Monitoring vacant homes, sending detailed reports, and helping in the office.  My clients particularly appreciated photos of the wildflowers, wildlife, and views of the changing seasons at their Montana homes.  I graduated from Montana State University with a degree in horticulture, and almost a minor in Art History. So, wildflowers are a particular interest of mine, and landscape photography are frequent highlights in my reports.
I have actively supported the Bigfork Chamber of Commerce and attended many events when I can. I was a liaison for Flathead County Parks and Recreation as a Parks Advisory Committee member for three years and am a supporter of many events and socials in the Bigfork Community. I continue to volunteer and joined Bigfork Rotary Club after our sons graduated High School.  In addition to building years of experience in the maintenance and workings of Montana homes, I became a licensed Montana property manager, and have been managing long term rentals since 2012.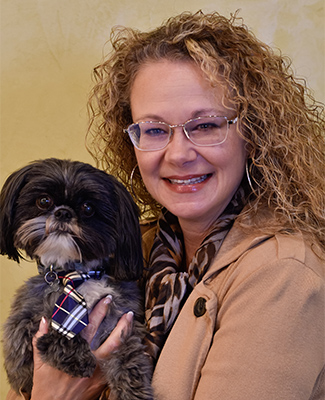 Shannon Bagley-Office Manager & Walter
I am a Licensed MT Property Manager at Valley Maintenance and handles most of the Long Term and Vacation rentals. With a degree in accounting, I'm the office manager and try my best to keep the office running smoothly and efficiently (good luck with that some days!).
I love Bigfork and have been in the Bigfork Area Chamber of Commerce Board of Directors for a combined total of 14 years. Serving as President for 3 years and currently as Treasurer. I'm also on the Bigfork Center for the Performing Arts Foundation Board of Directors, currently serving as Treasurer.
In my spare time I enjoy acting, CrossFit, traveling and a good glass of wine. My three children still keep me busy, although they are grown and out of the house. She loves them all dearly, but maybe Walter the best (don't tell the kids!).
Walter-
Walter is the official Greeter for Valley Maintenance. He sits on his little perch by the window and watches the cars come and go in the parking lot. He enjoys watching the birds too and the occasional deer. Walter is a 4-year-old Shi tzu with one blind eye, but that sure doesn't slow him down. If you bring a treat when you come to the office, you might have a friend for life!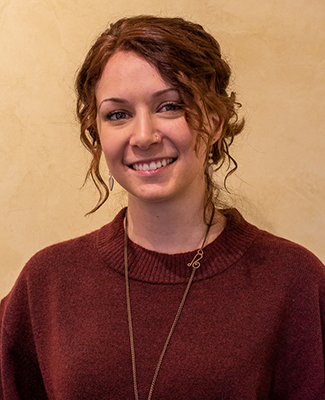 Hannah Haworth- Office Assistant
I have lived in Bigfork for most of my life. I married my husband Troy summer of 2019. We love living in the village and hope to stay for a long time. I have worked for Valley Maintenance as a house cleaner and now as an office assistant. So, if you call into the office you will most likely get me. Ry and Serena are great bosses and always make the workday fun. When I am not working, I am usually painting, riding my horse April or watching scary movies with my husband.
I unequivocally recommend Ry Keller and Valley Maintenance to anyone looking for a property manager for a part time home.