Housekeeping can become overwhelming when company or schedules are plentiful. Valley Maintenance housekeeping can keep you relaxed and on track in a comfortable, clean home.
We recognize that cleaning is an art form. It takes a special person to see the details and make it shine to your expectations. Valley Maintenance is committed to training all housekeeping staff regarding the thorough techniques to use and in recognizing what needs to be done on each job.
Valley Maintenance protects and maintains your dream home so you and your guests can relax. We can do it all for you, or just a little bit whenever you need a helping hand. We also protect and maintain your rental property to keep your schedule and business running smoothly.
We can perform rental home cleaning and maintenance in a quick and professional manner. We can even include before and after photos to document our work. We understand the pressing need to have a house cleaned quickly and back in the rental pool. Happy vacationers start with a functional and clean home before they arrive whether they own the home or rent it!
We can even perform construction clean up. If you are remodeling some part of your home or building a new dream home,
Valley Maintenance's staff offers a breadth of knowledge to tackle any home maintenance or repair issue a homeowner may face. With a landscape and lawn care, repair/remodel capabilities, housekeeping and our great support staff you'll see why for more than 13 years, Valley Maintenance has been the World Class Concierge Service in the Flathead Valley.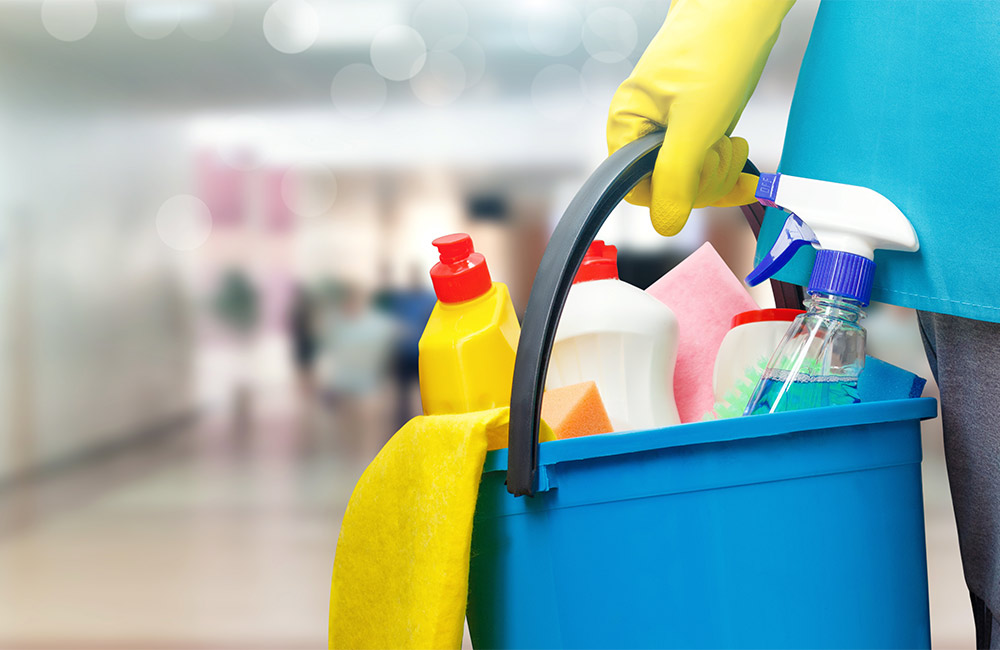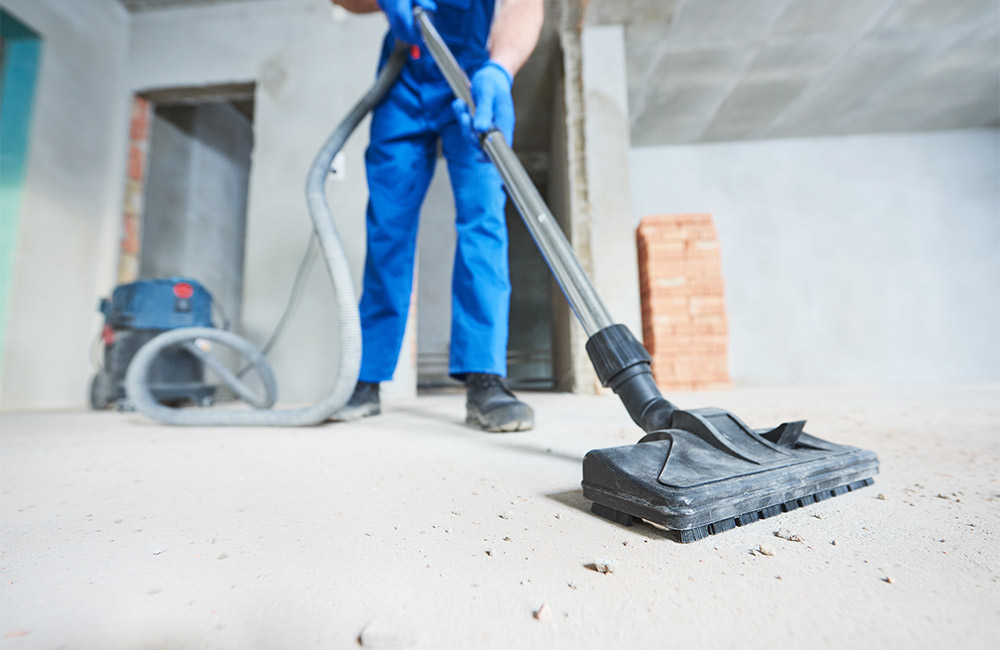 I'm just writing to let you all know how pleased I am with your house cleaners (Kye and Auburn, both delightful, thorough, quick, friendly, and efficient). I was at home all day but didn't see them when they left so hope you will pass along my comments. Also the window guys were great (I'd already told you they were reluctant to climb on the old house roof to clean off the debris (I really agreed!) and they couldn't clean a few windows that had screens nailed on) but all things considered it was a successful day of cleaning here at Windward Cove. So….thanks!