Weekly House Checks
We'll inspect your home's interior and exterior for security, damage and properly operating systems. We use a custom digital checklist with over 200 items, including humidity readings, utility checks, and water systems status. Updates and photos are e-mailed directly to you in a comprehensive customized report. We keep meticulous records of your property and the maintenance that we provide. All our home watching services are detailed on your monthly statement.
Property Winterization
Our winterization services include:
Pressurizing water lines with air
Shutting off and draining the water heater
Draining the well pressure tank
Closing and insulating all crawl space vents
Locking all windows and doors
Closing all blinds and curtains
Winterizing water softeners
Placing antifreeze in drains, toilets, washing machine and dishwasher
Putting away deck furniture and securing vehicles and recreational equipment
Other Services
Our extra services need to be authorized by the home owner, who may request estimates or bids before service.
Repairs
Snow removal
Cleaning
Pest control
Painting
Power washing
Airport shuttle services
Yard care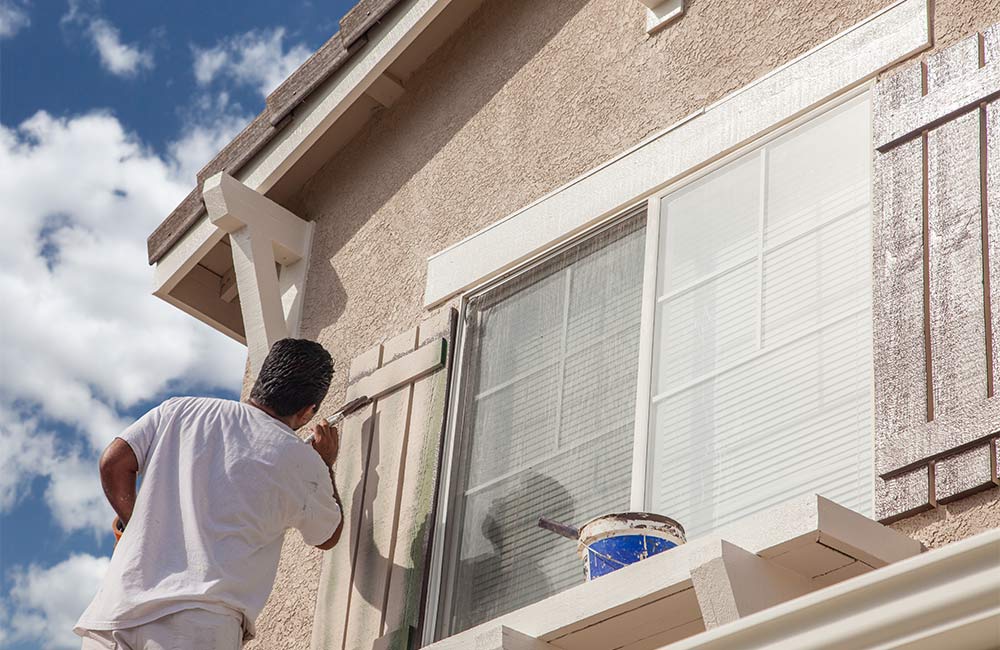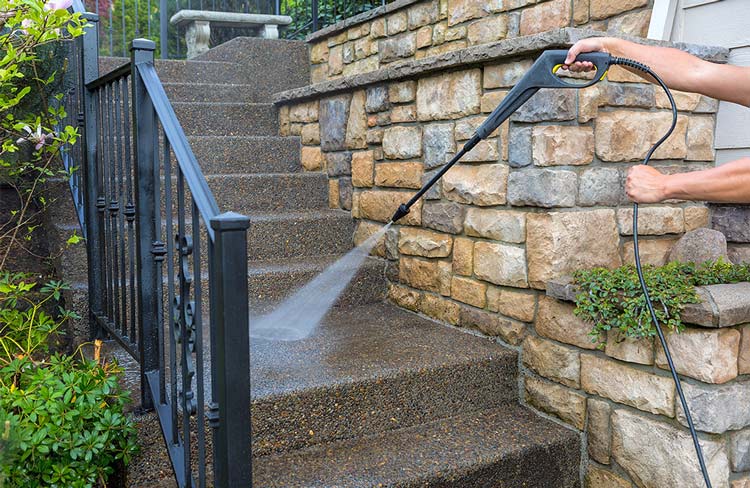 We offer all-inclusive billing for monthly services. Call us for pricing on weekly house checks. Repairs are billed hourly, and all other services will be billed according to the service provided.
His attention to detail, and treating my house as I would want it treated, has been most satisfactory.