The Gallatin at Bear Dance Village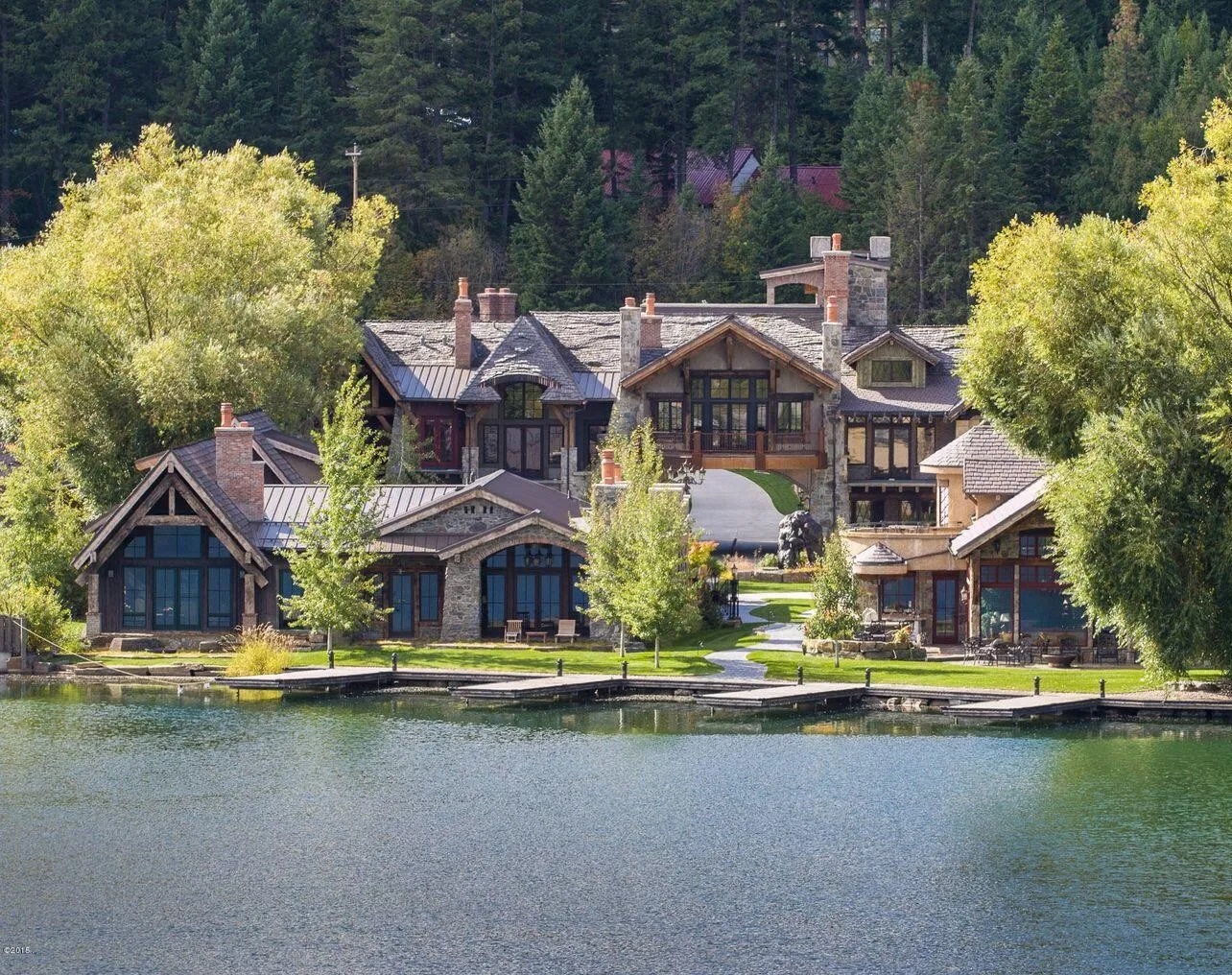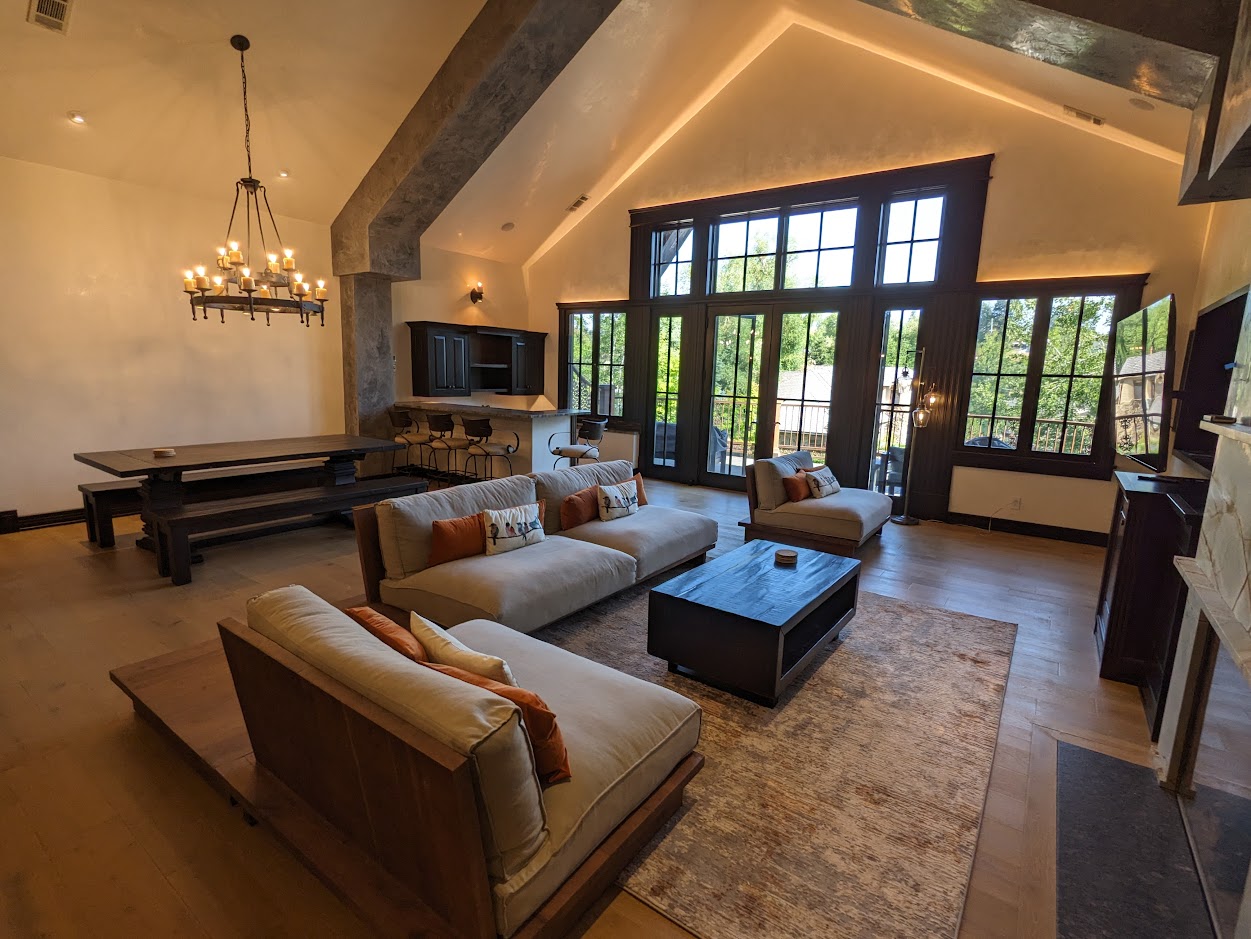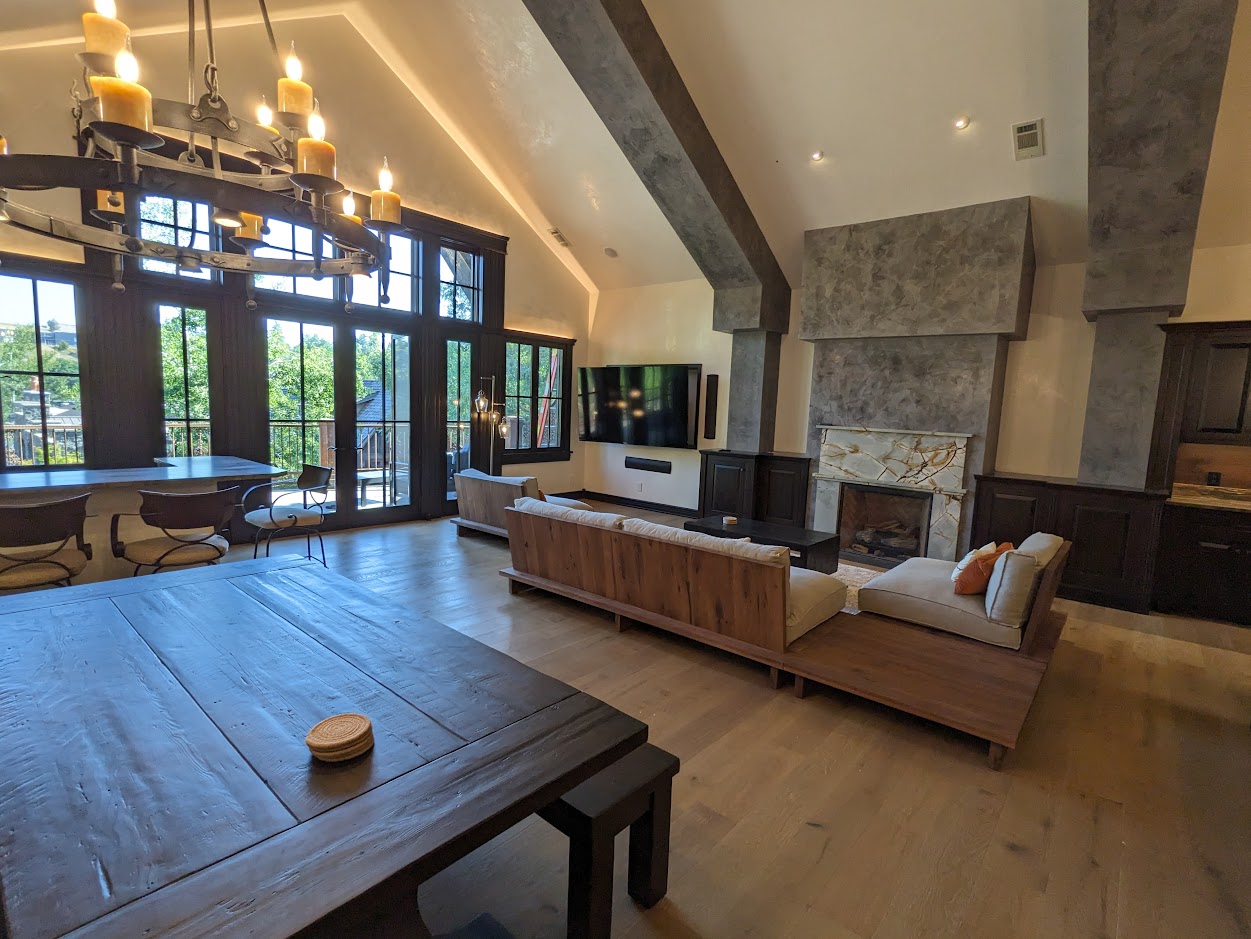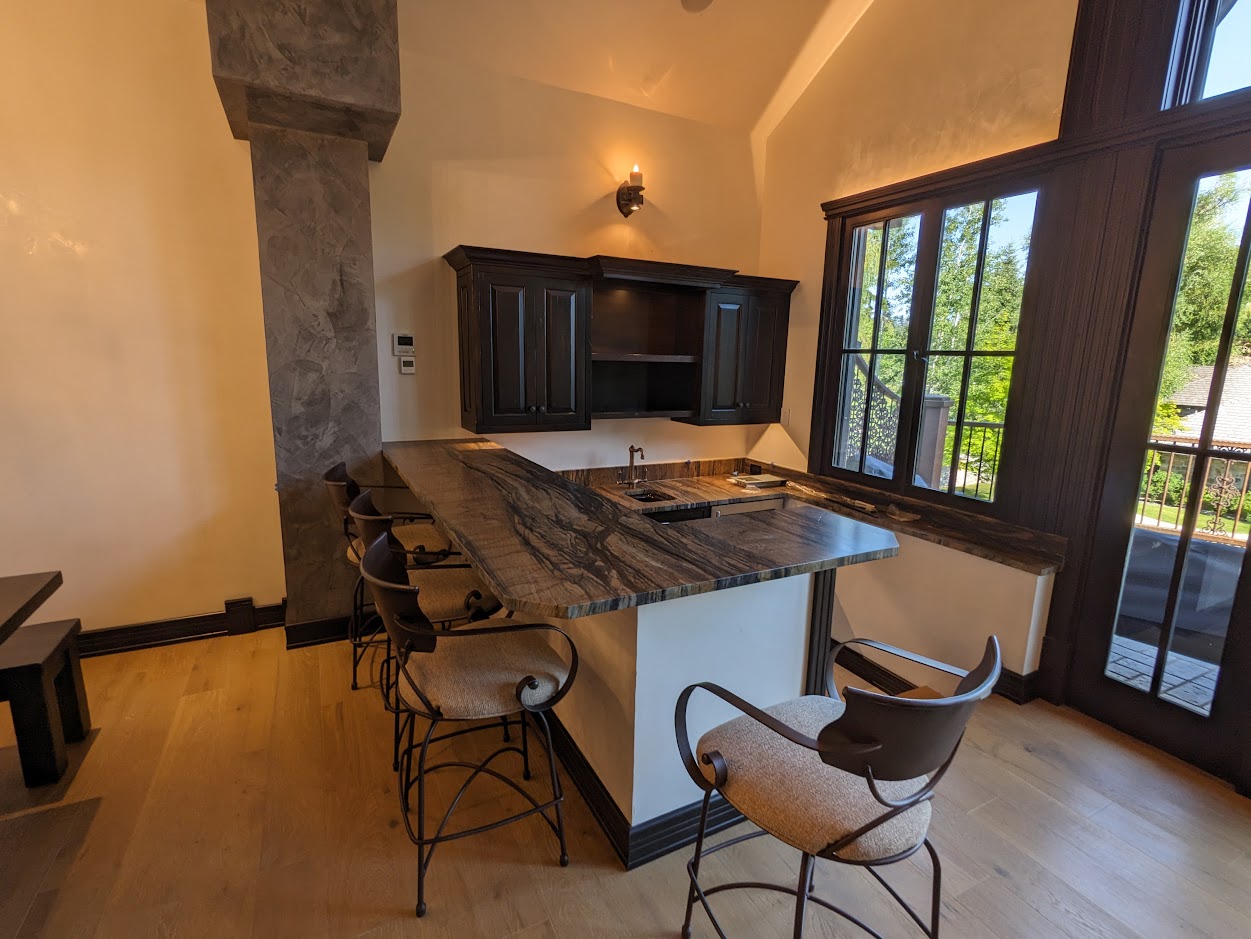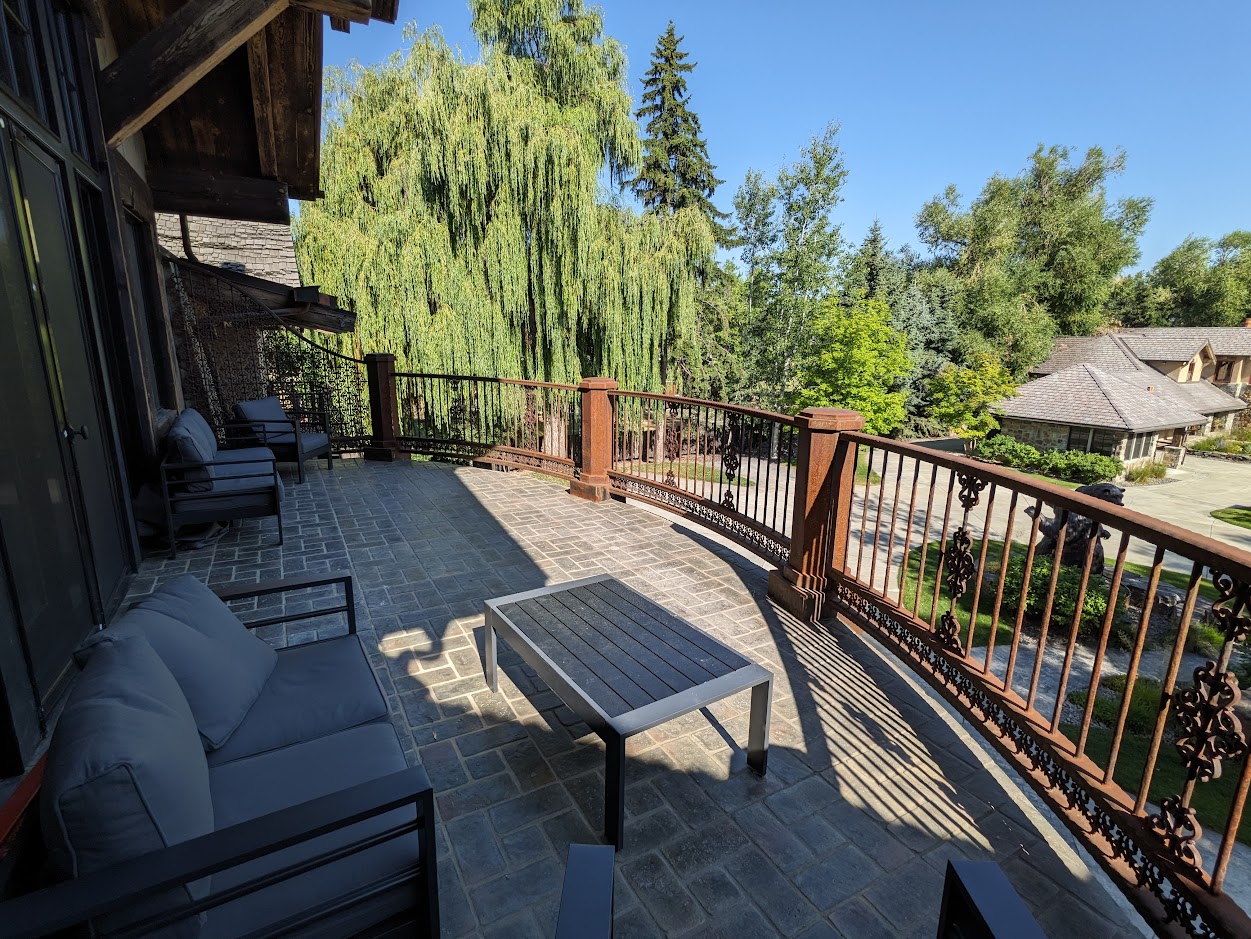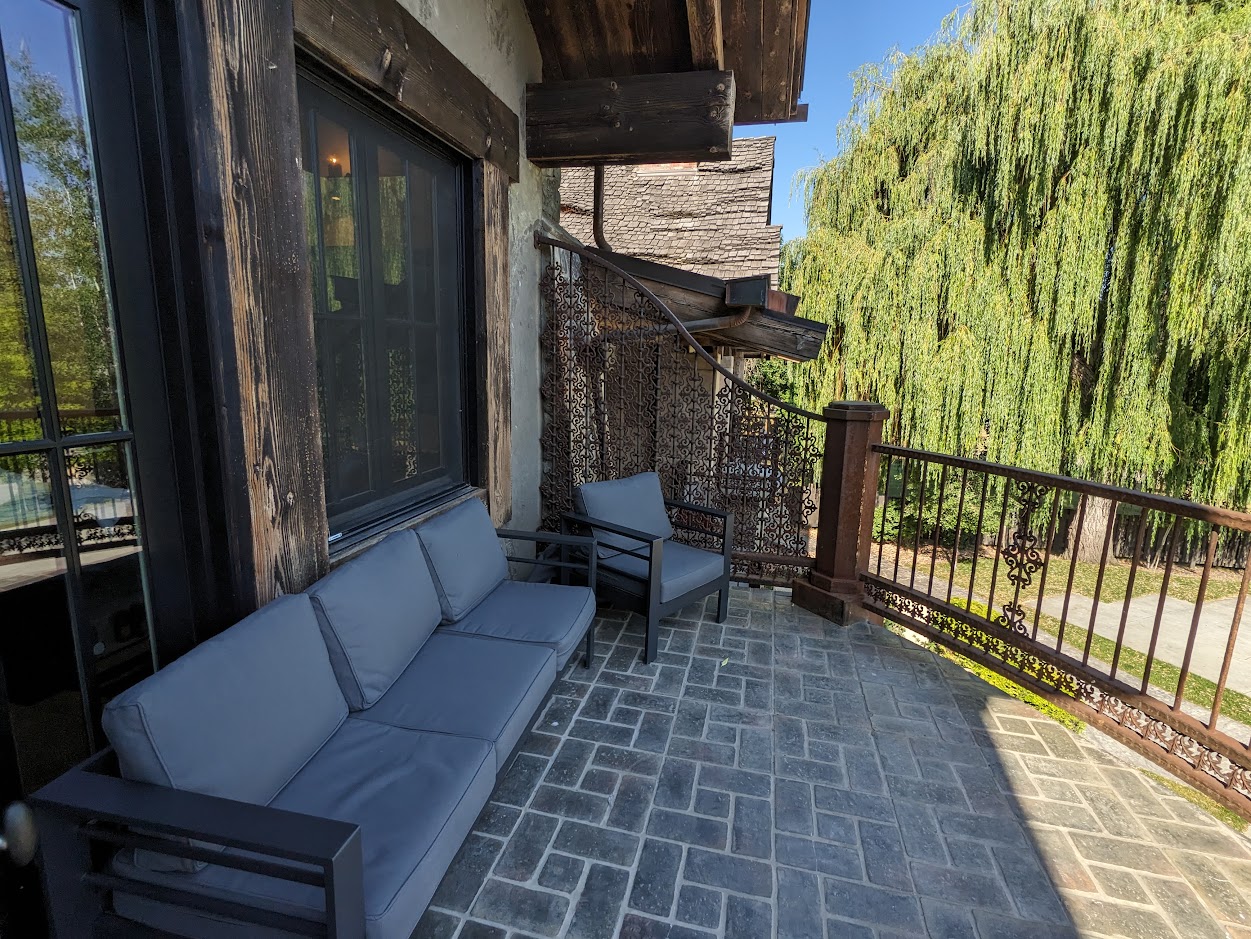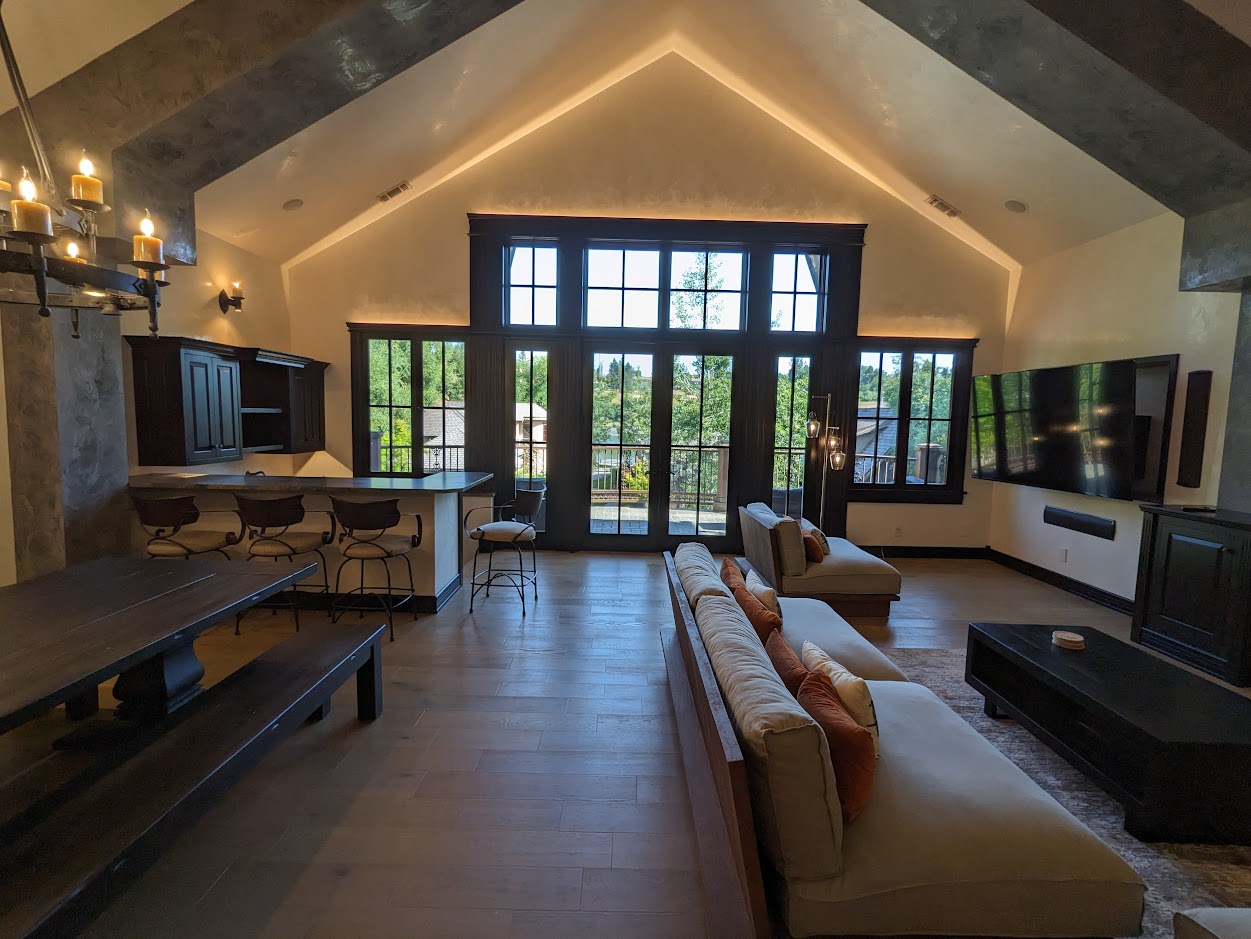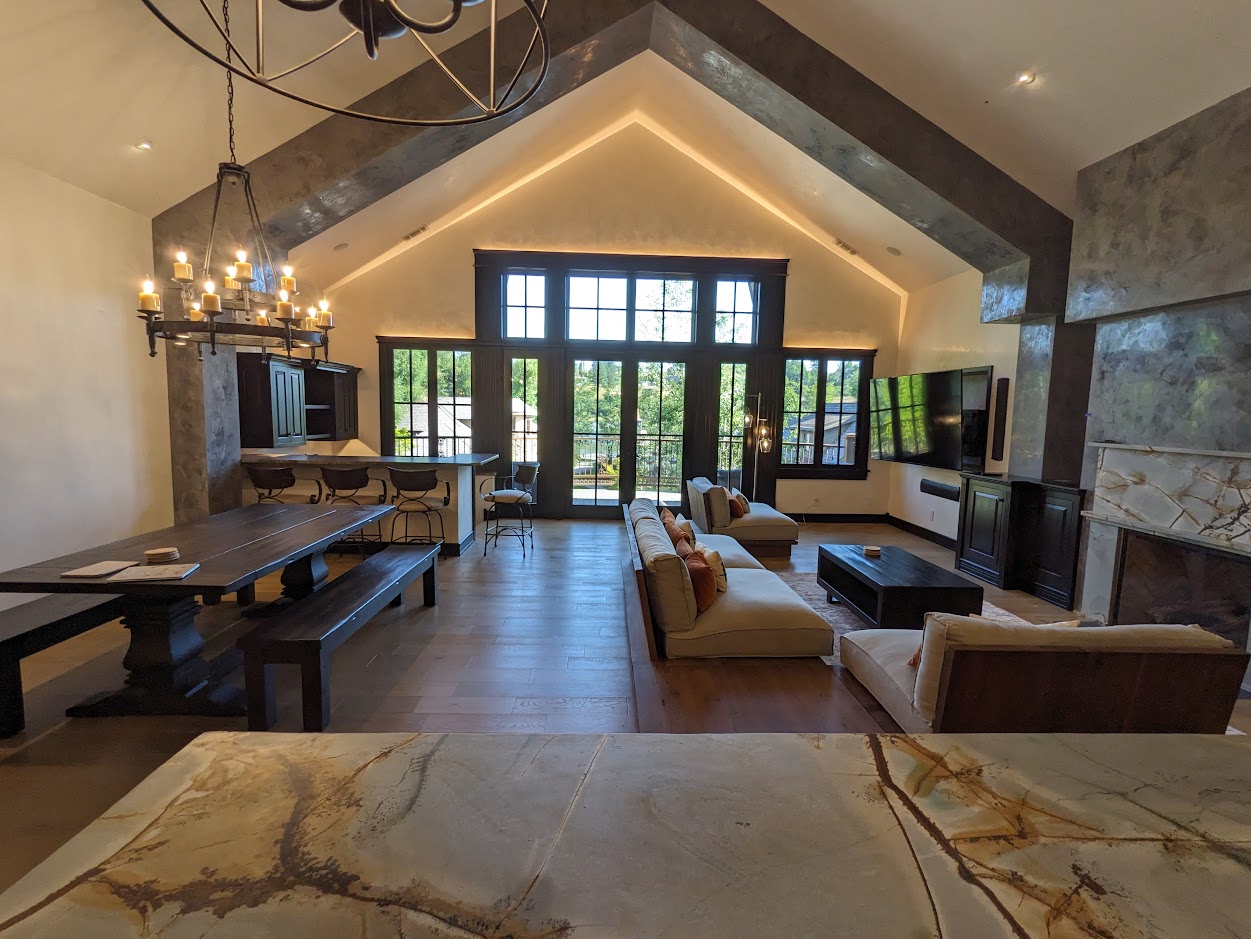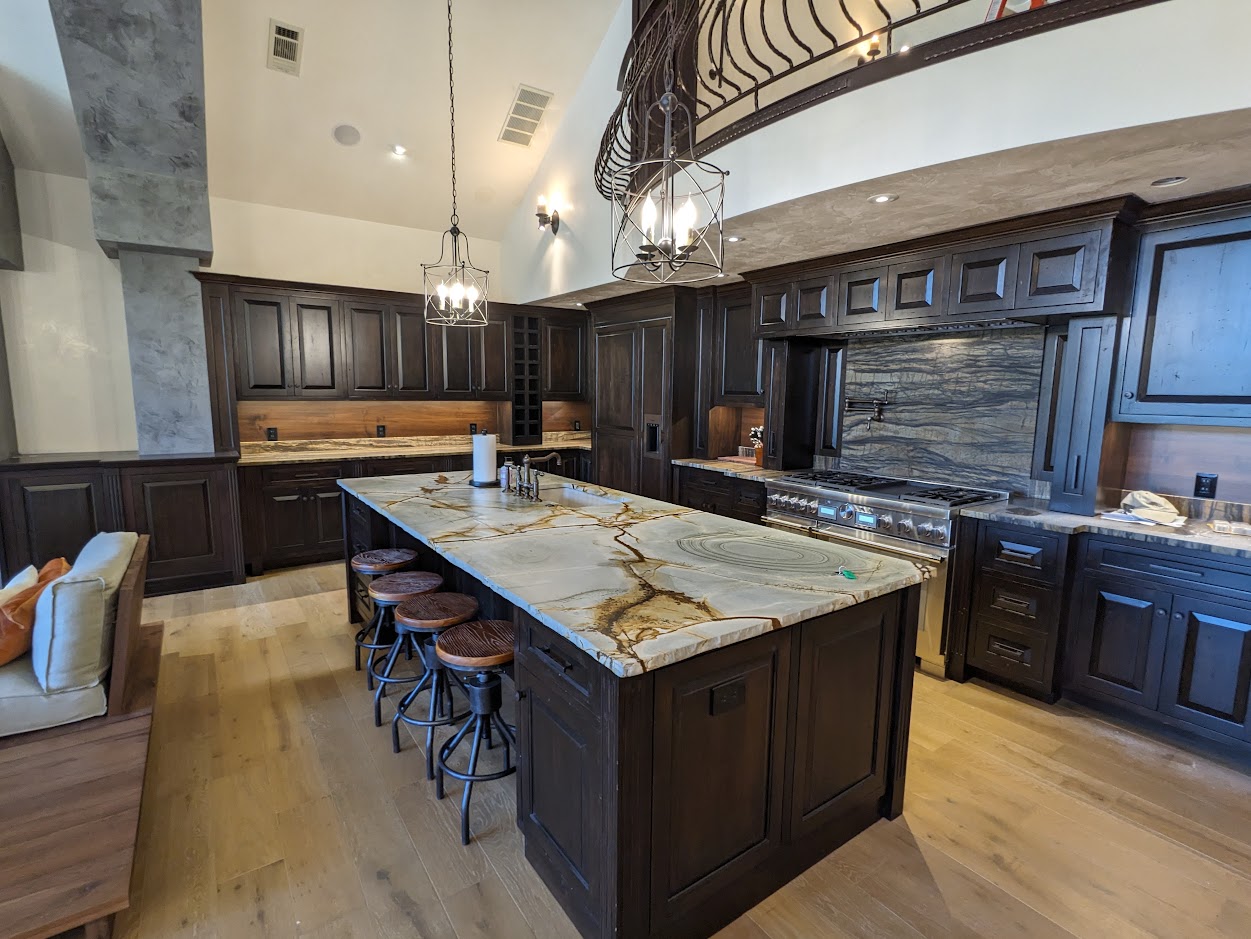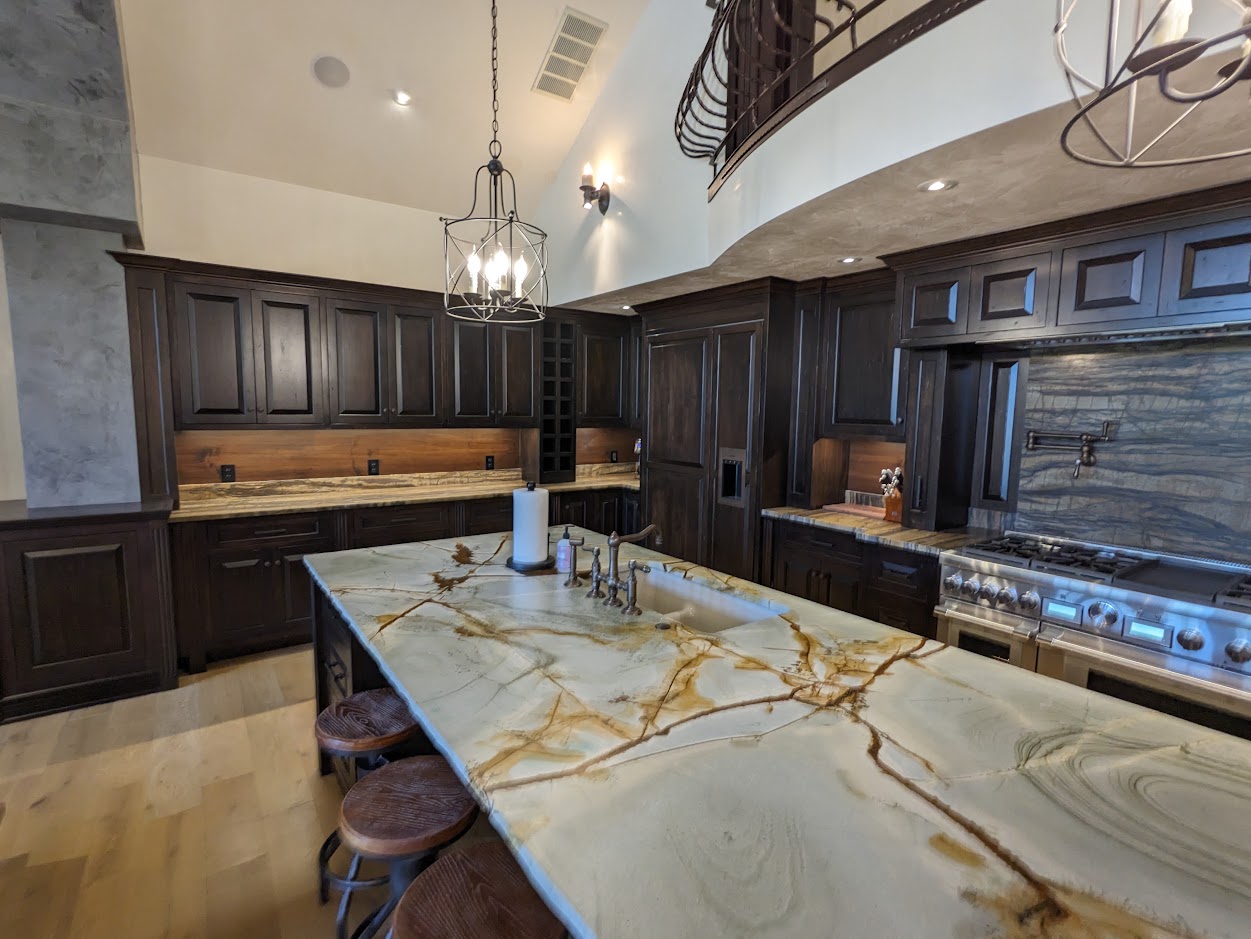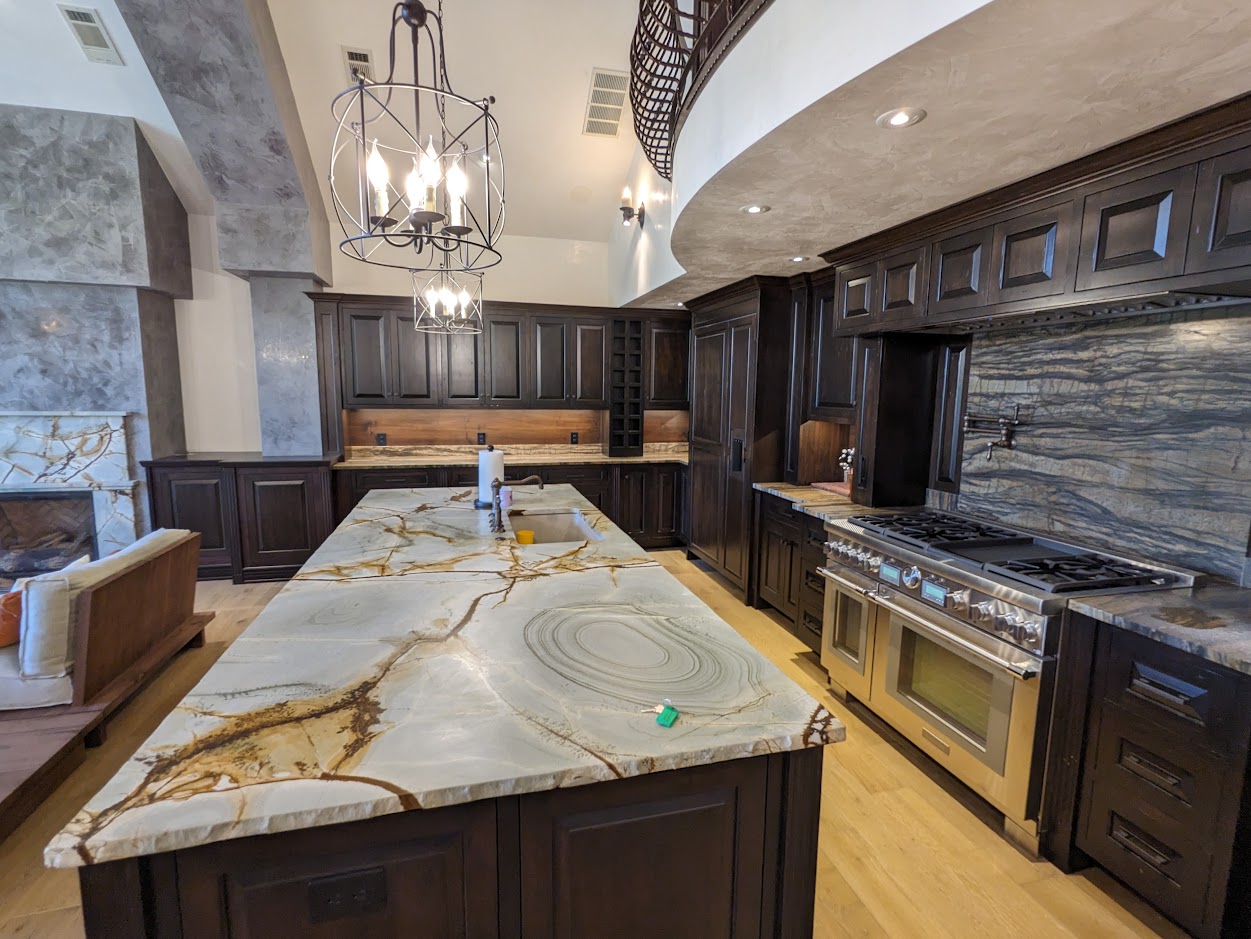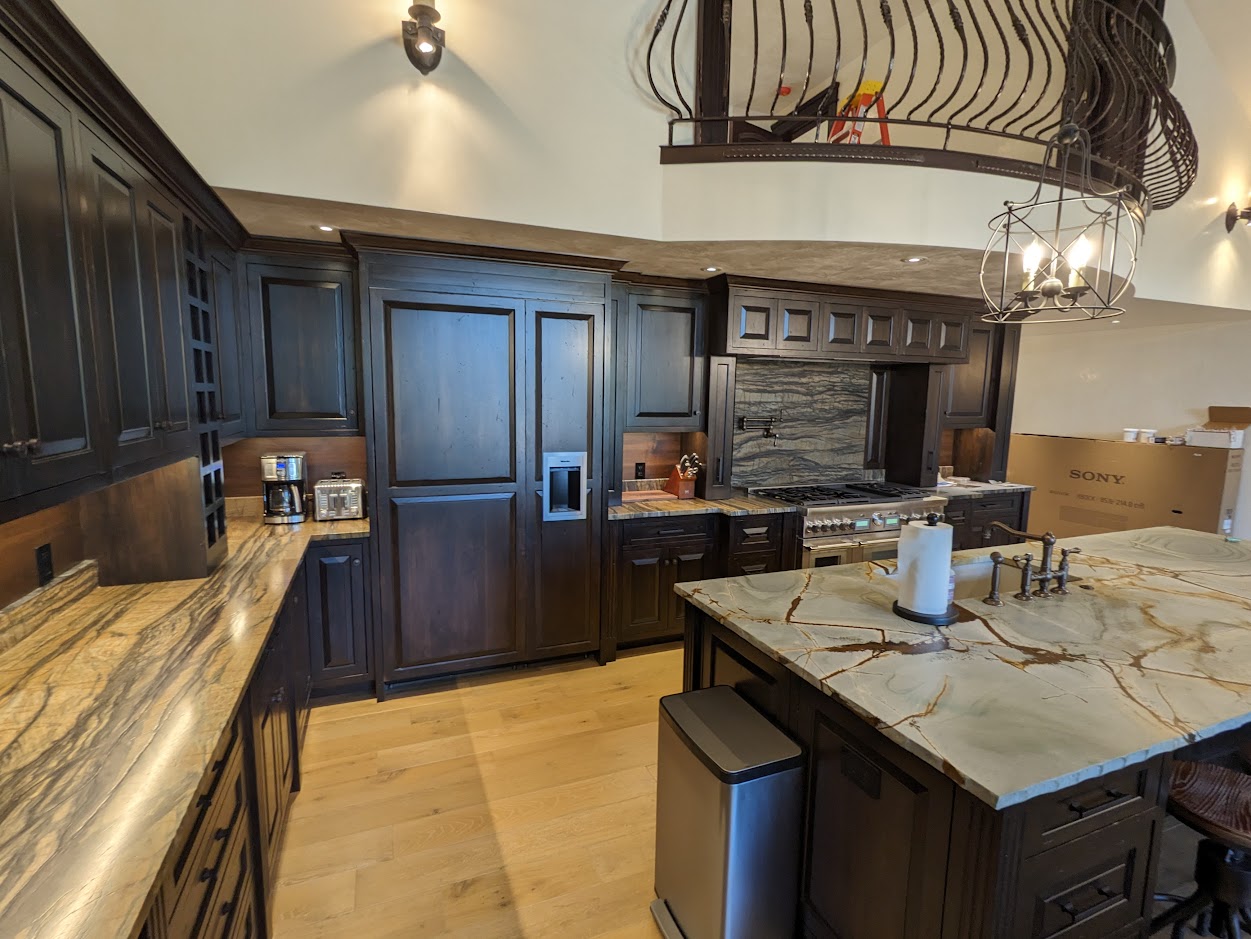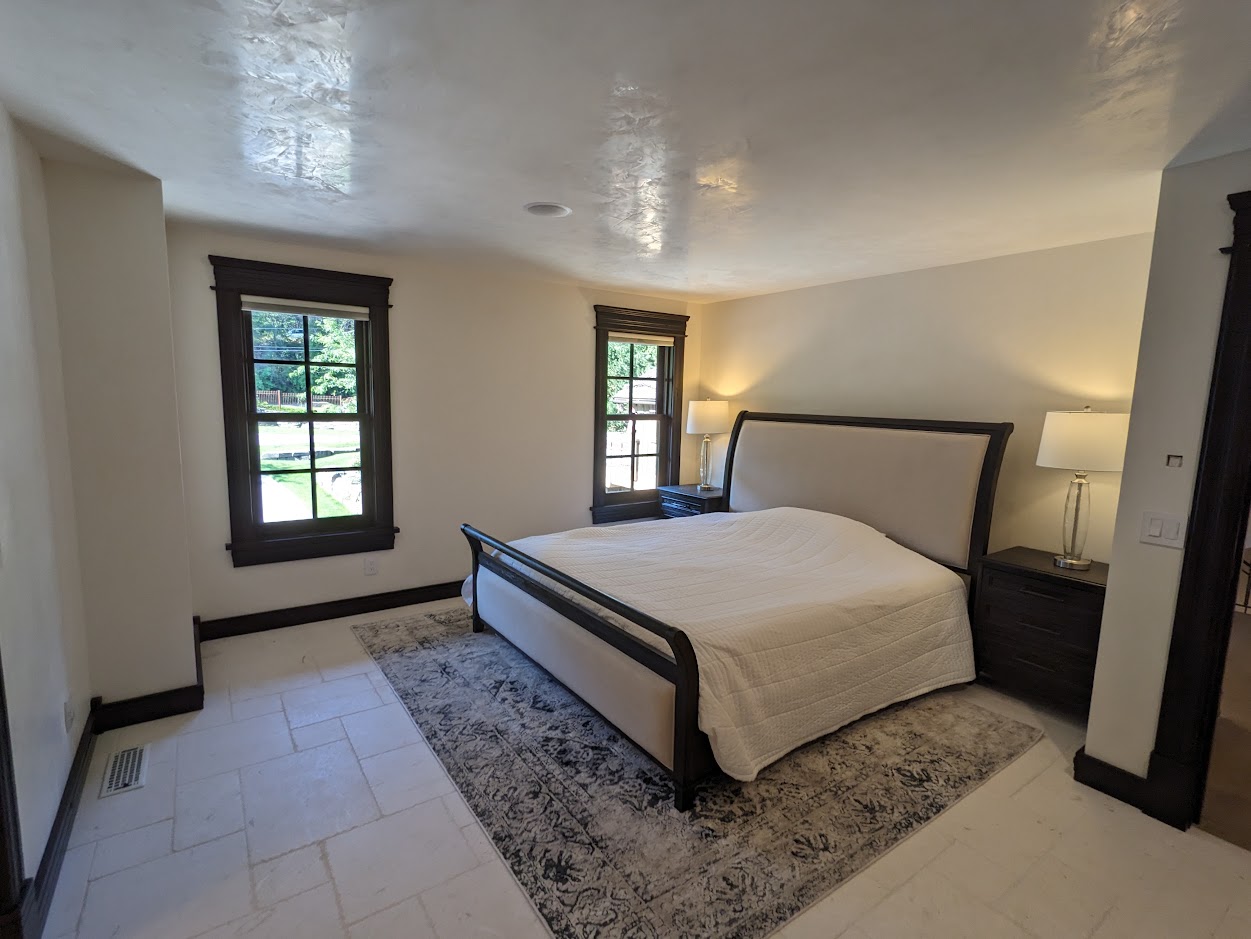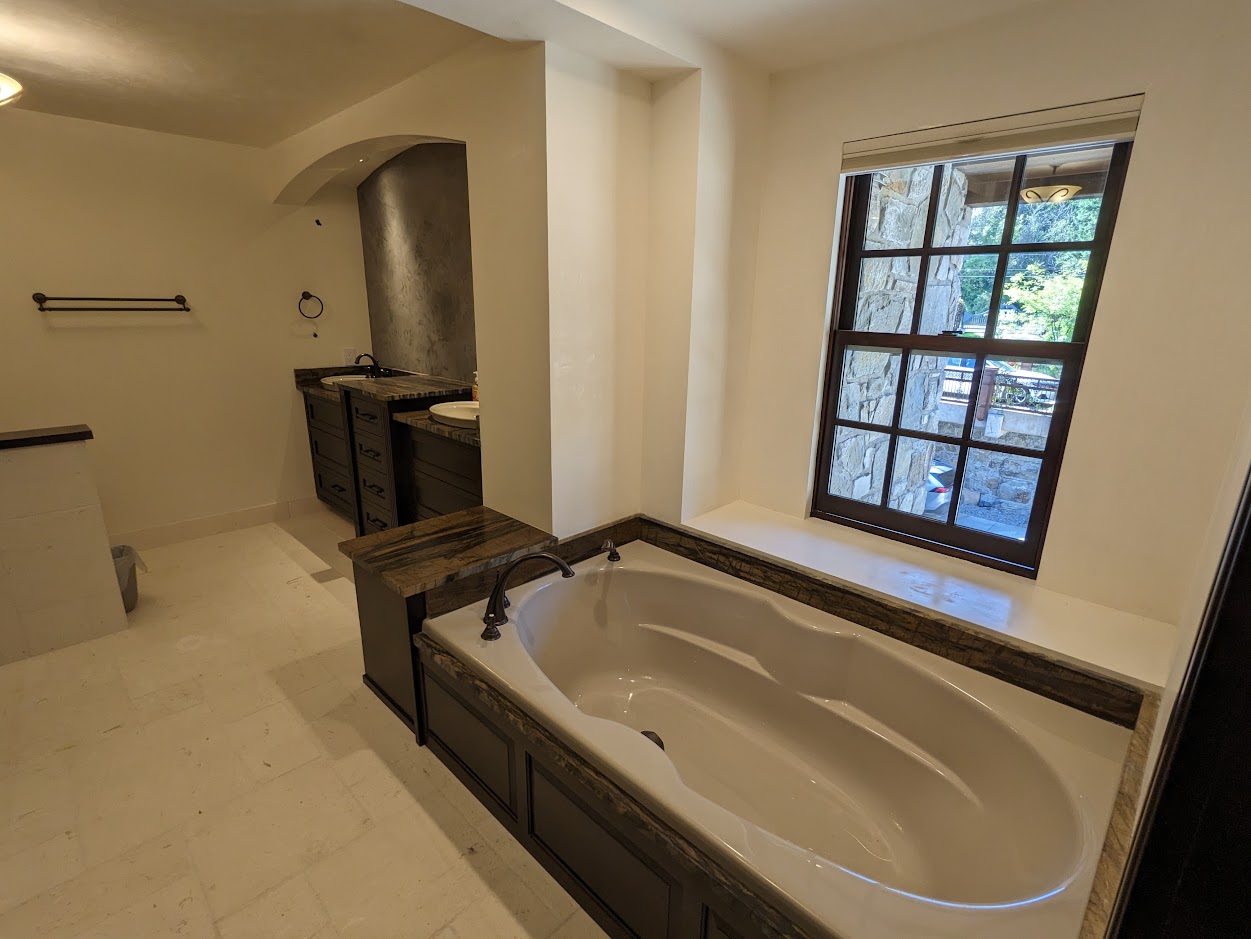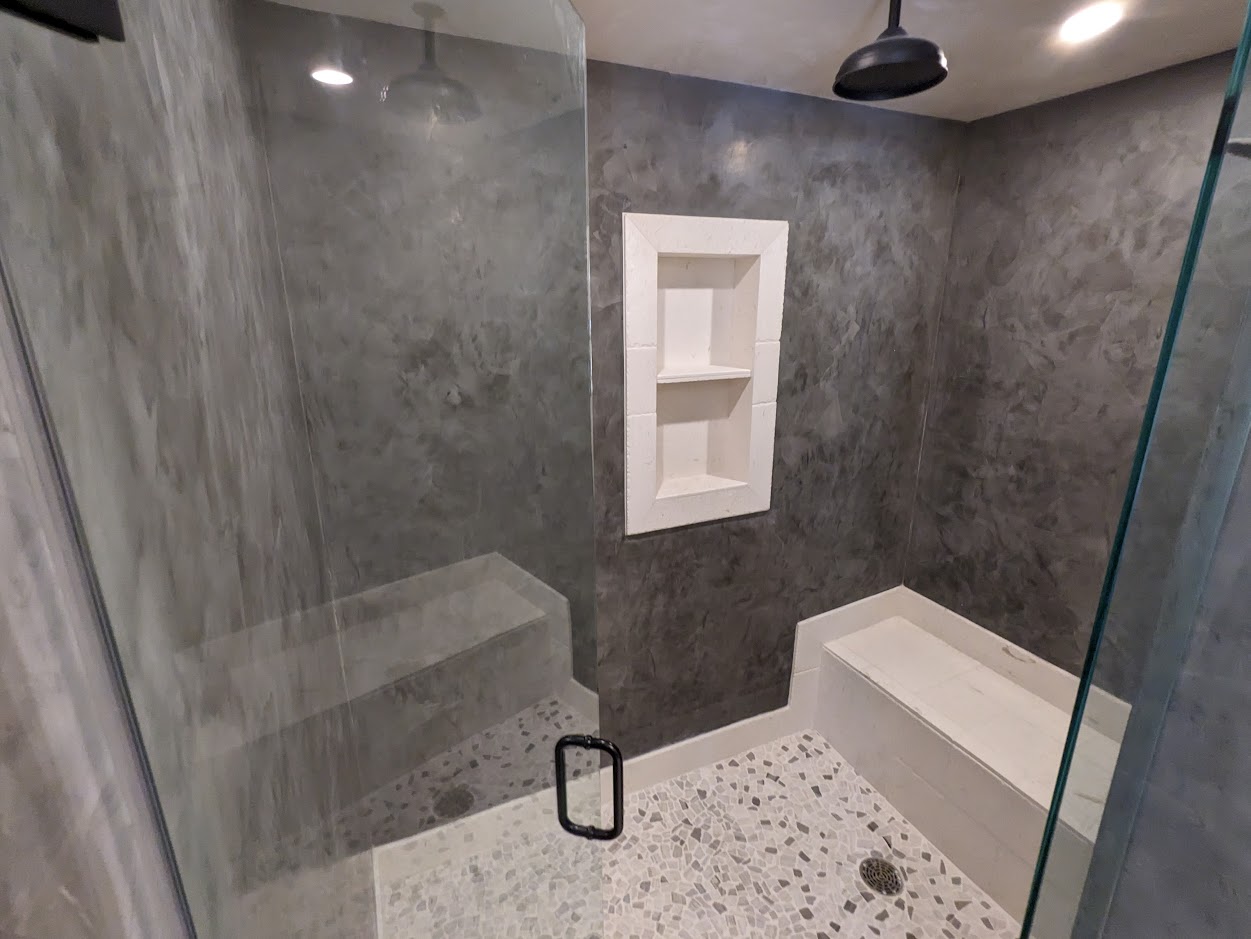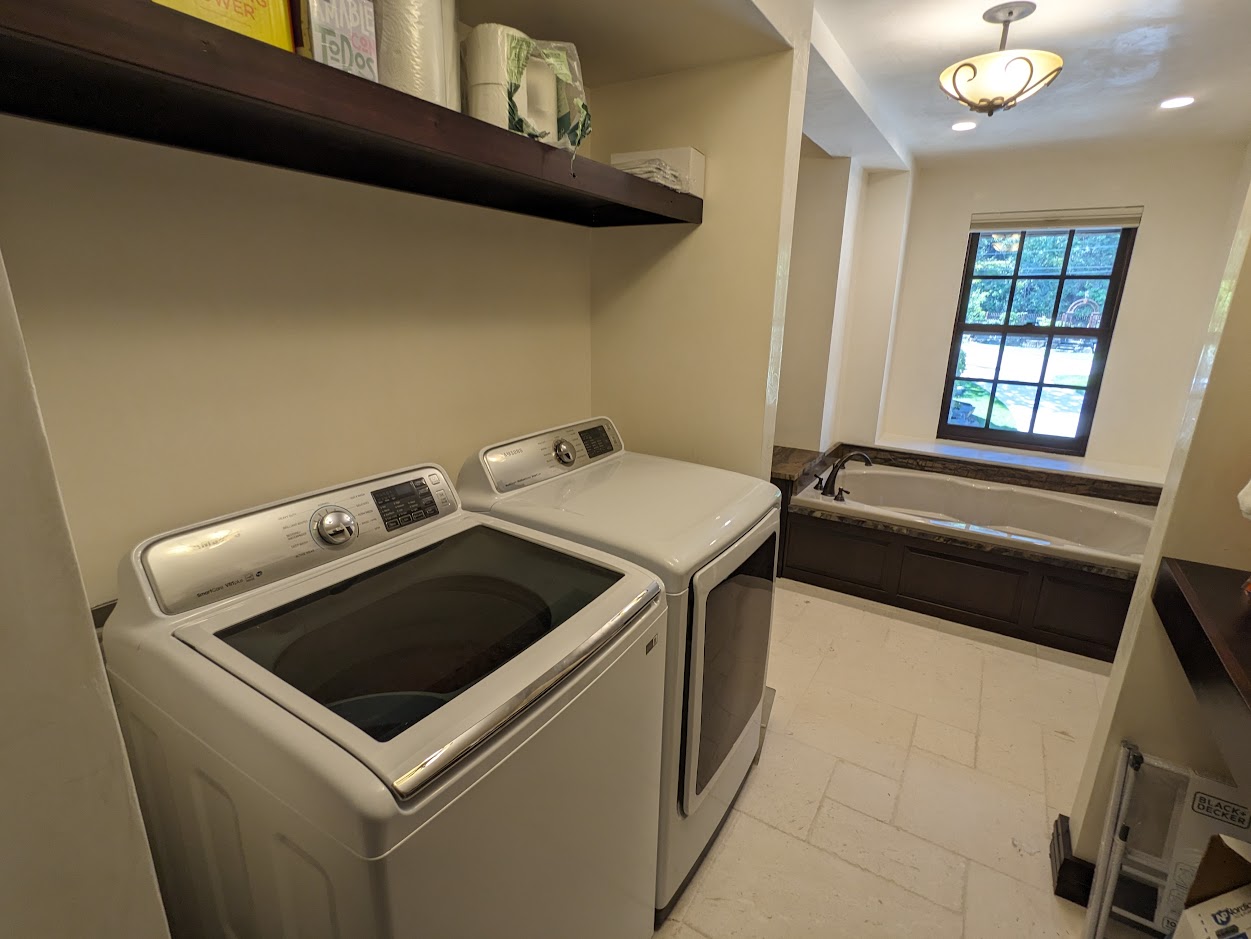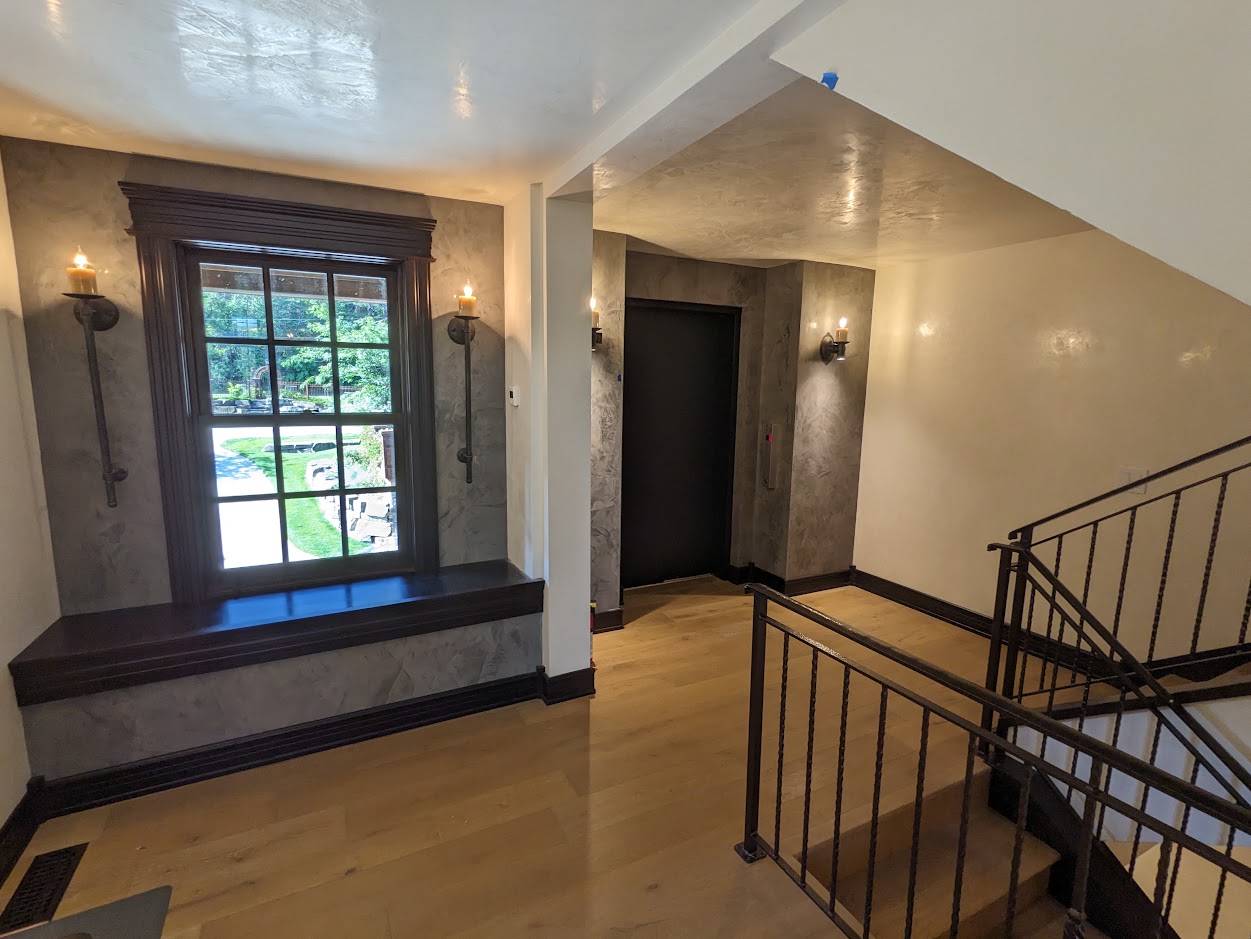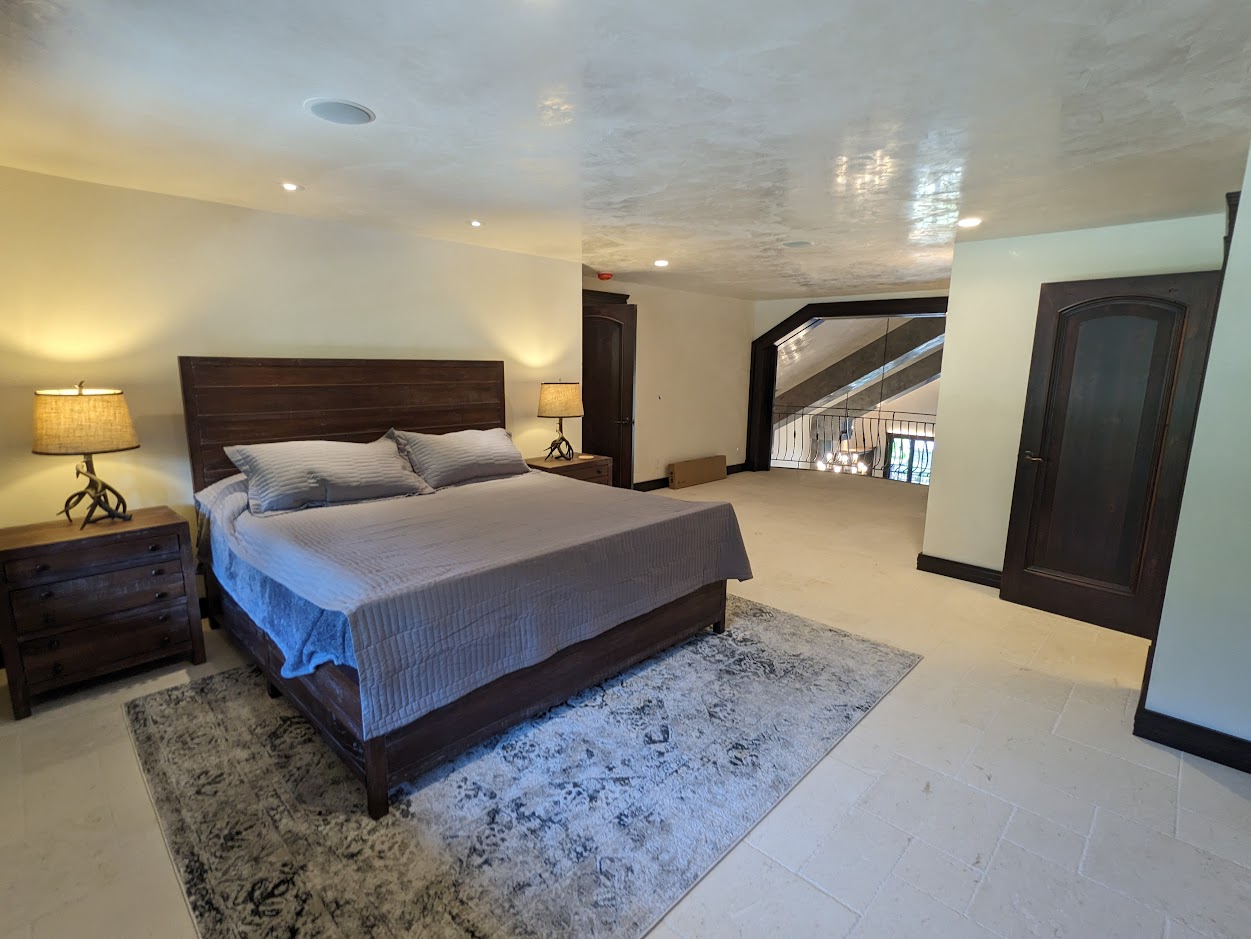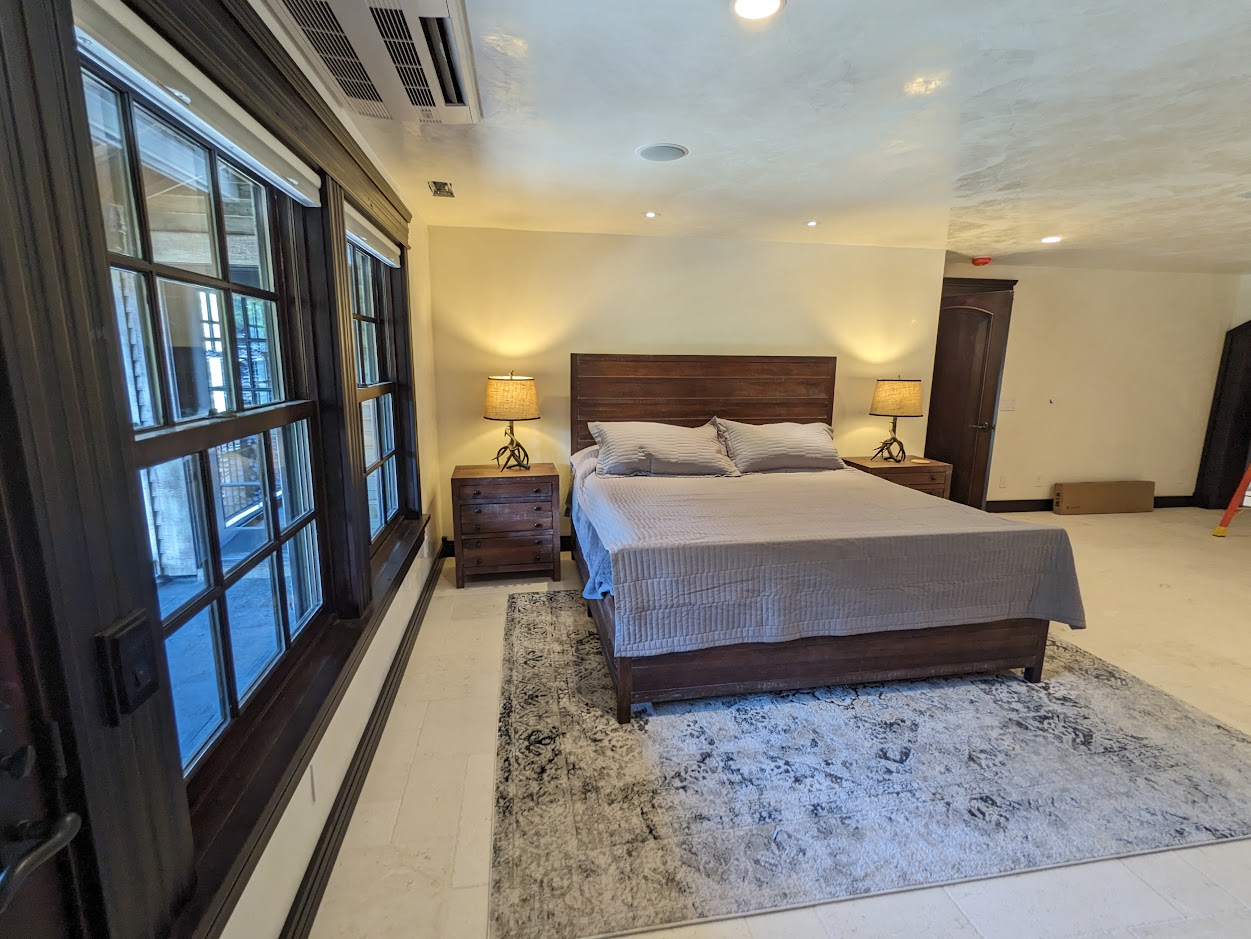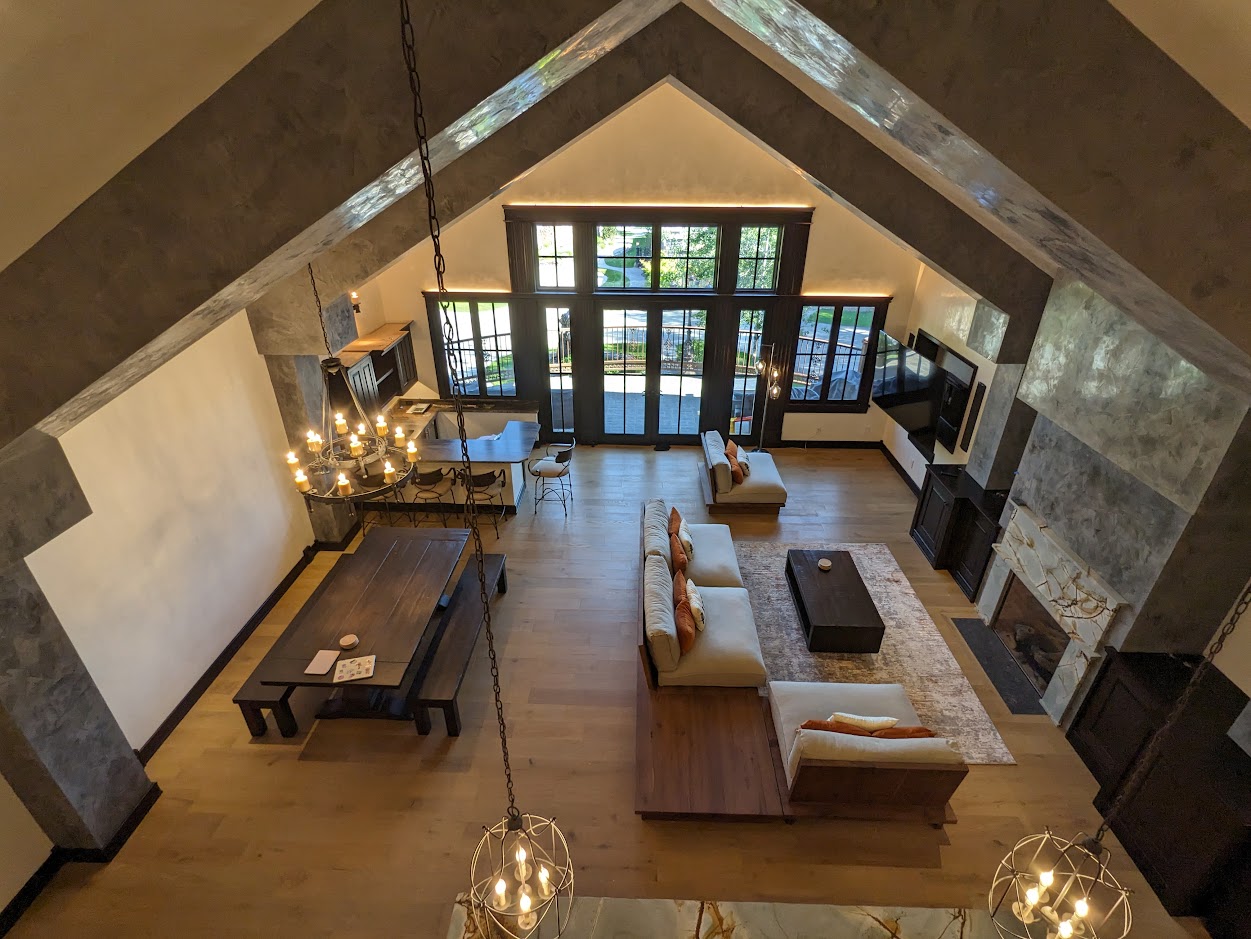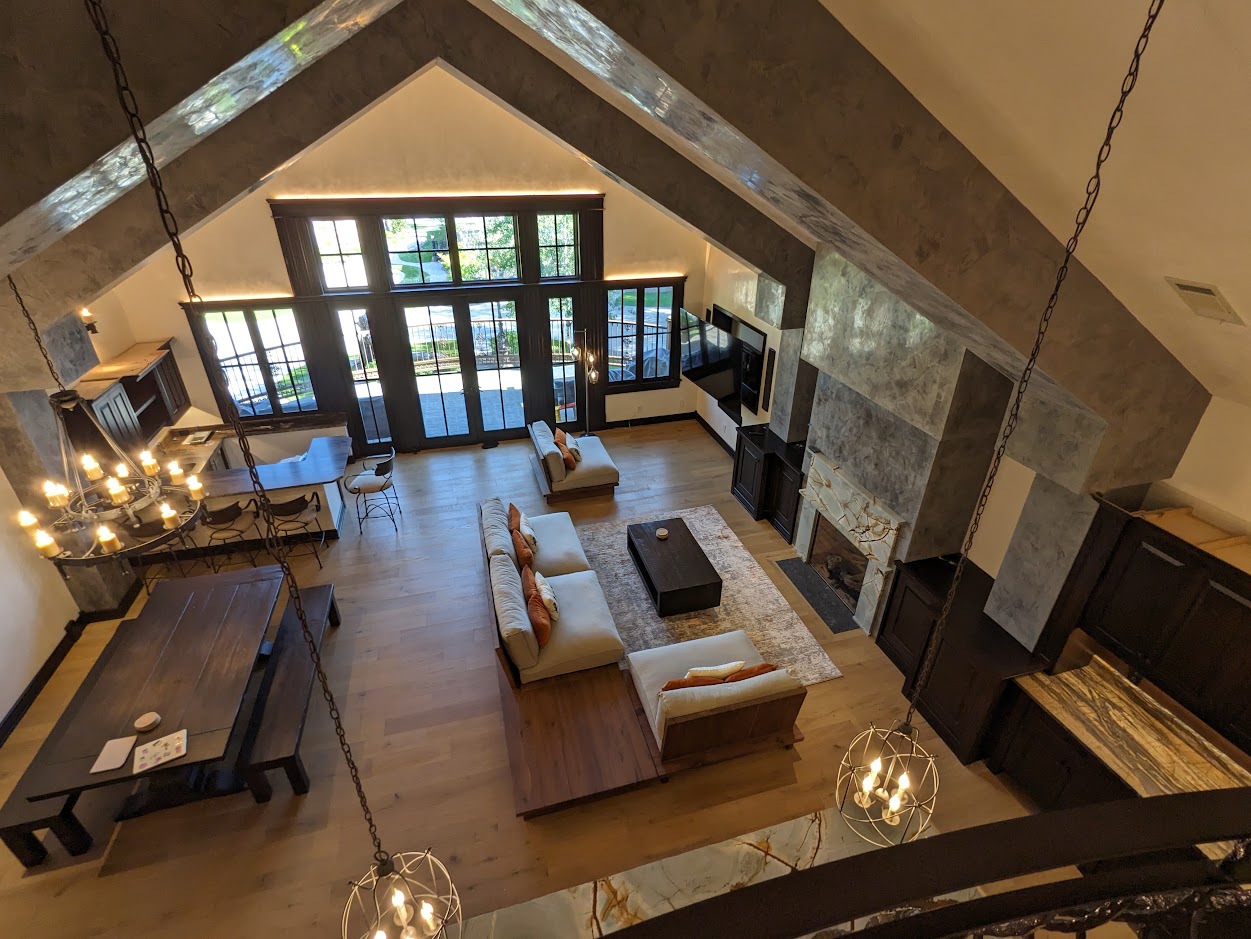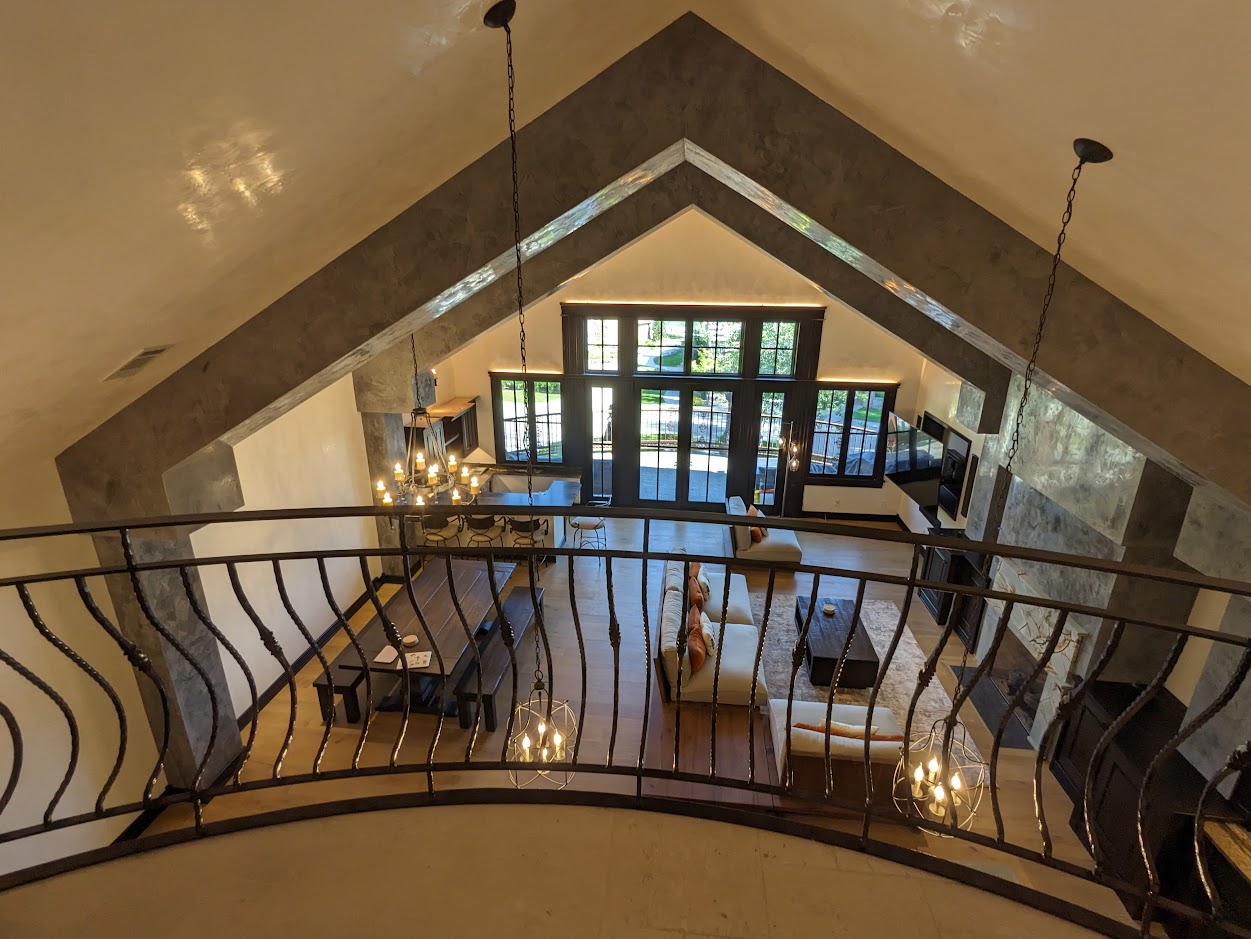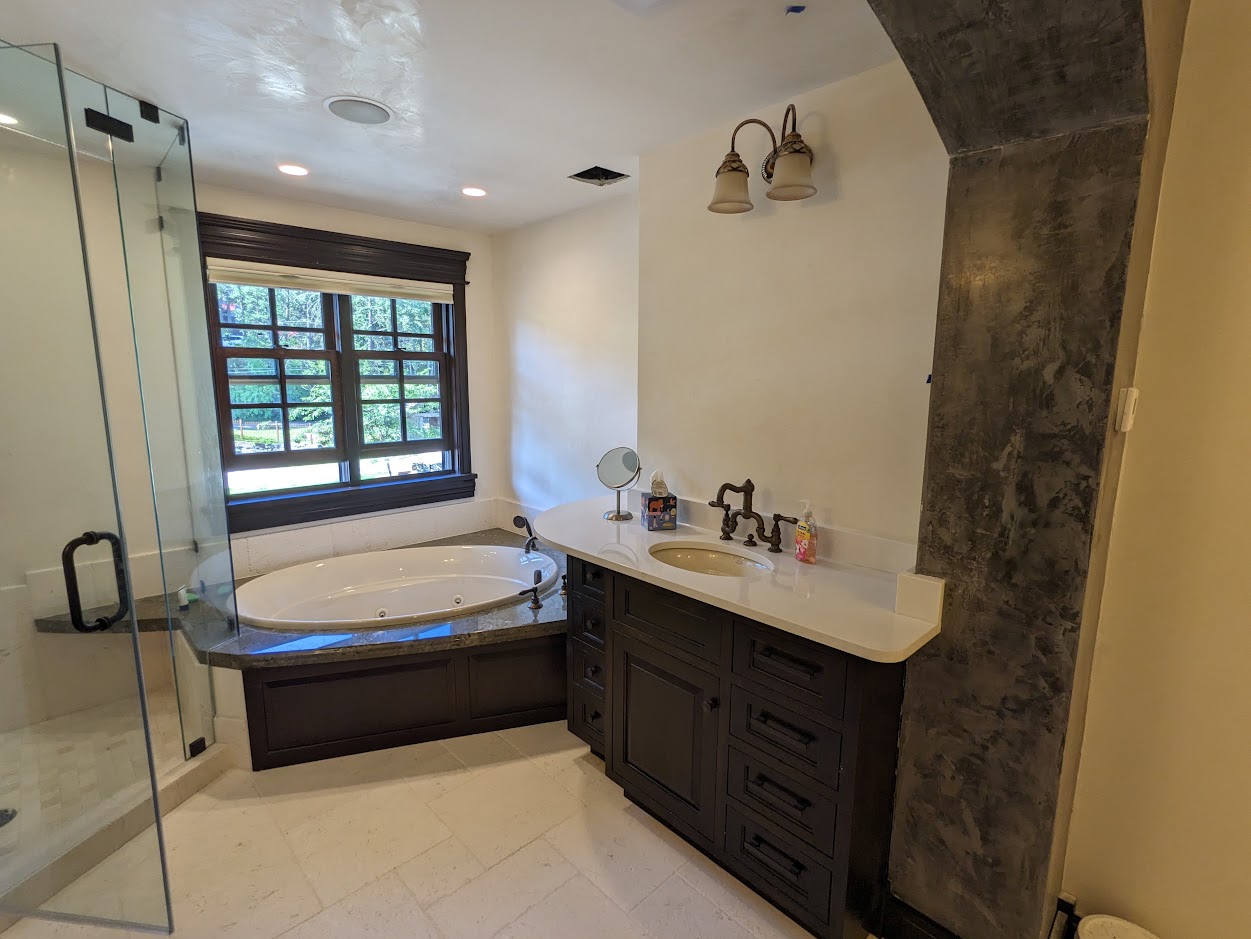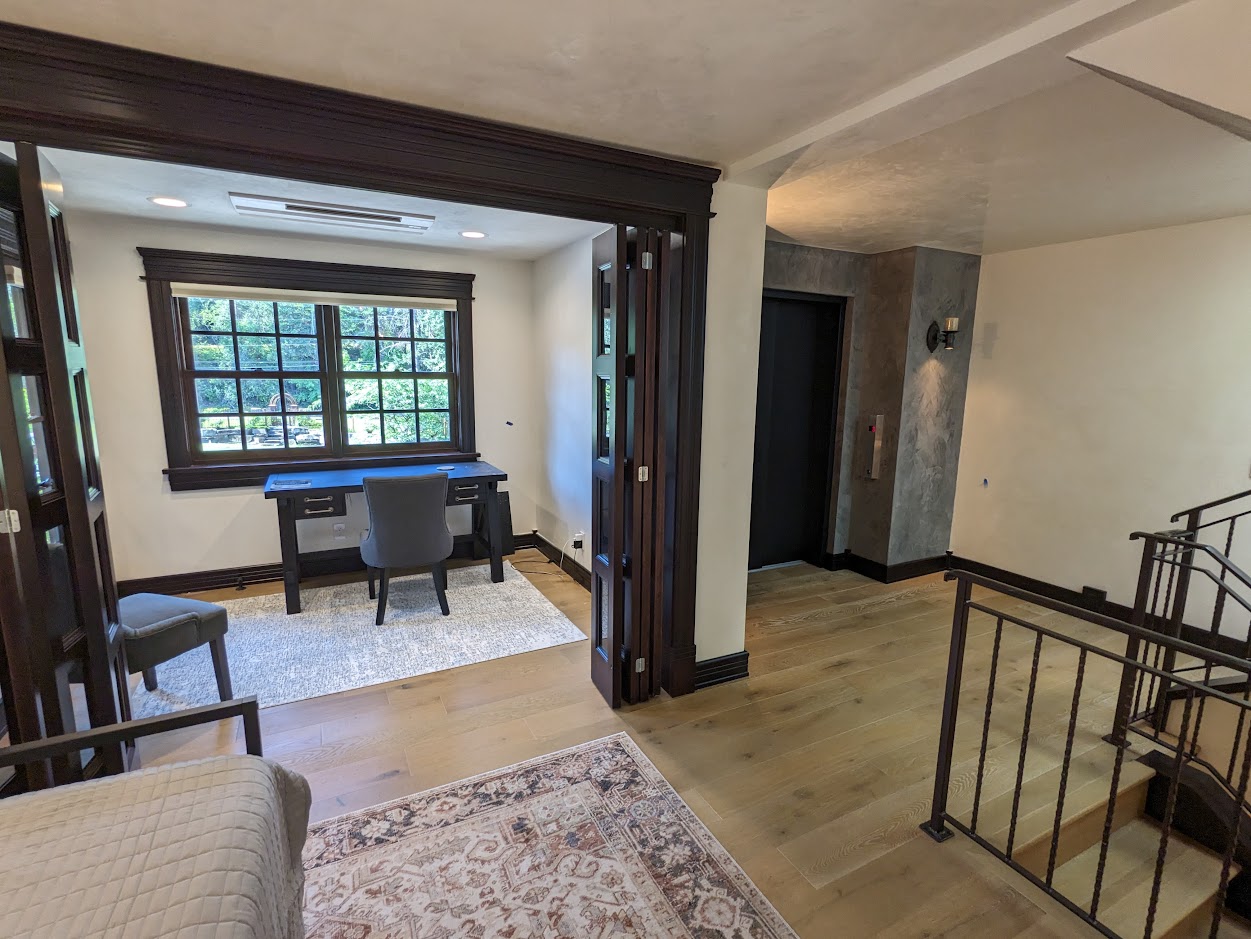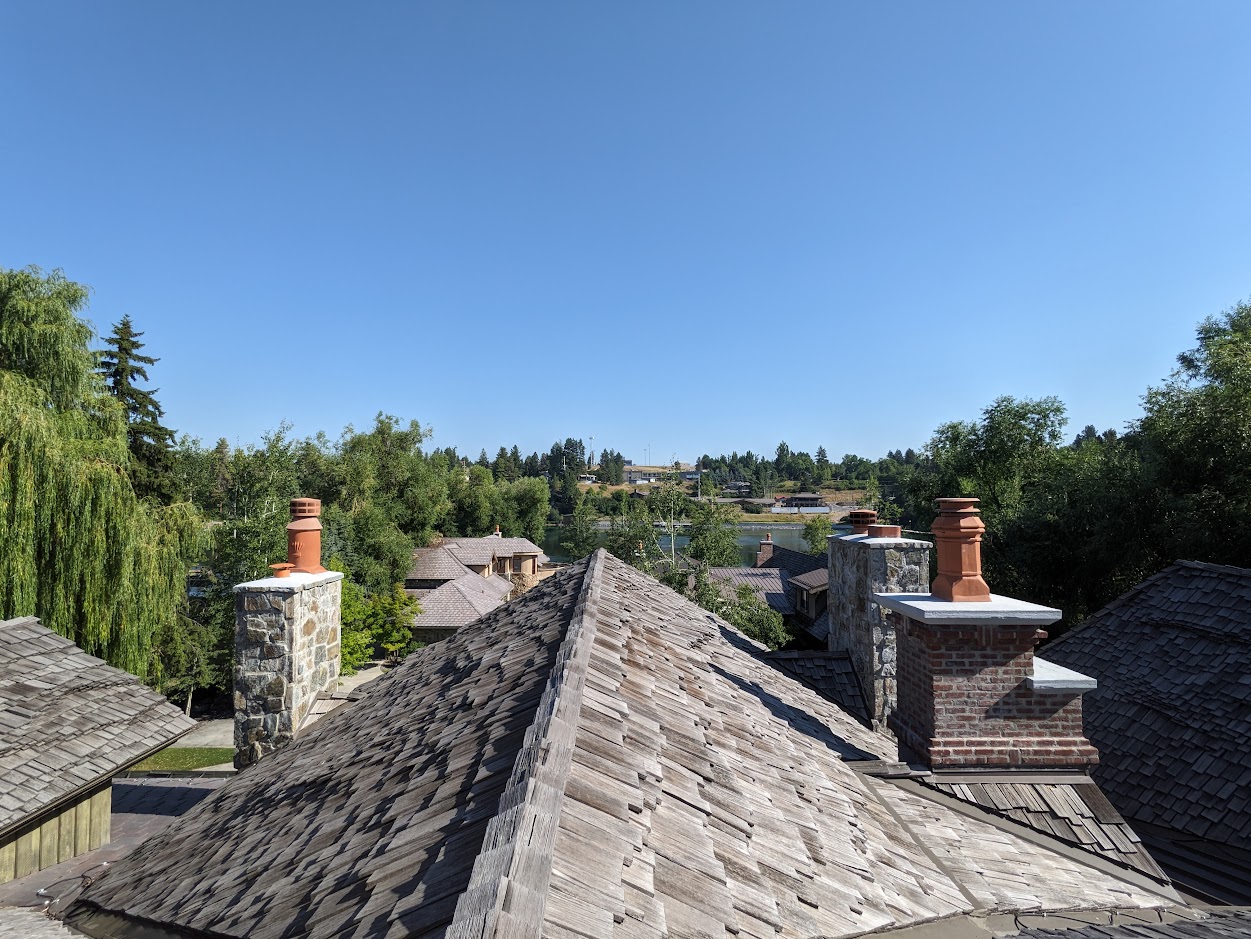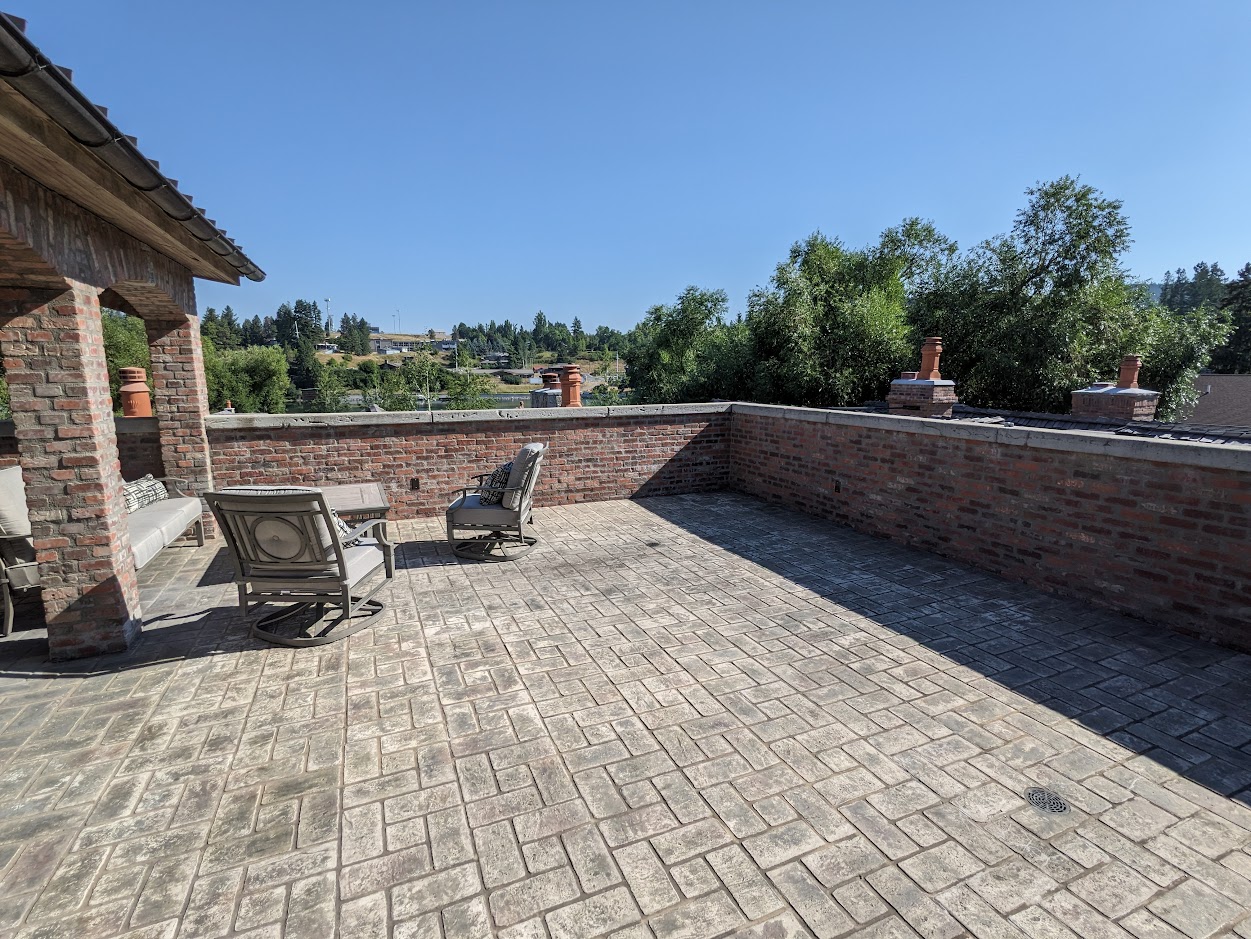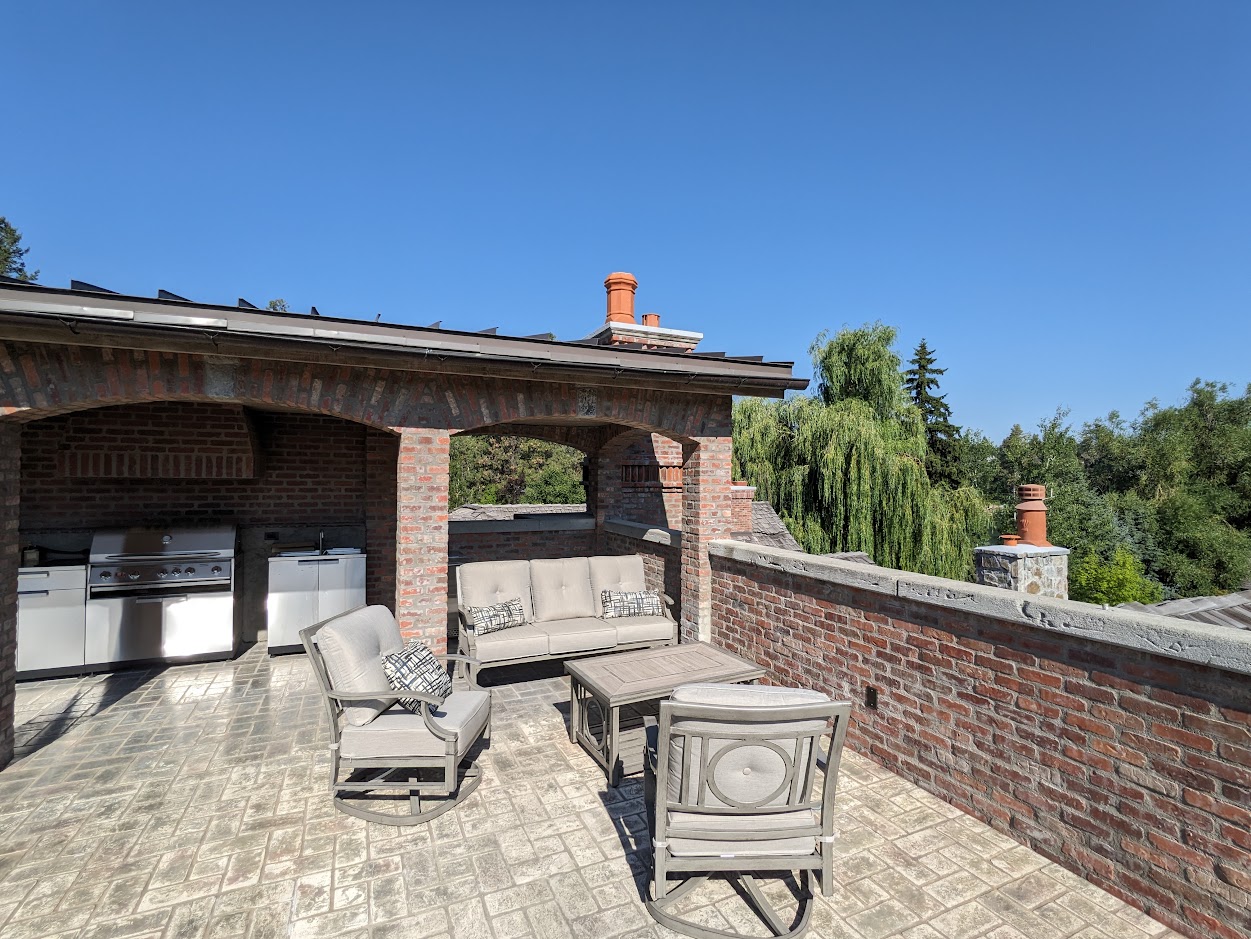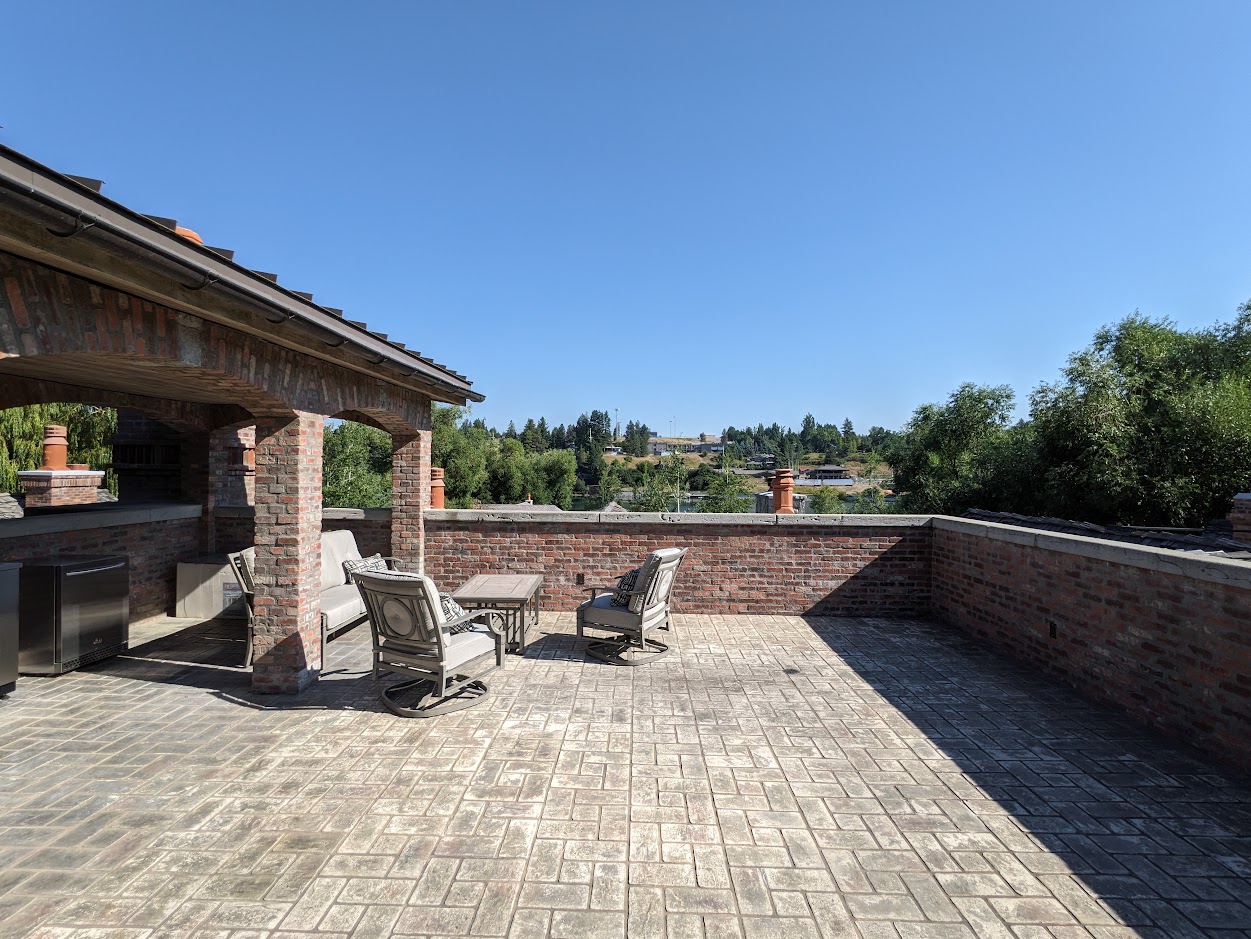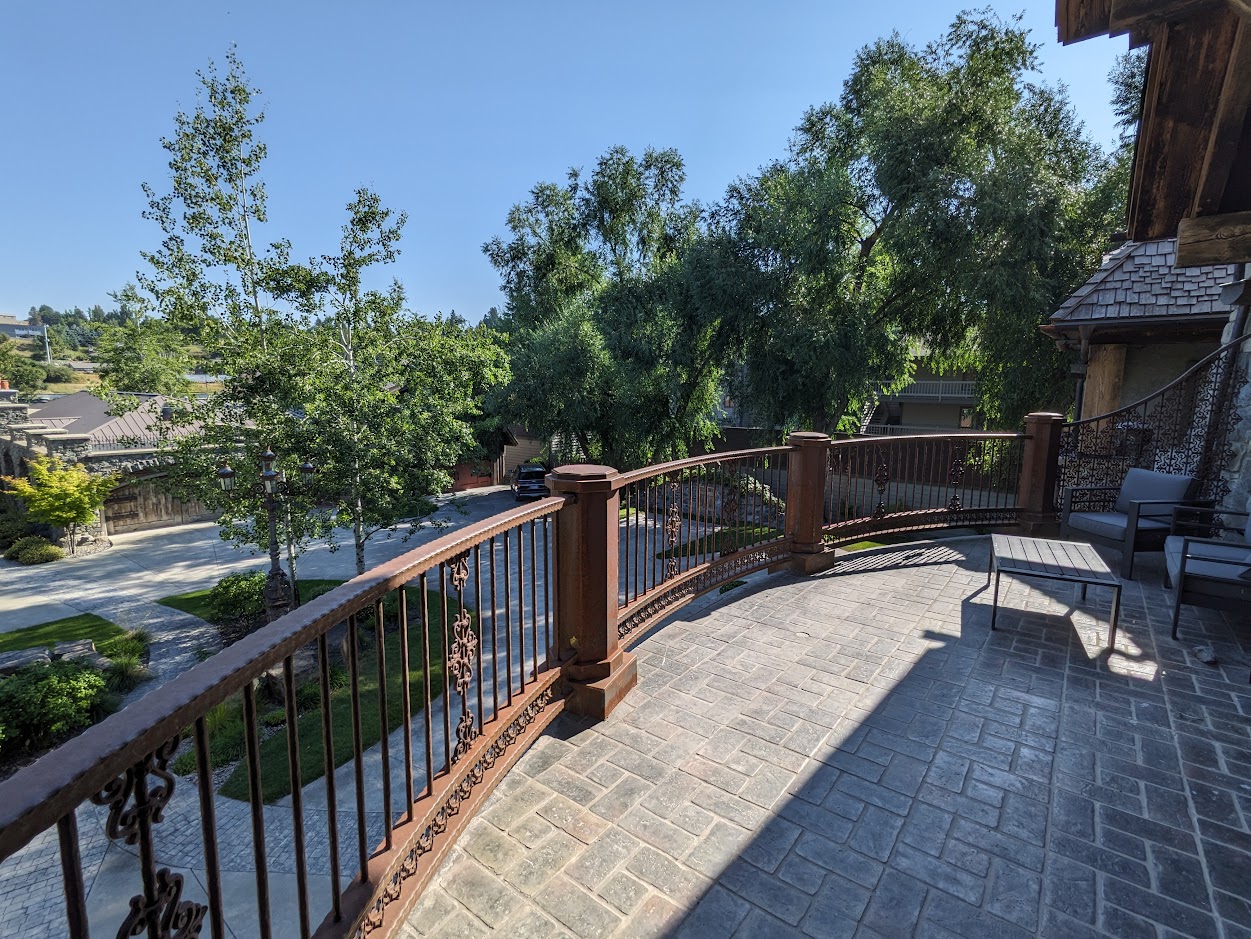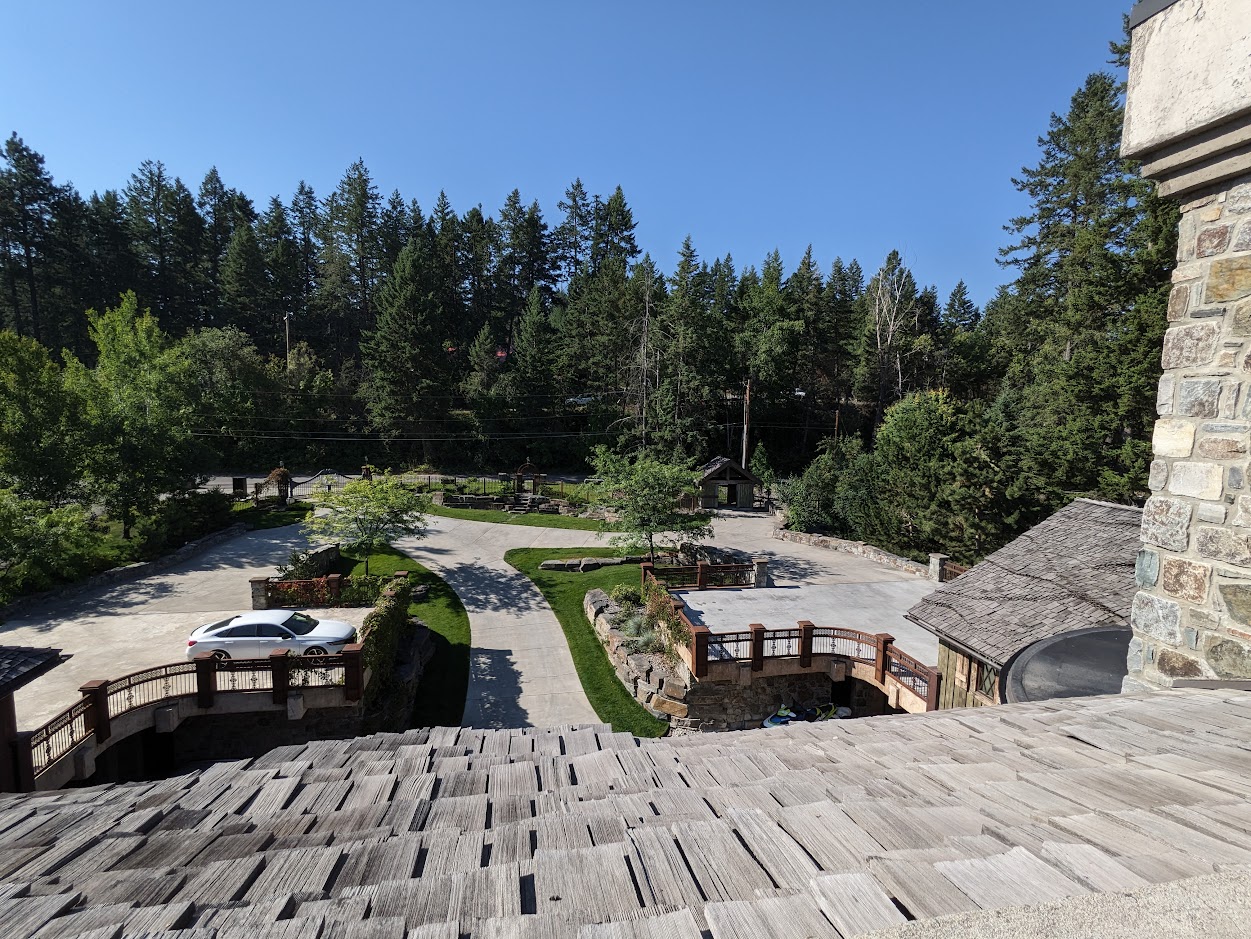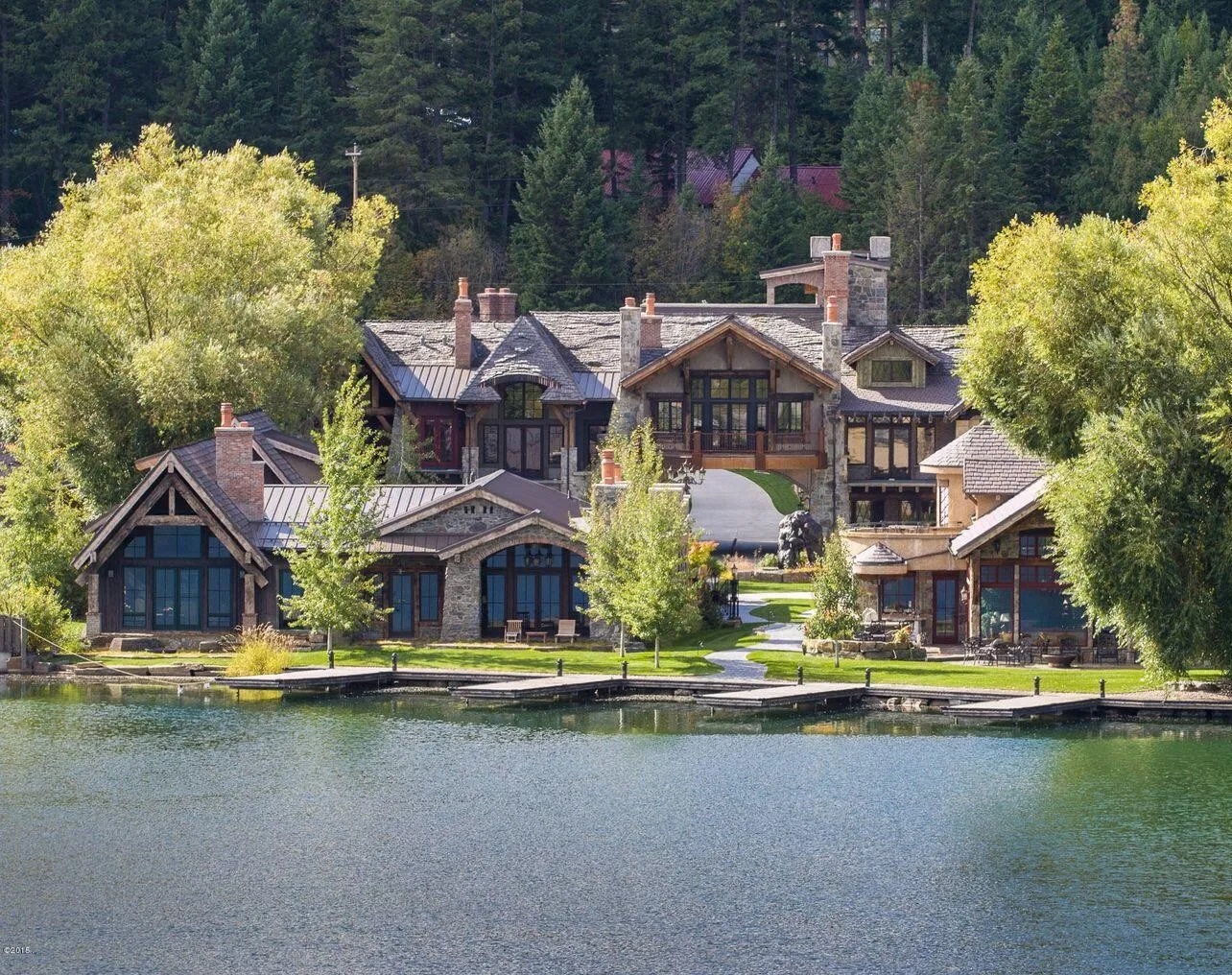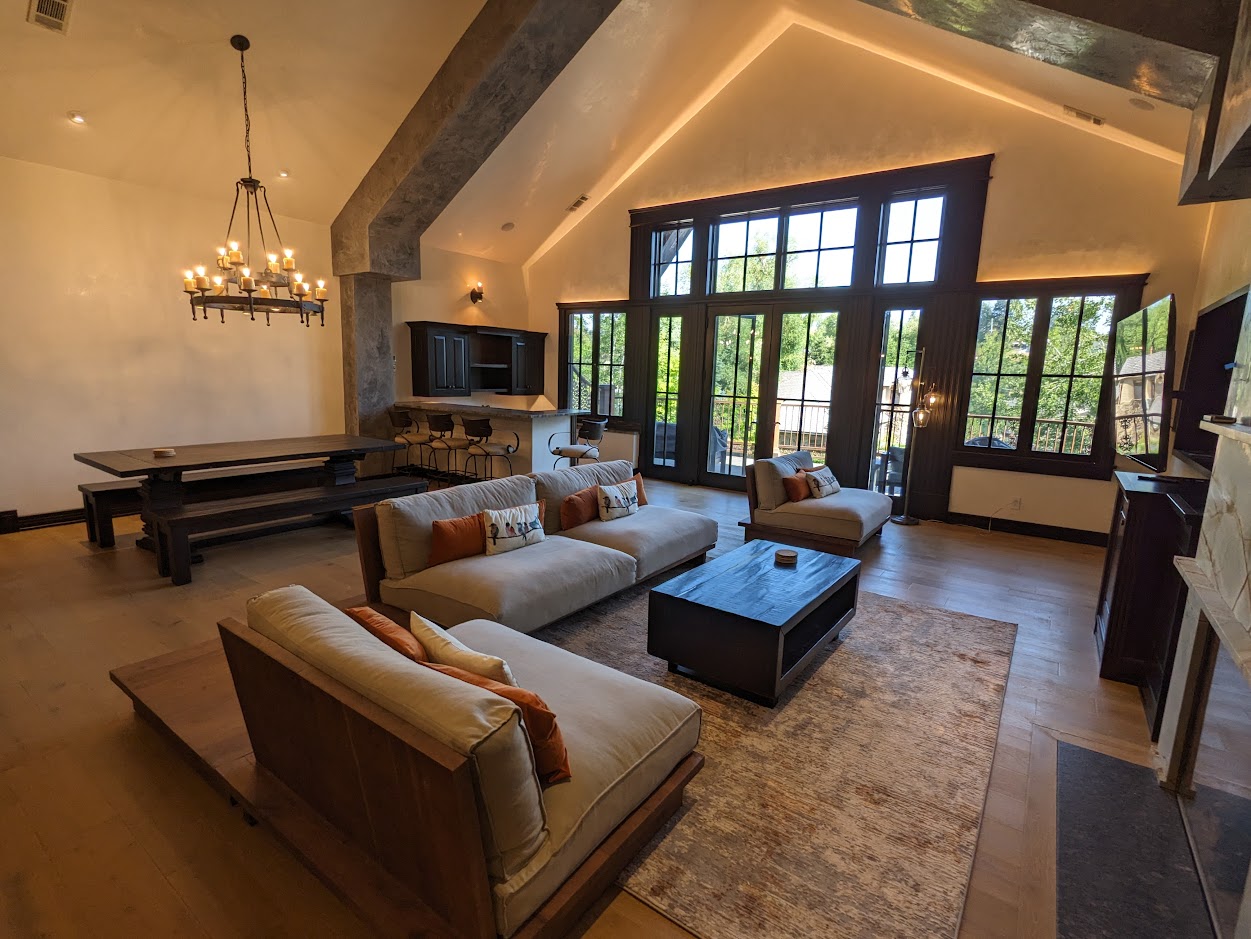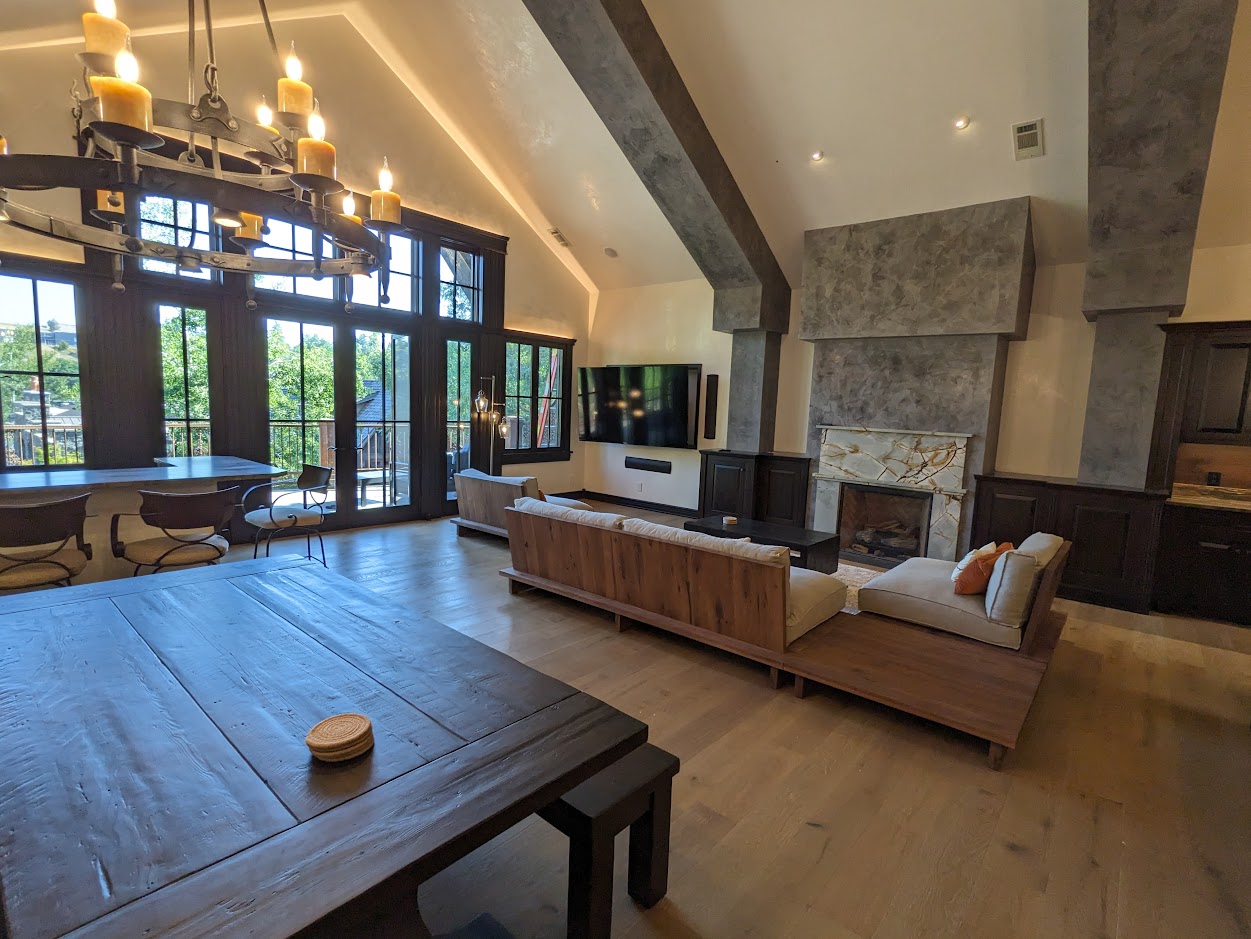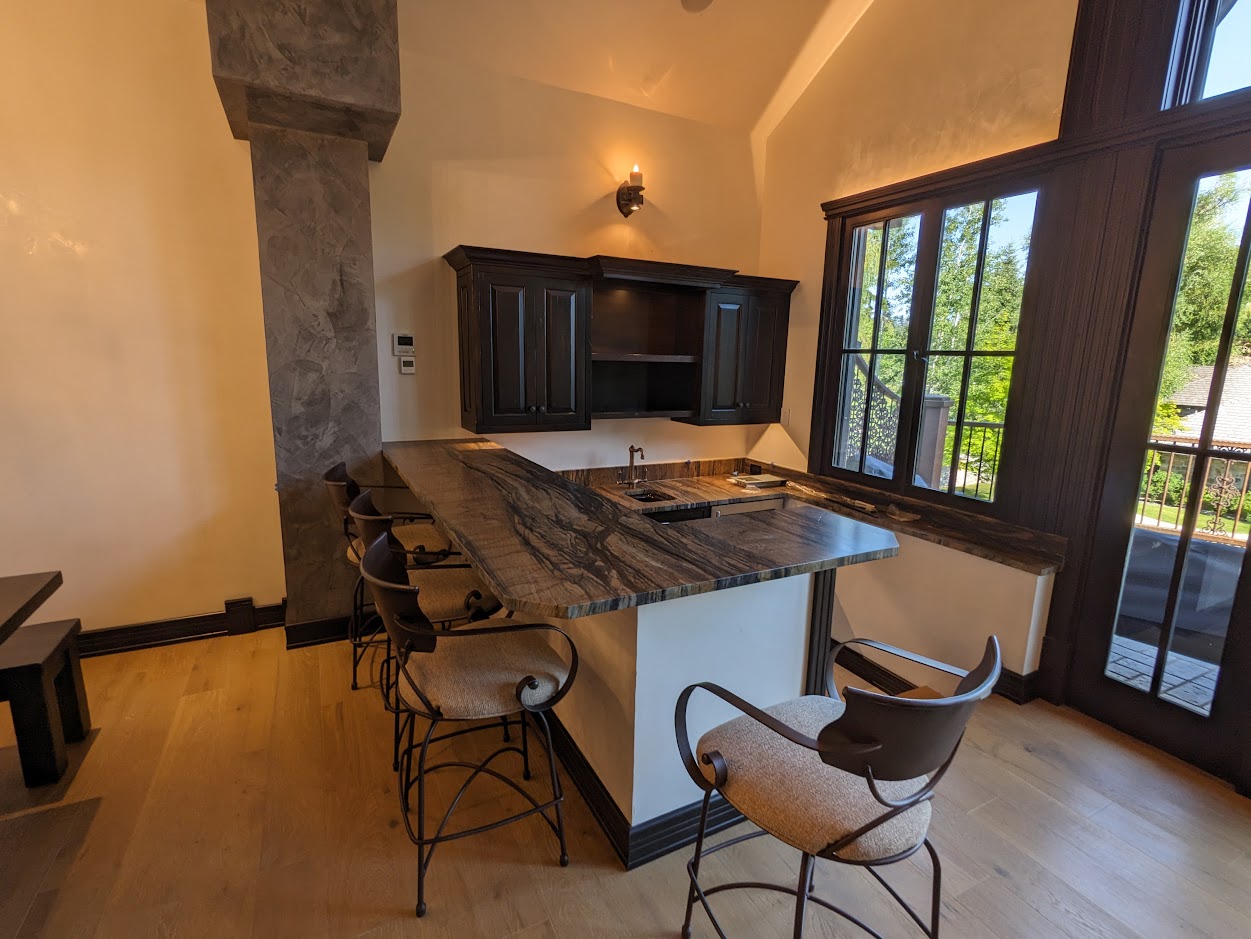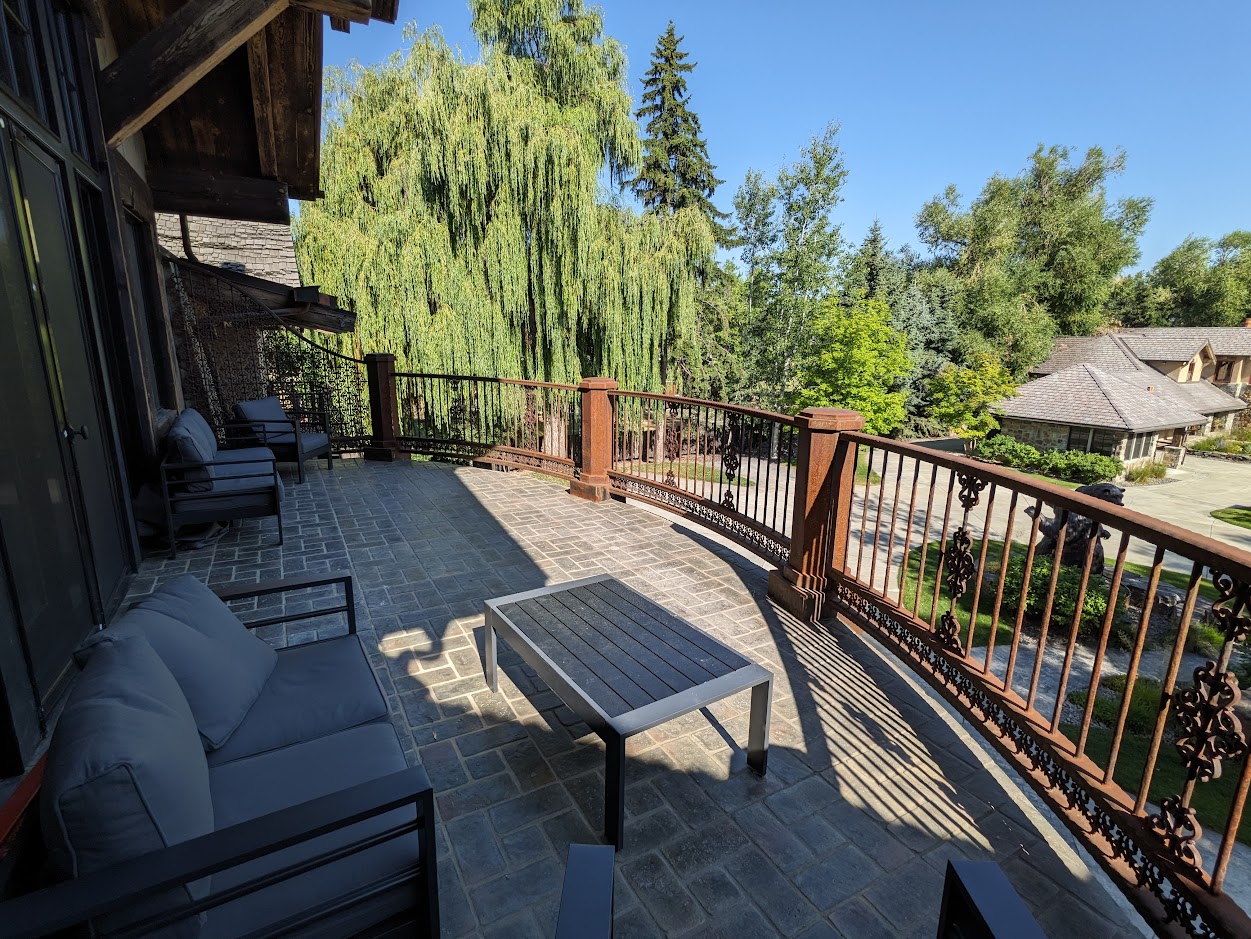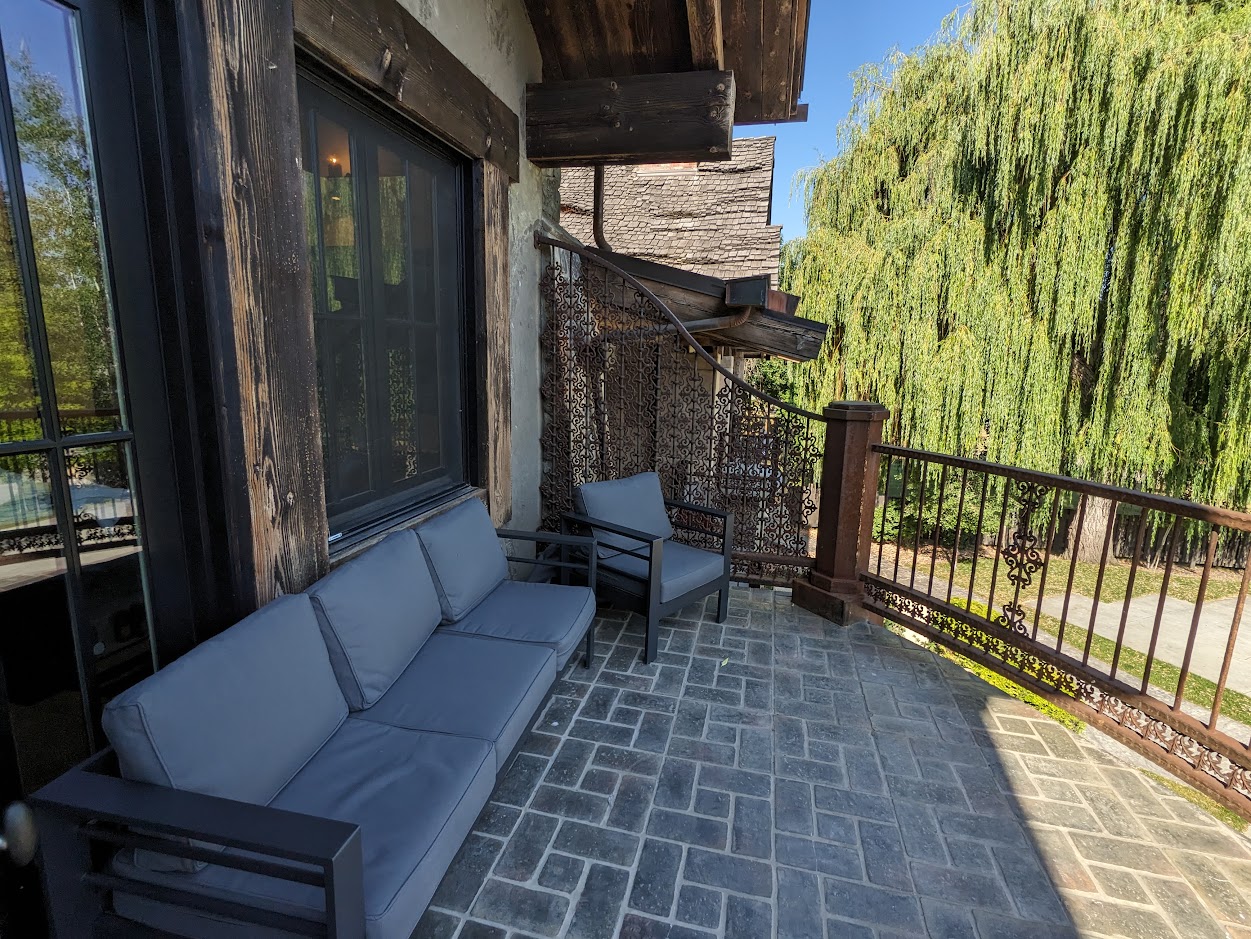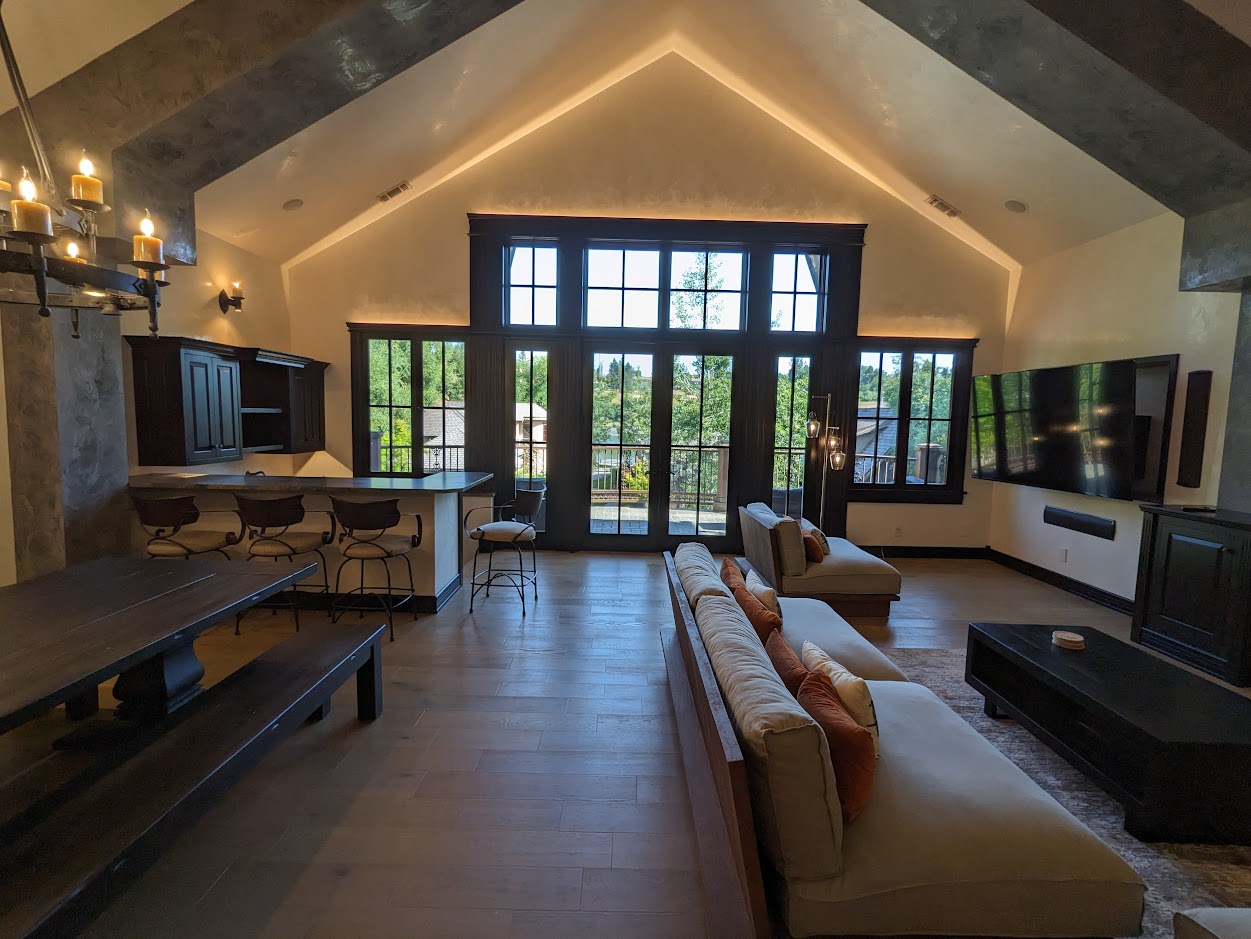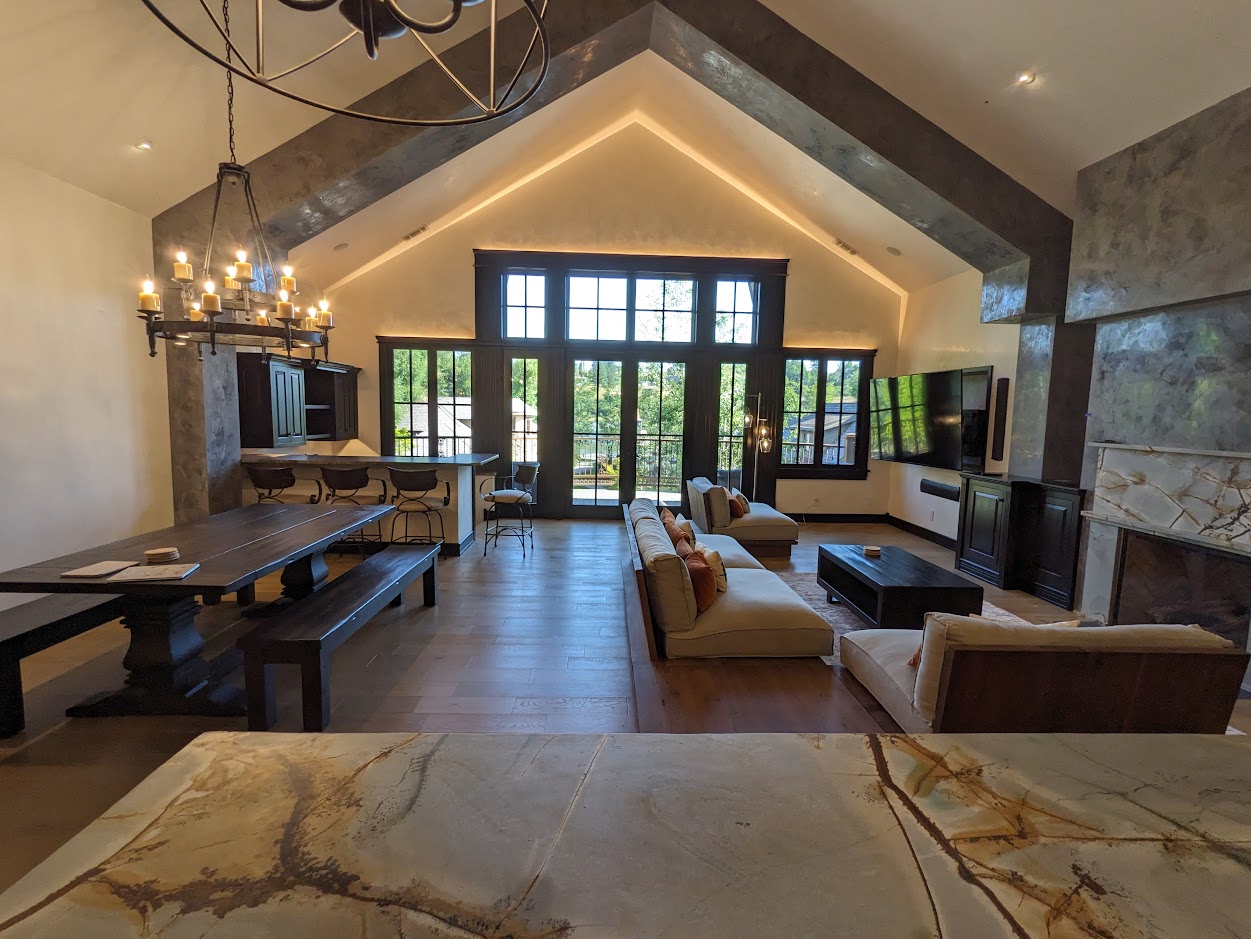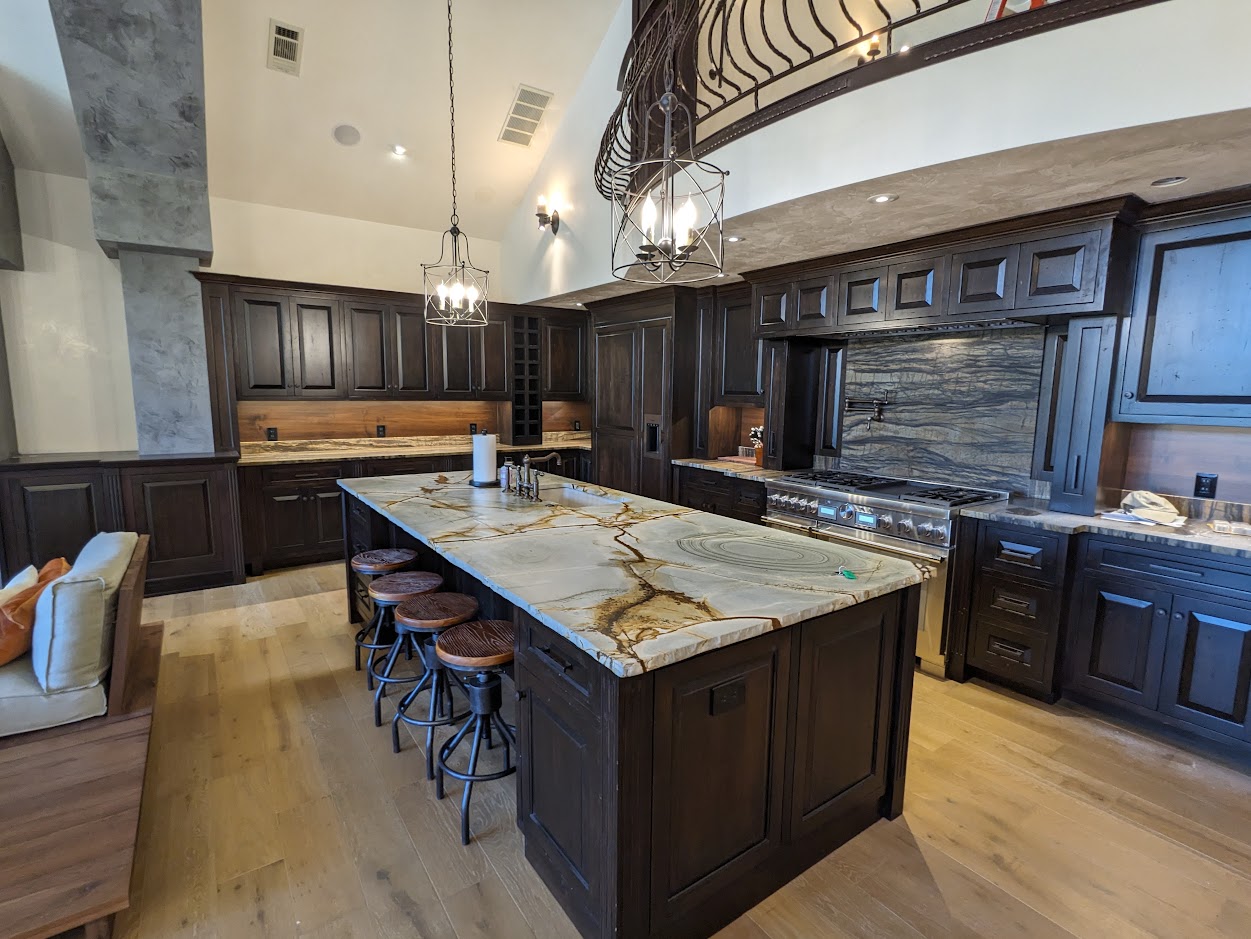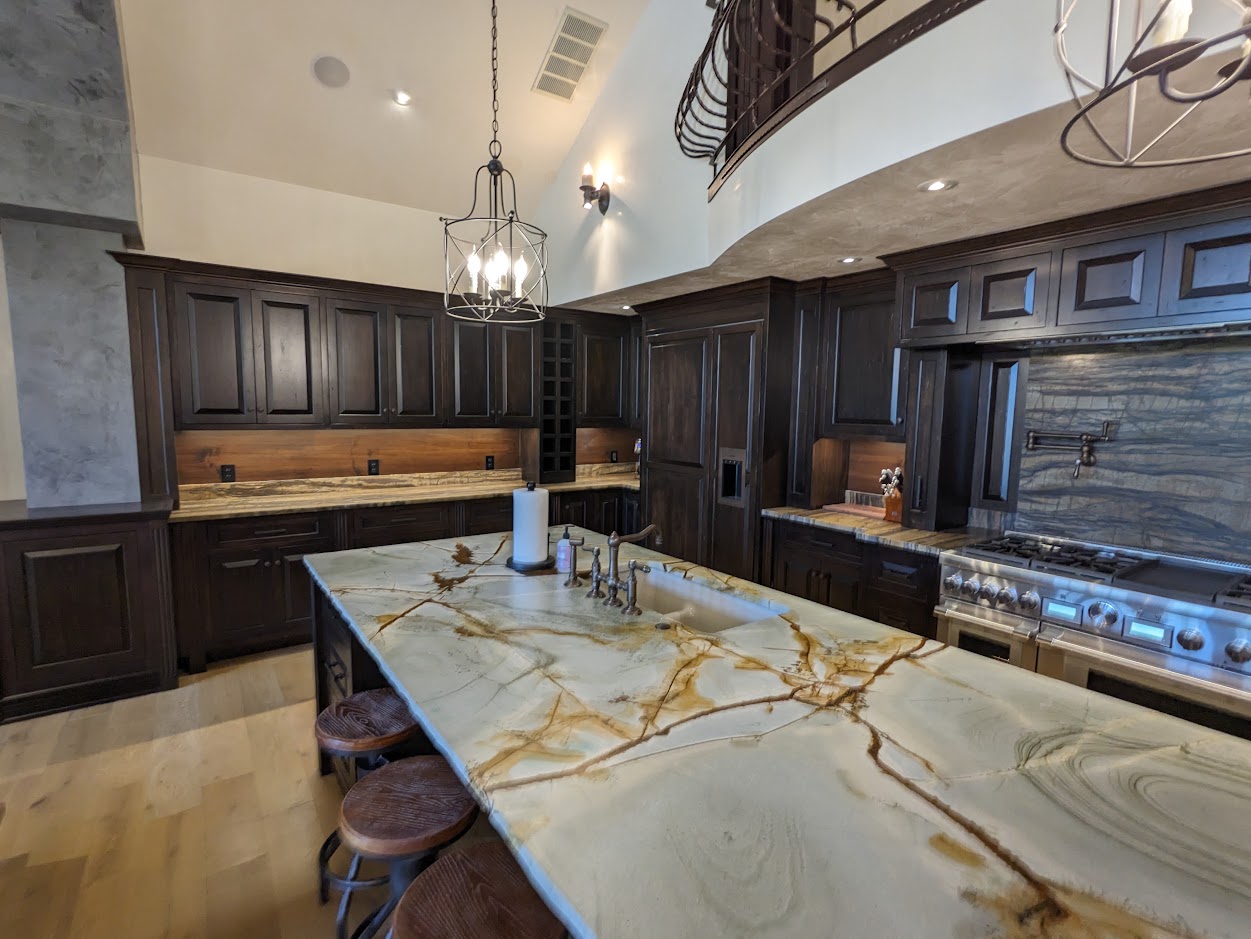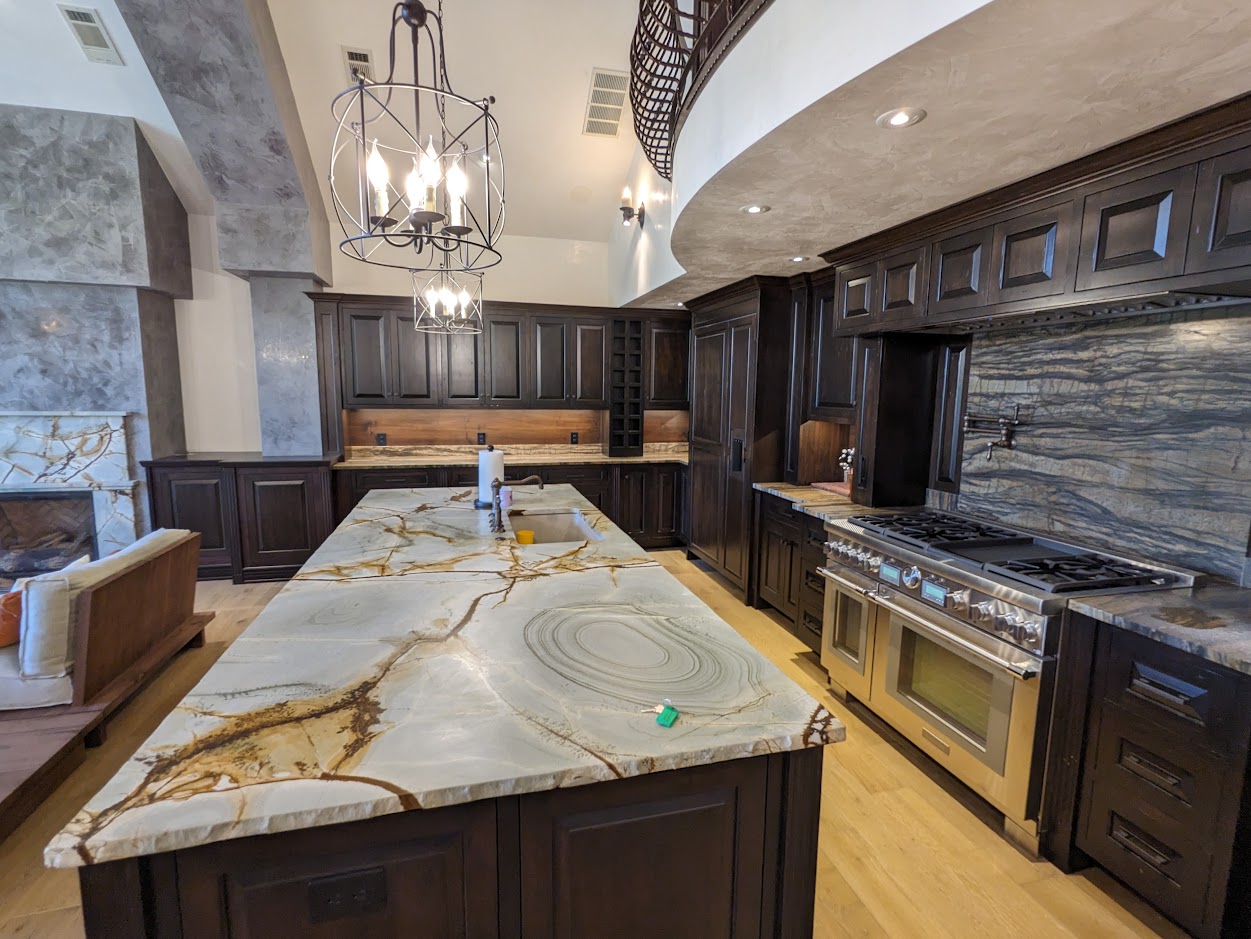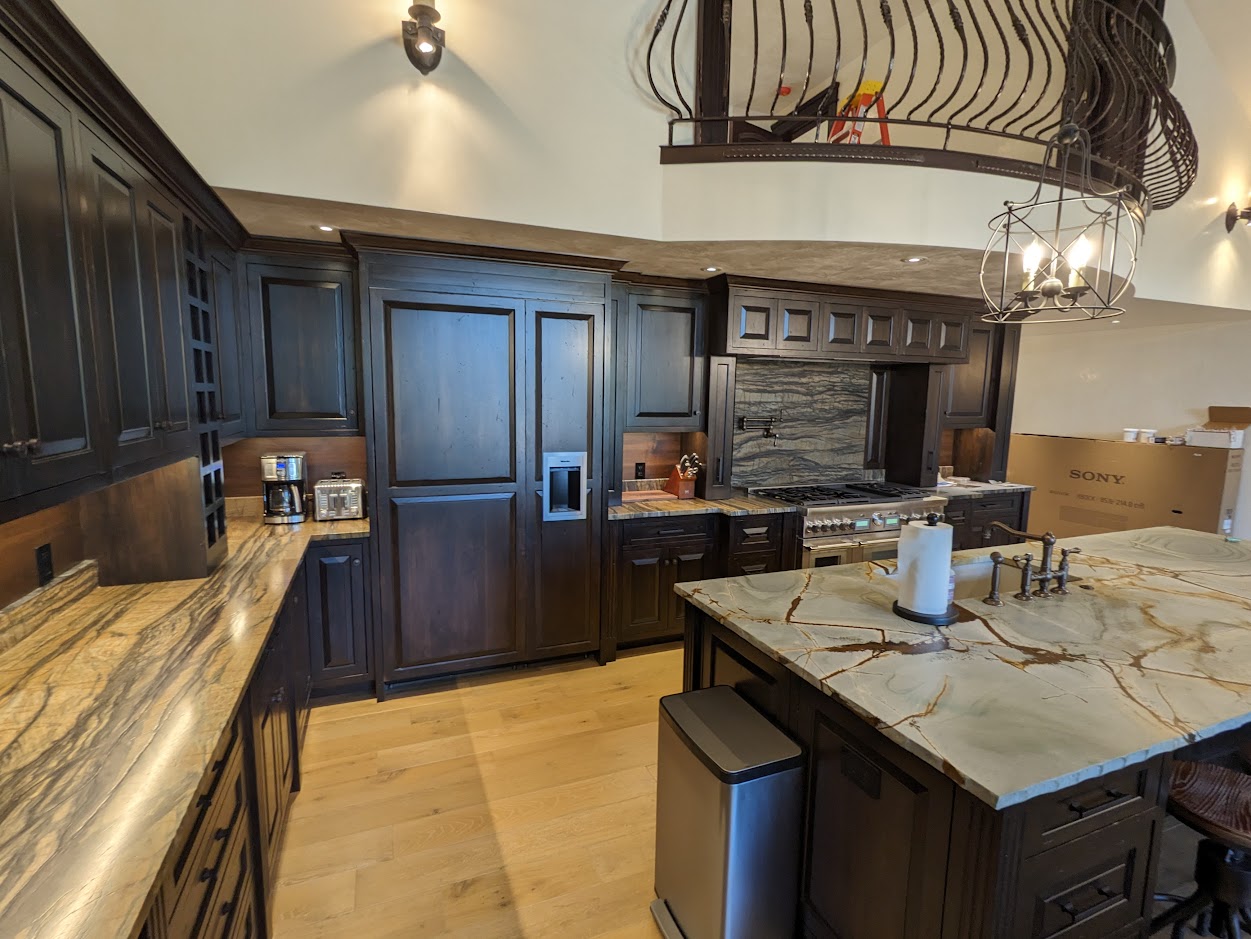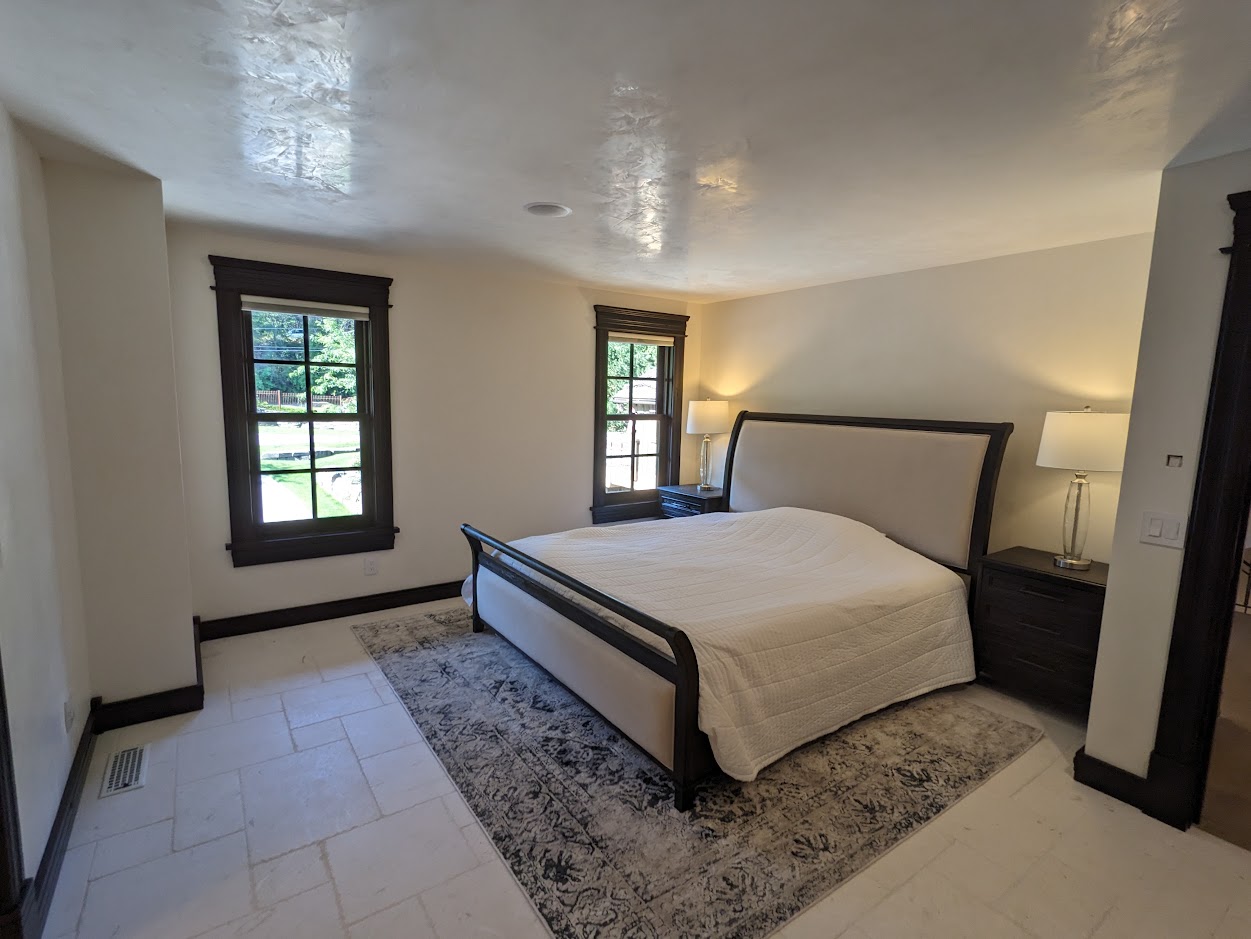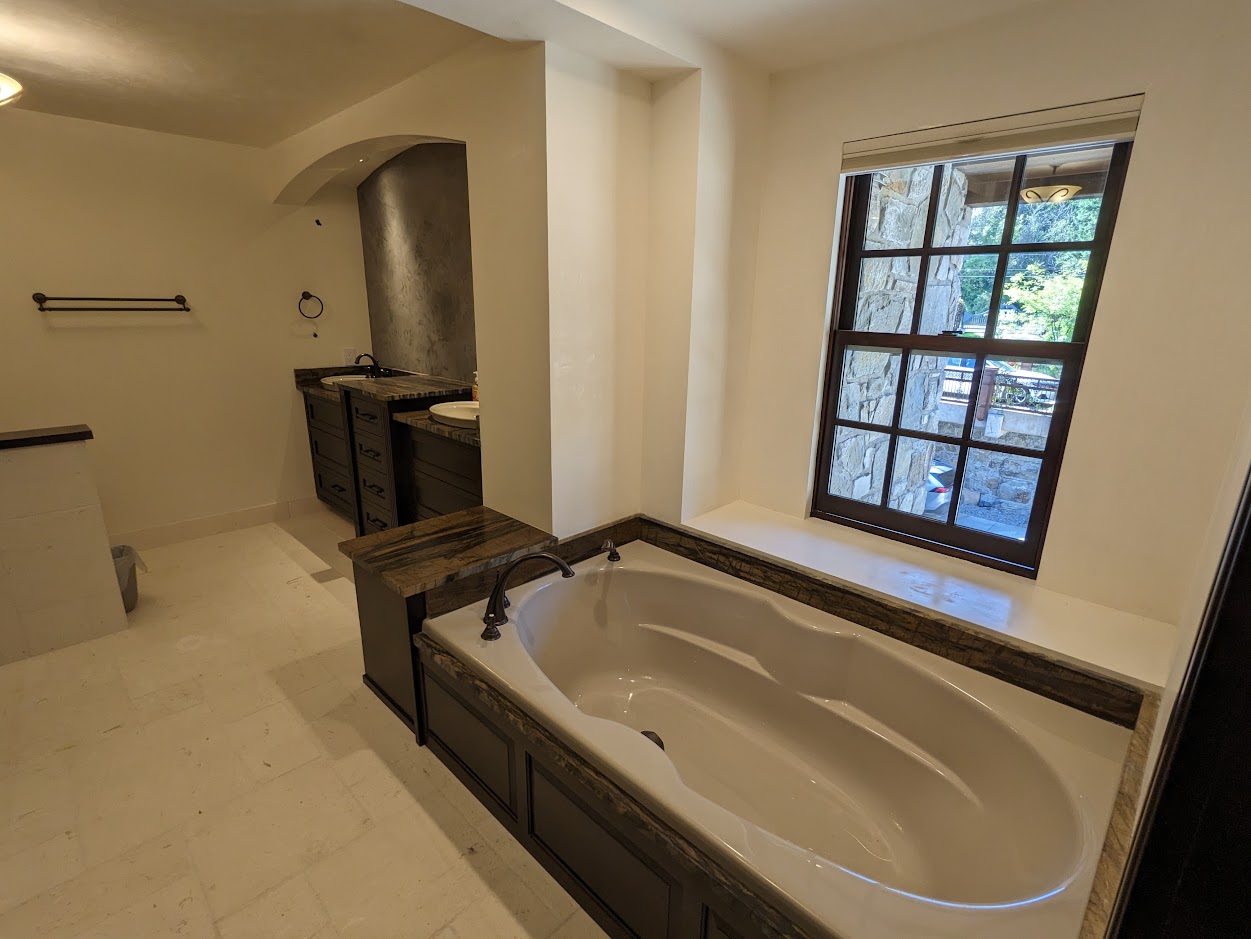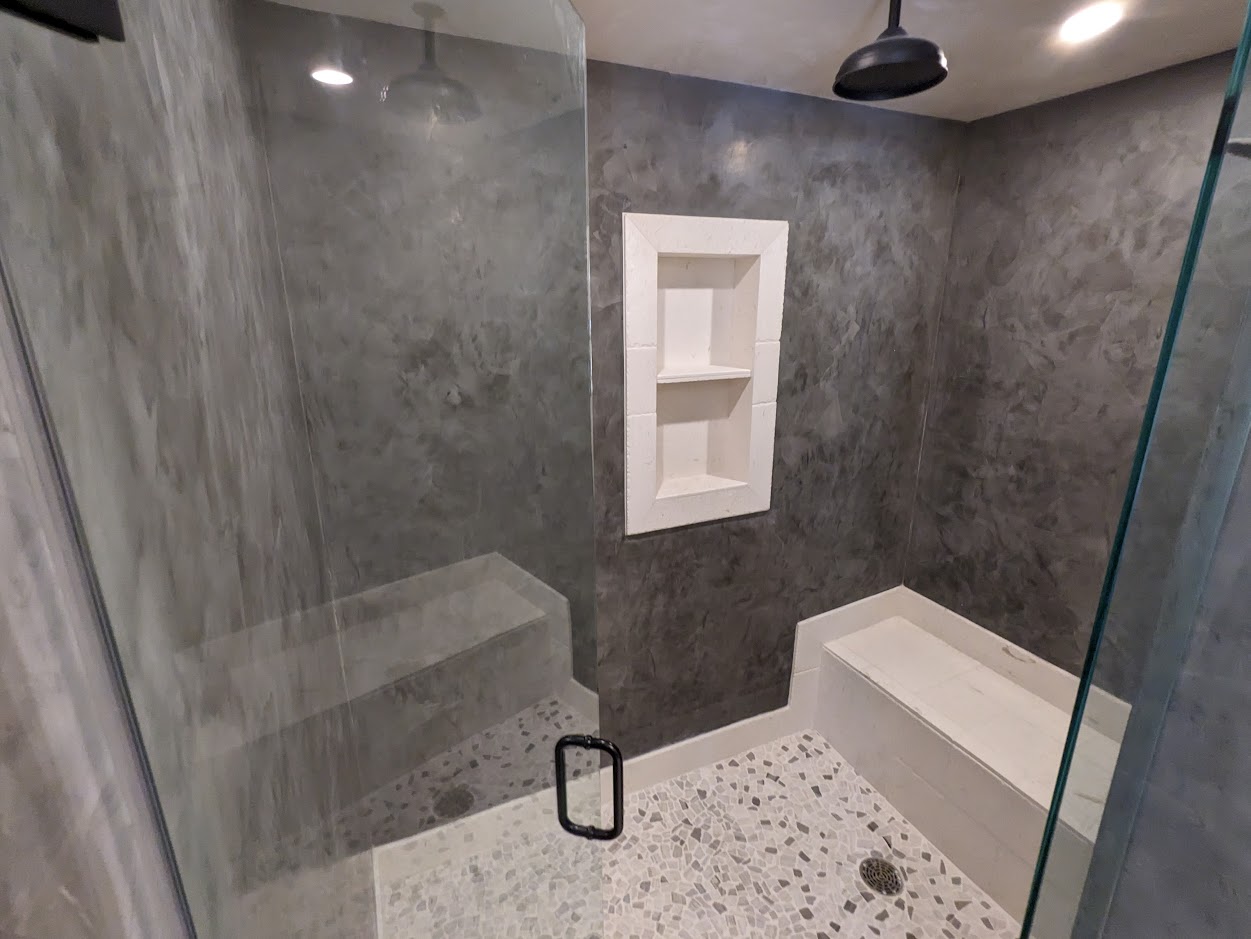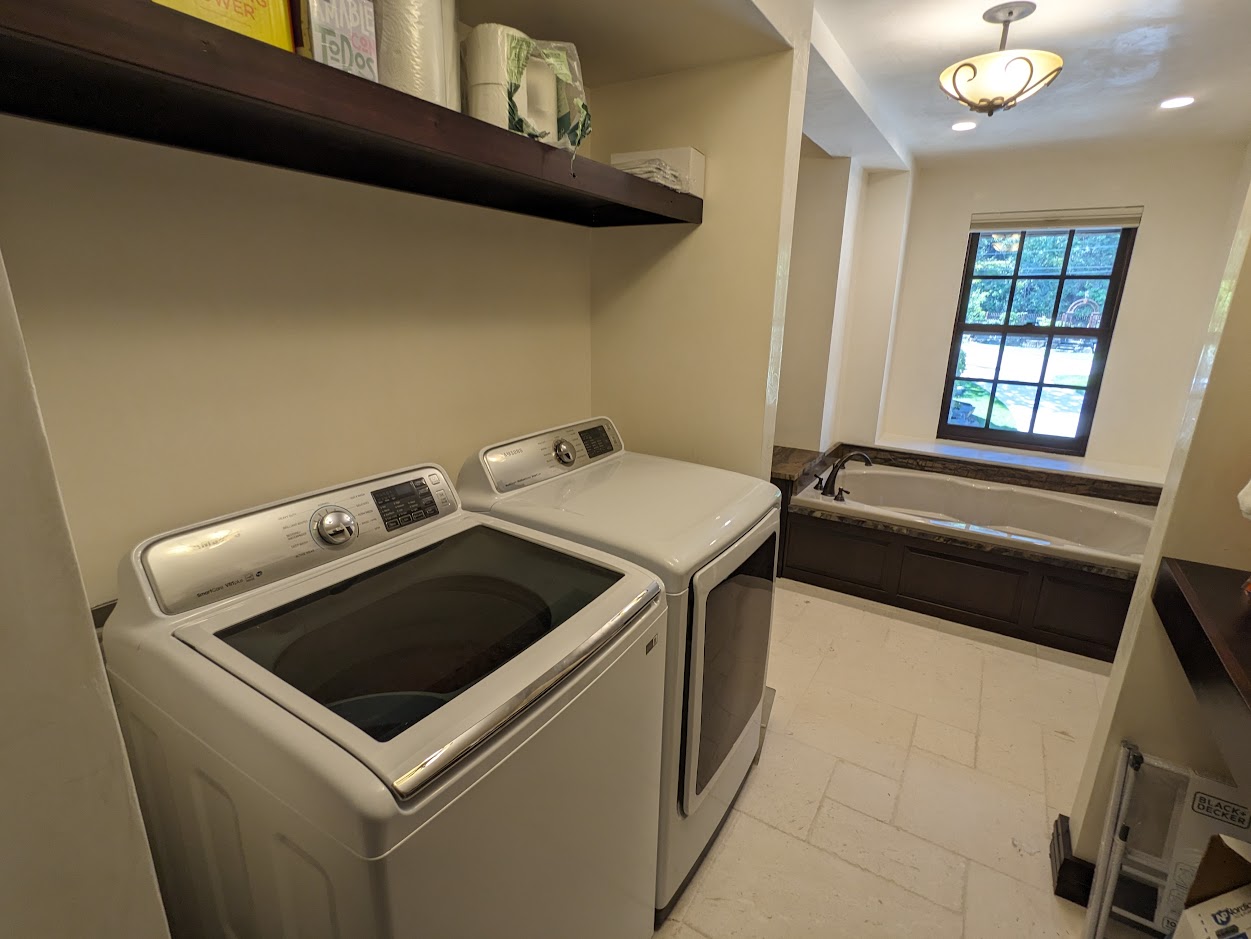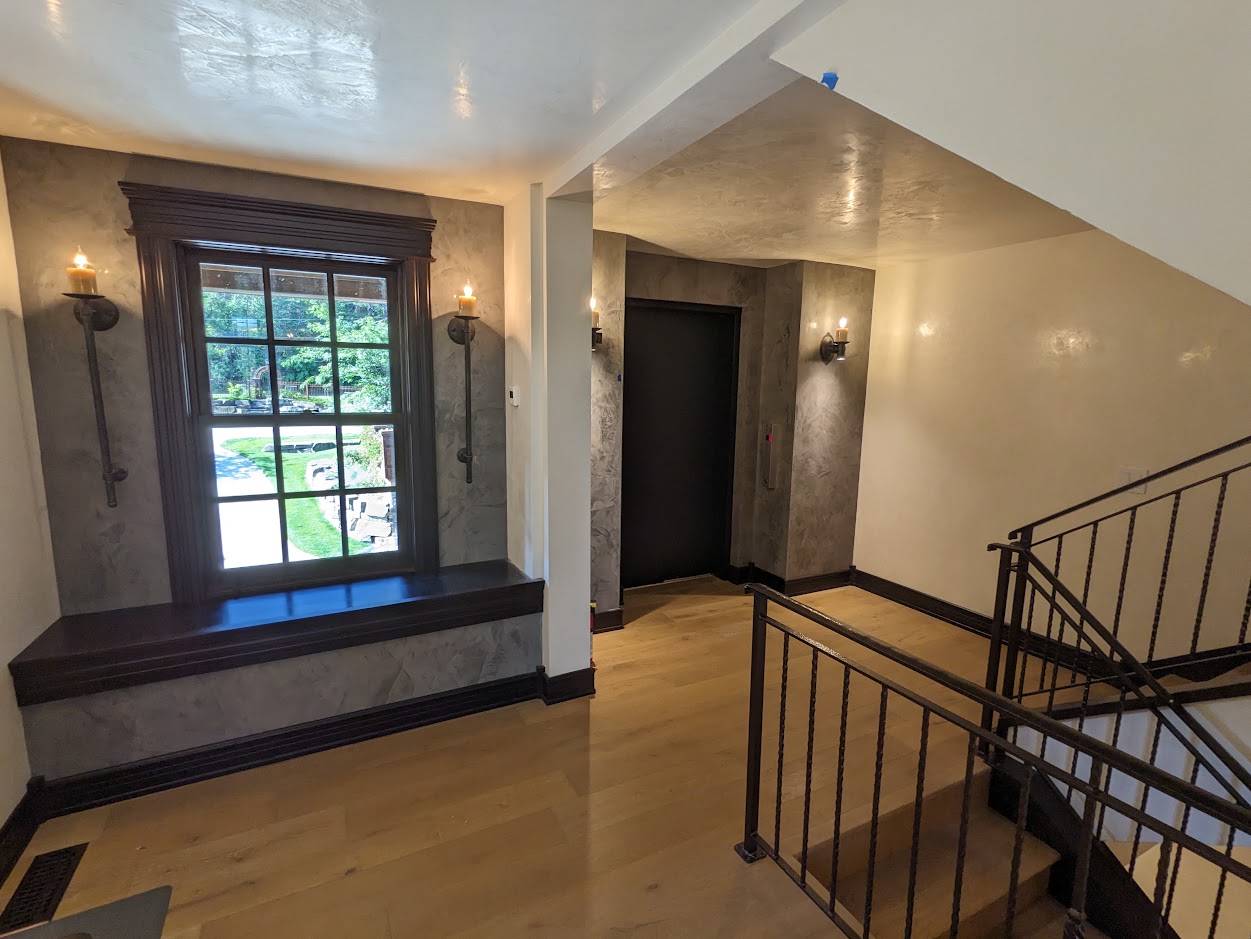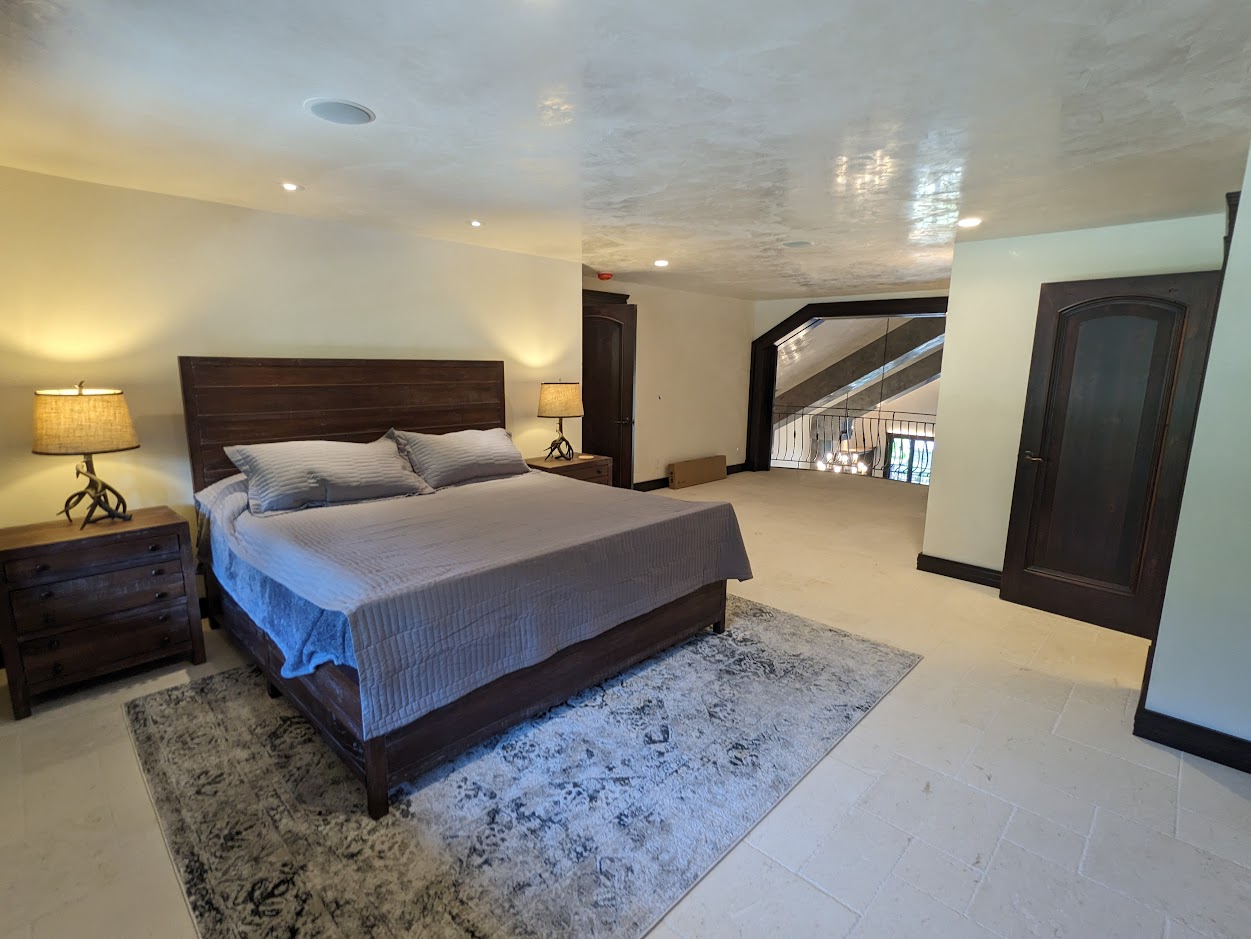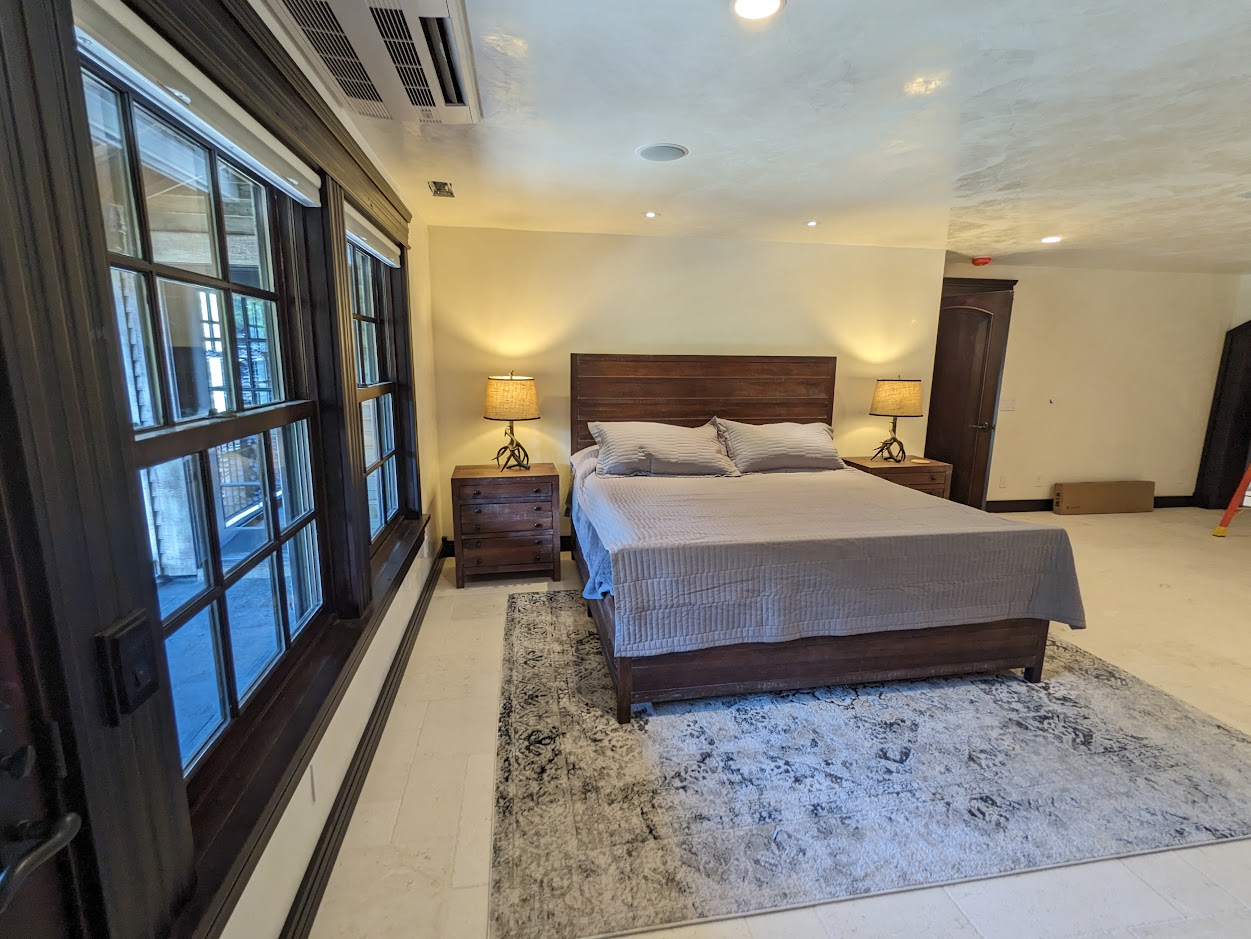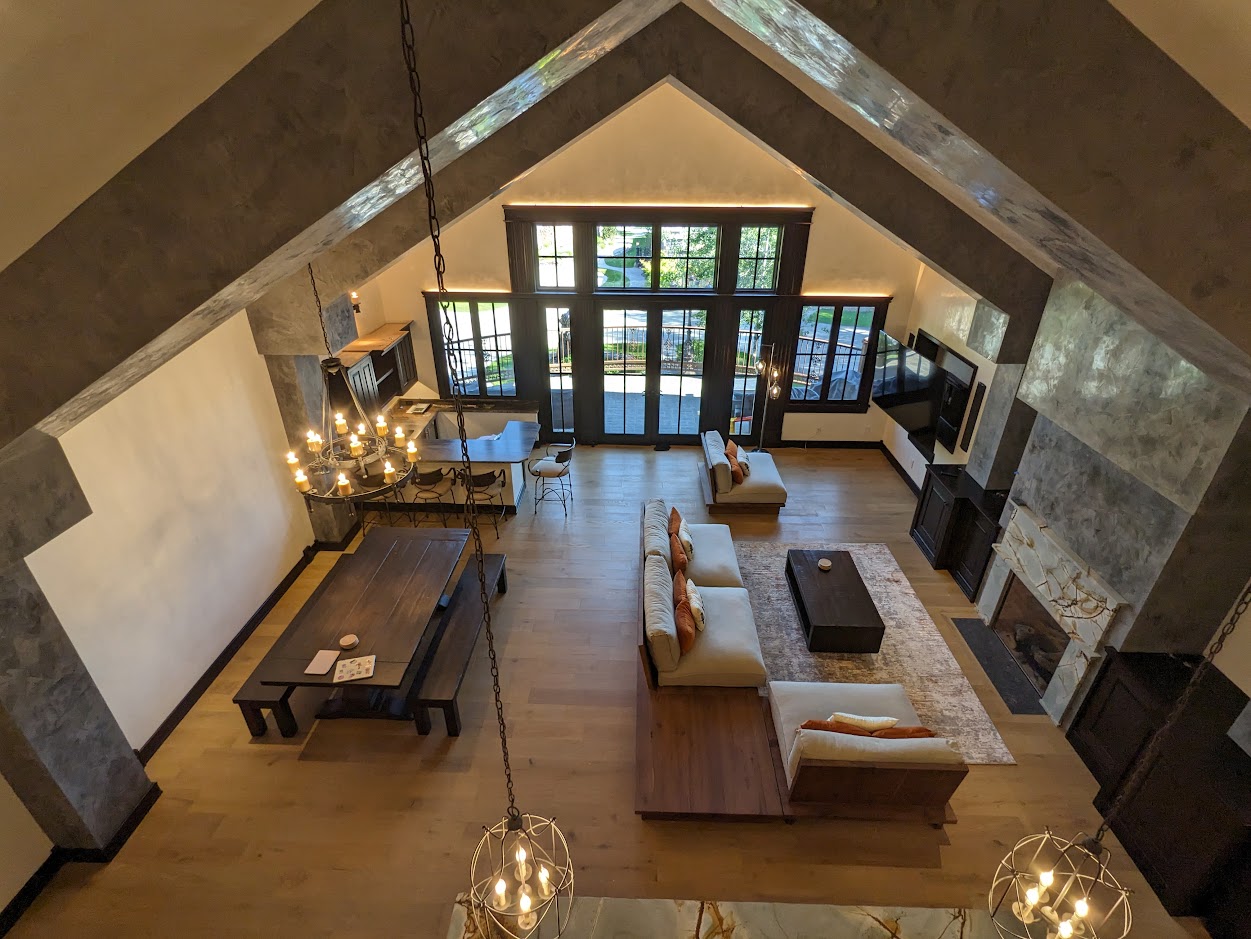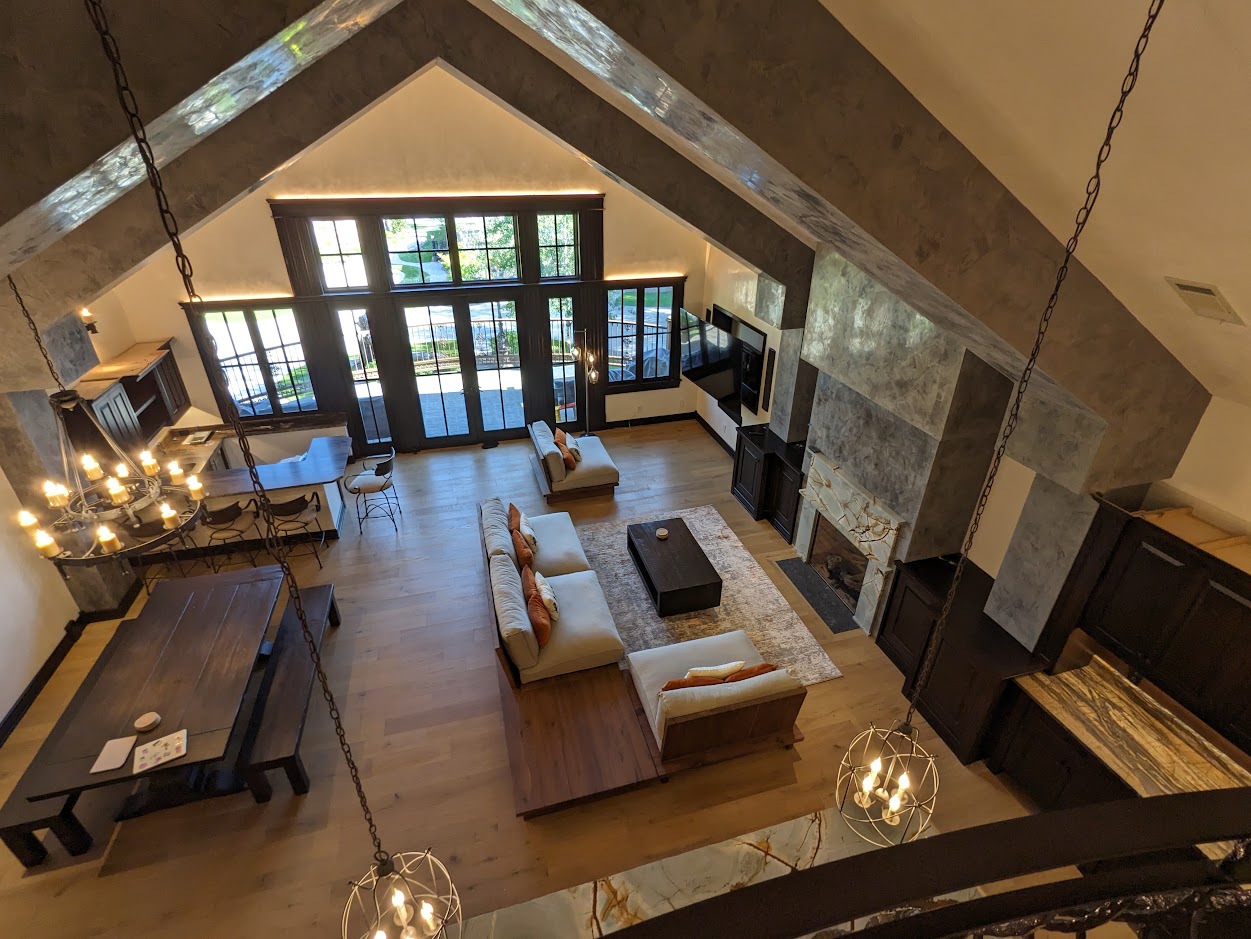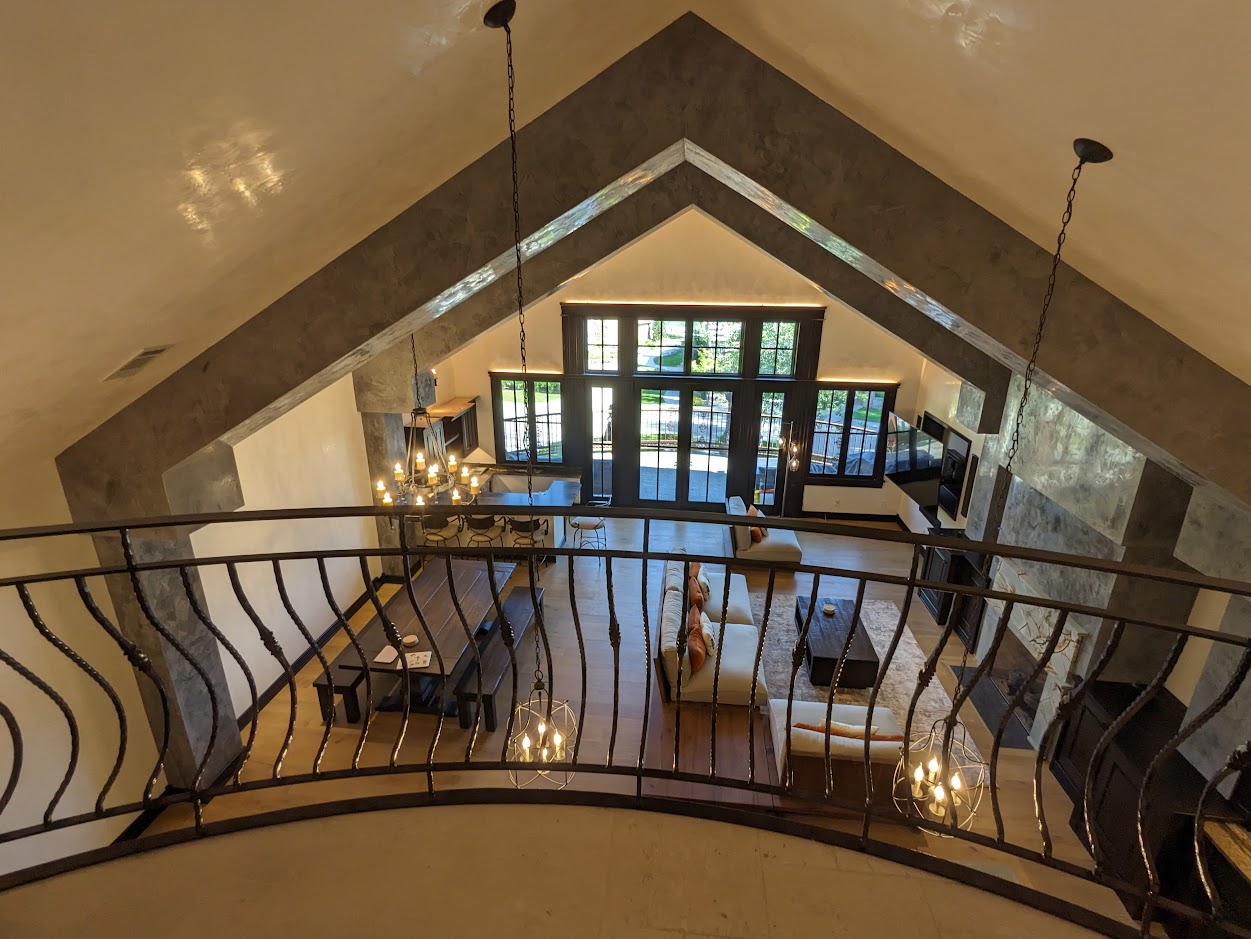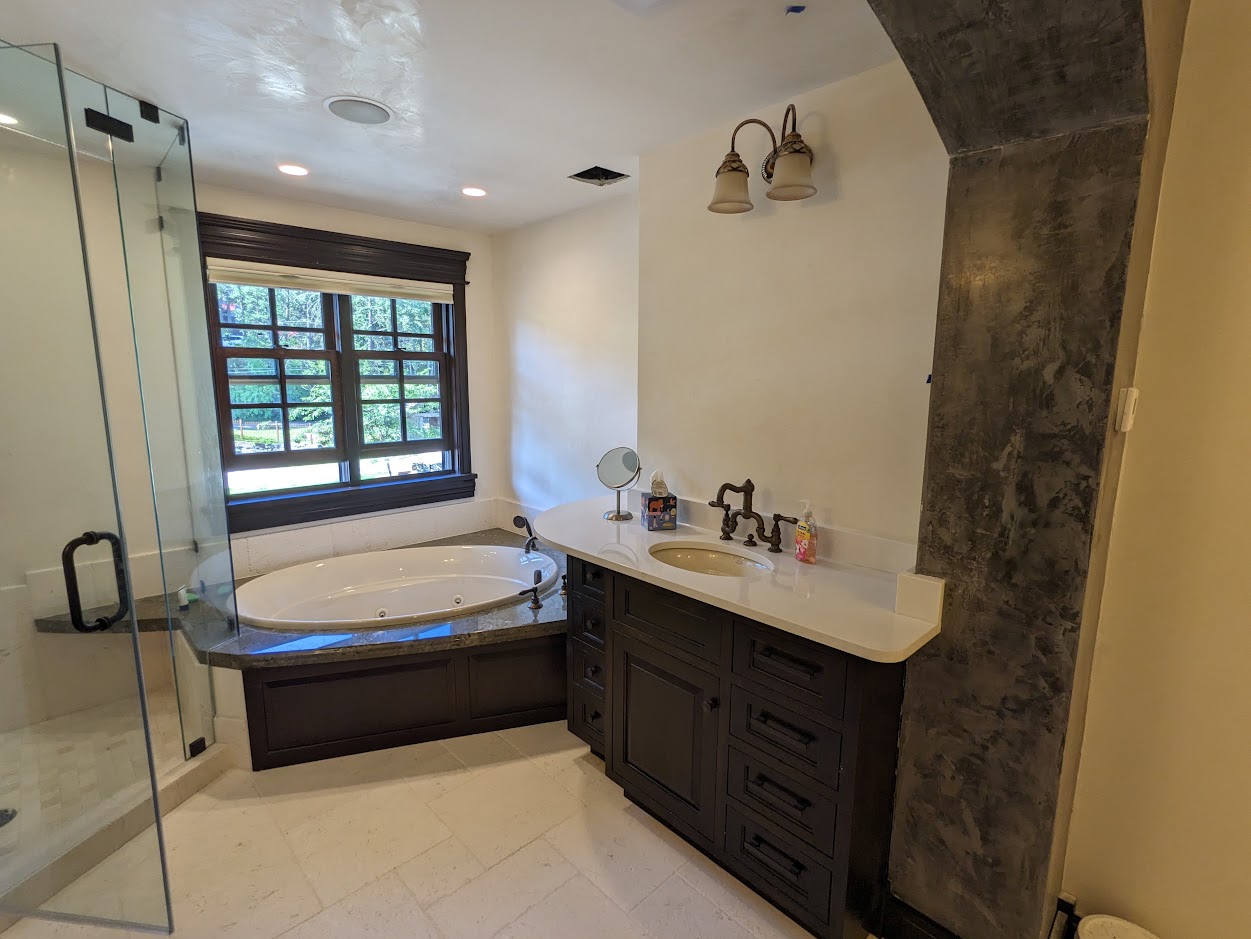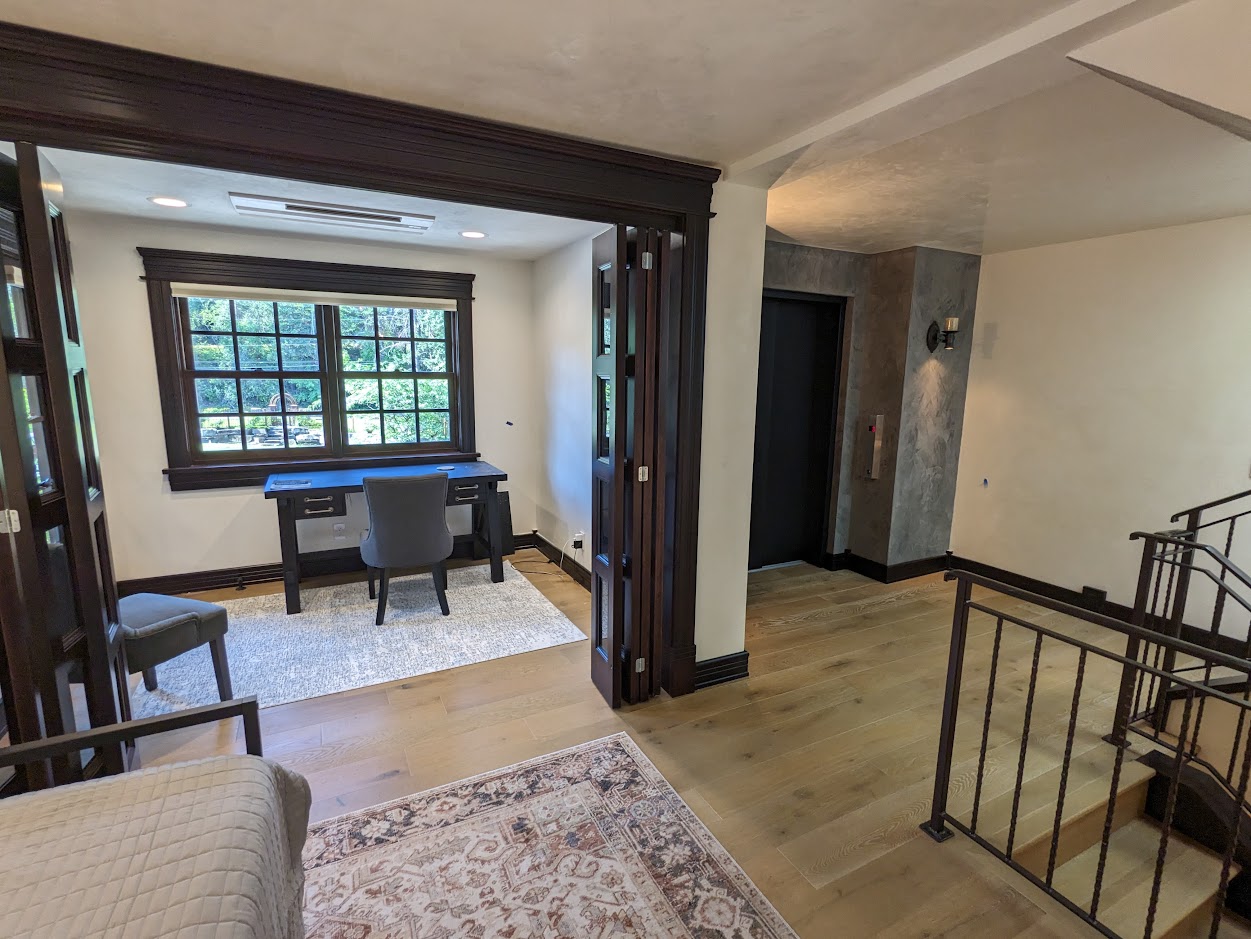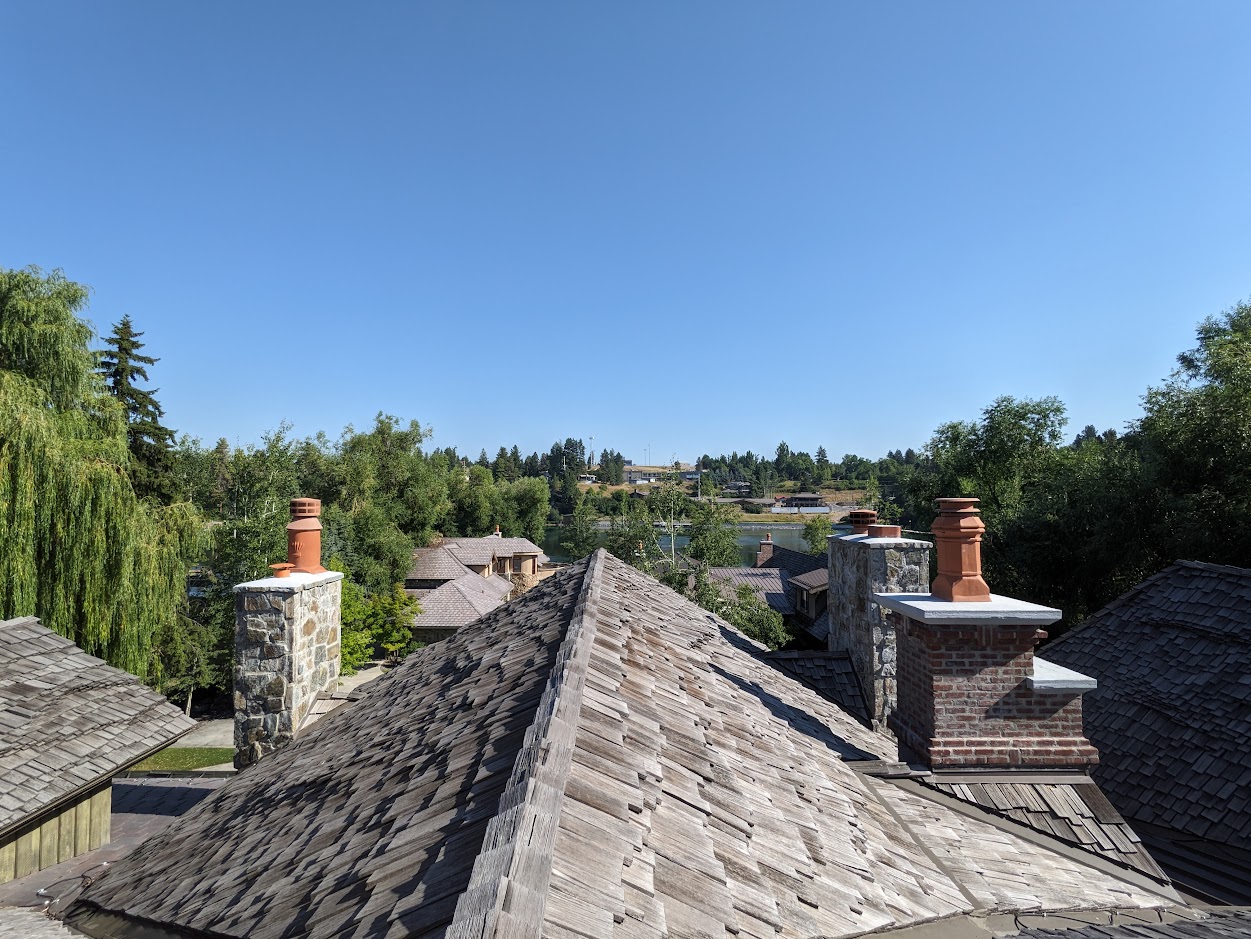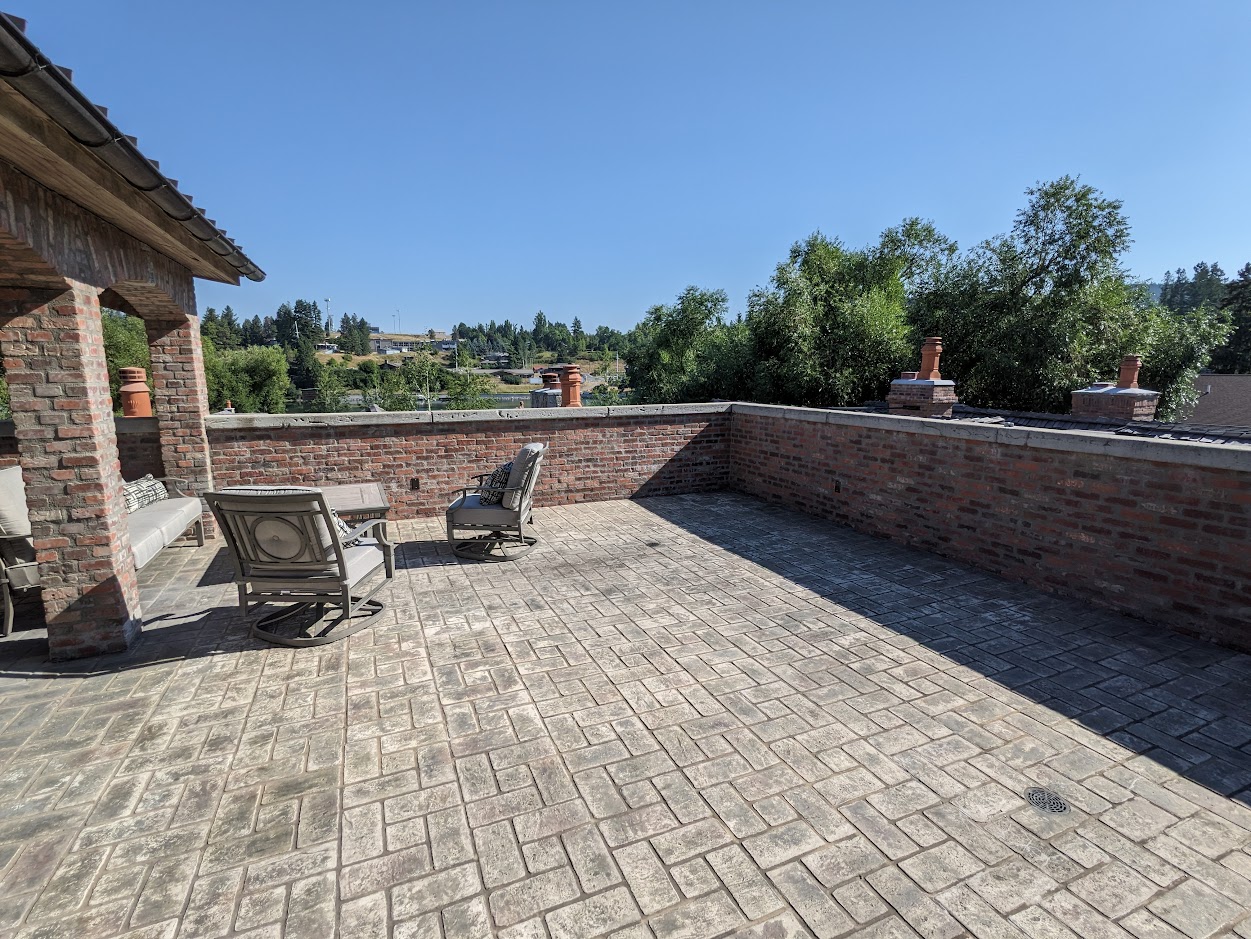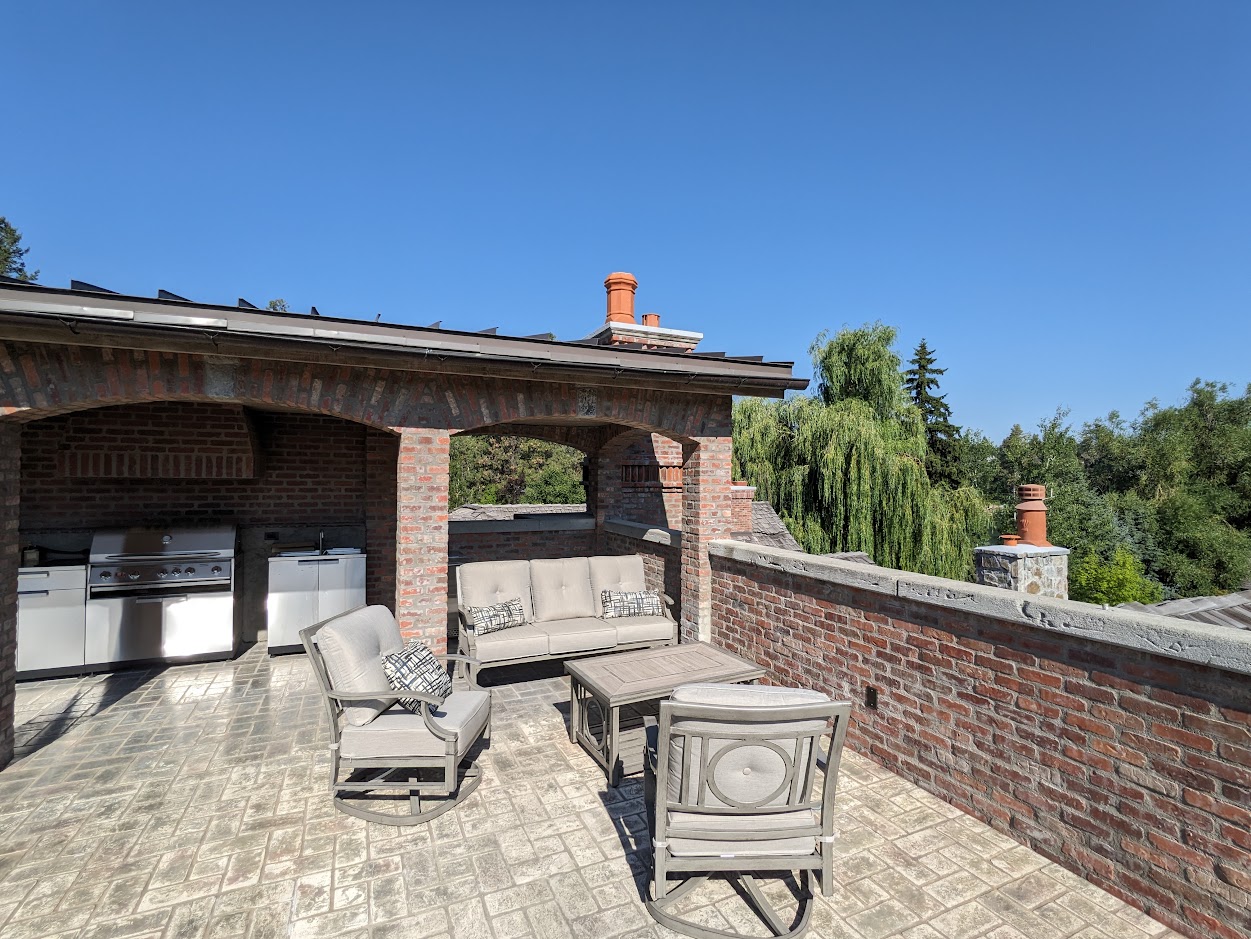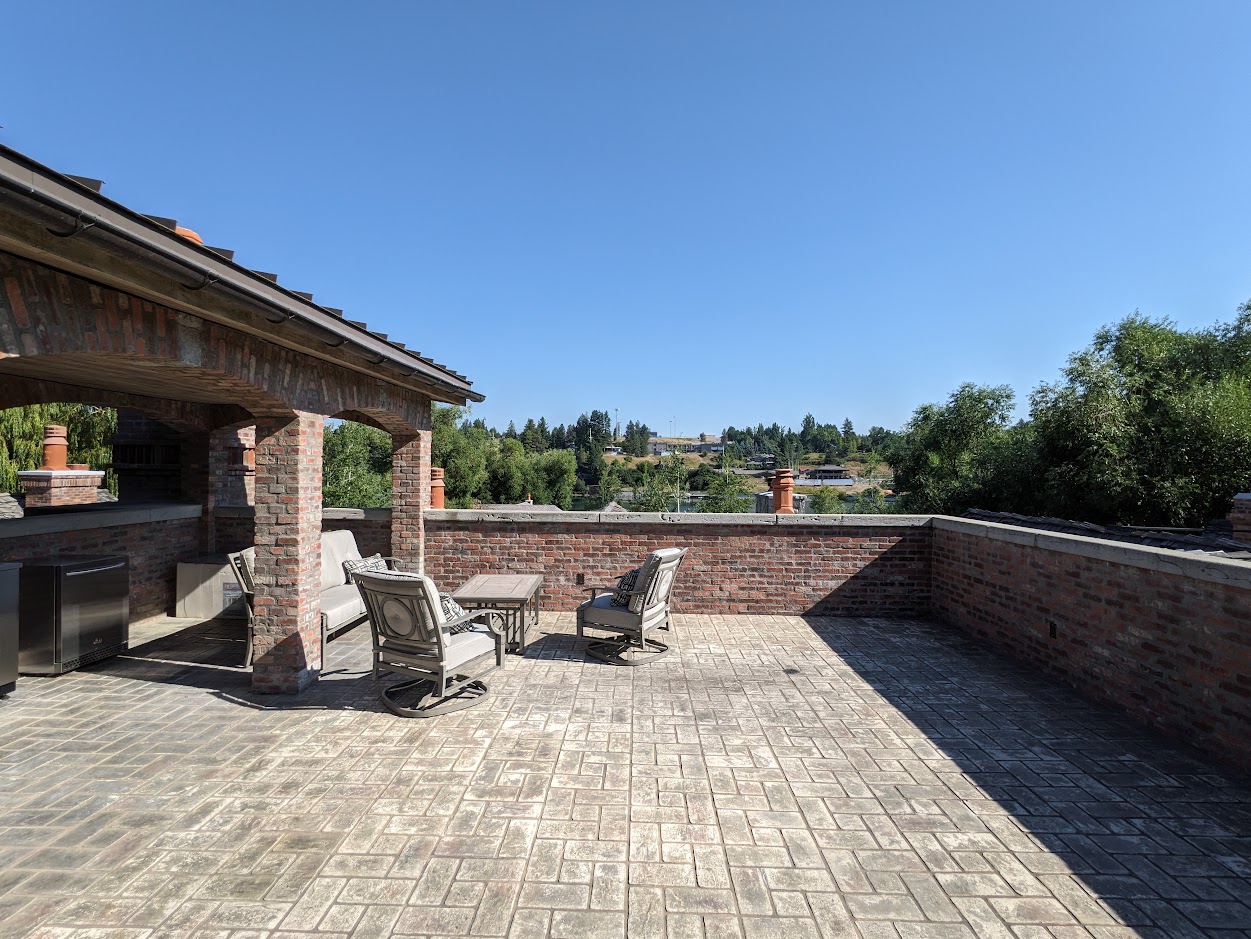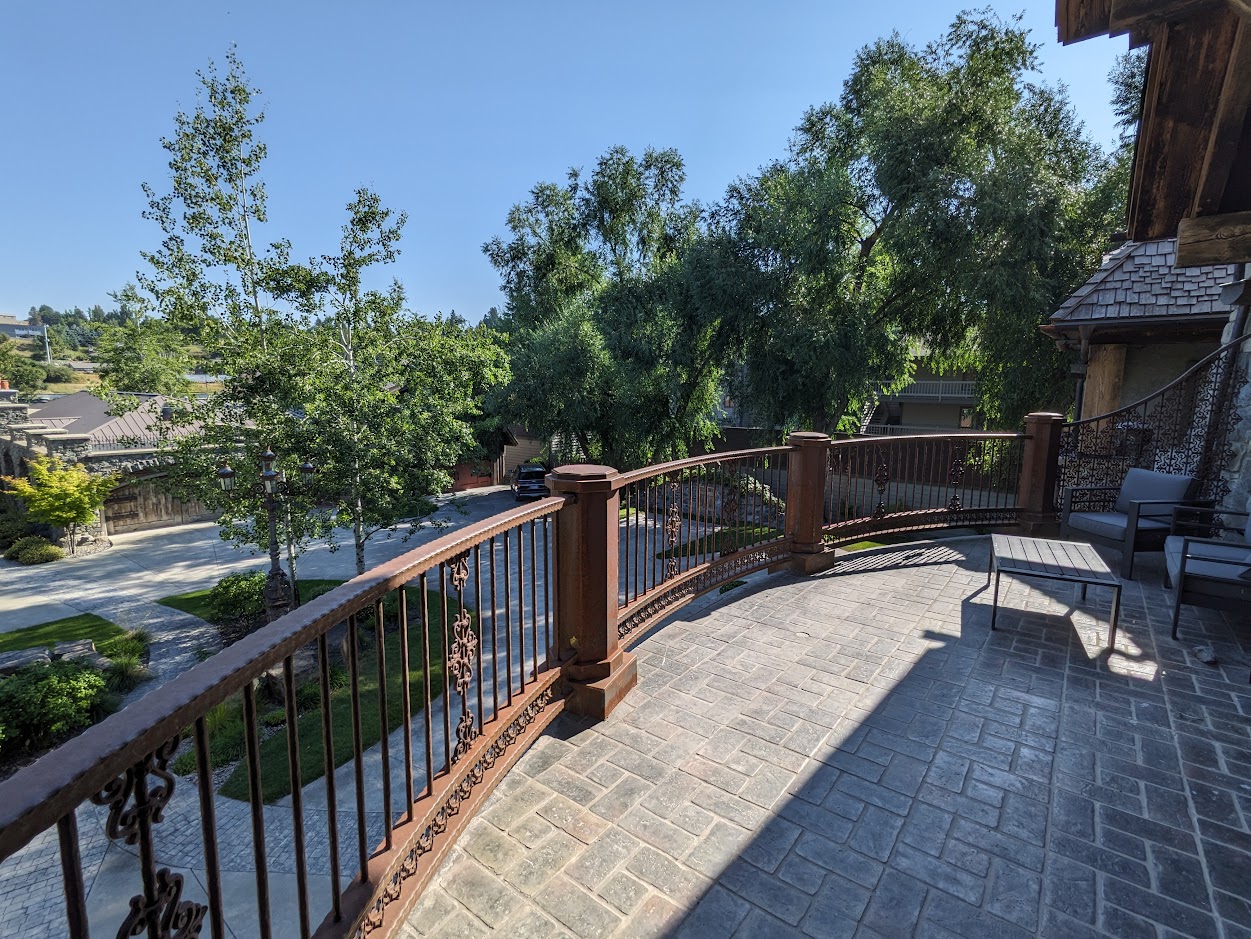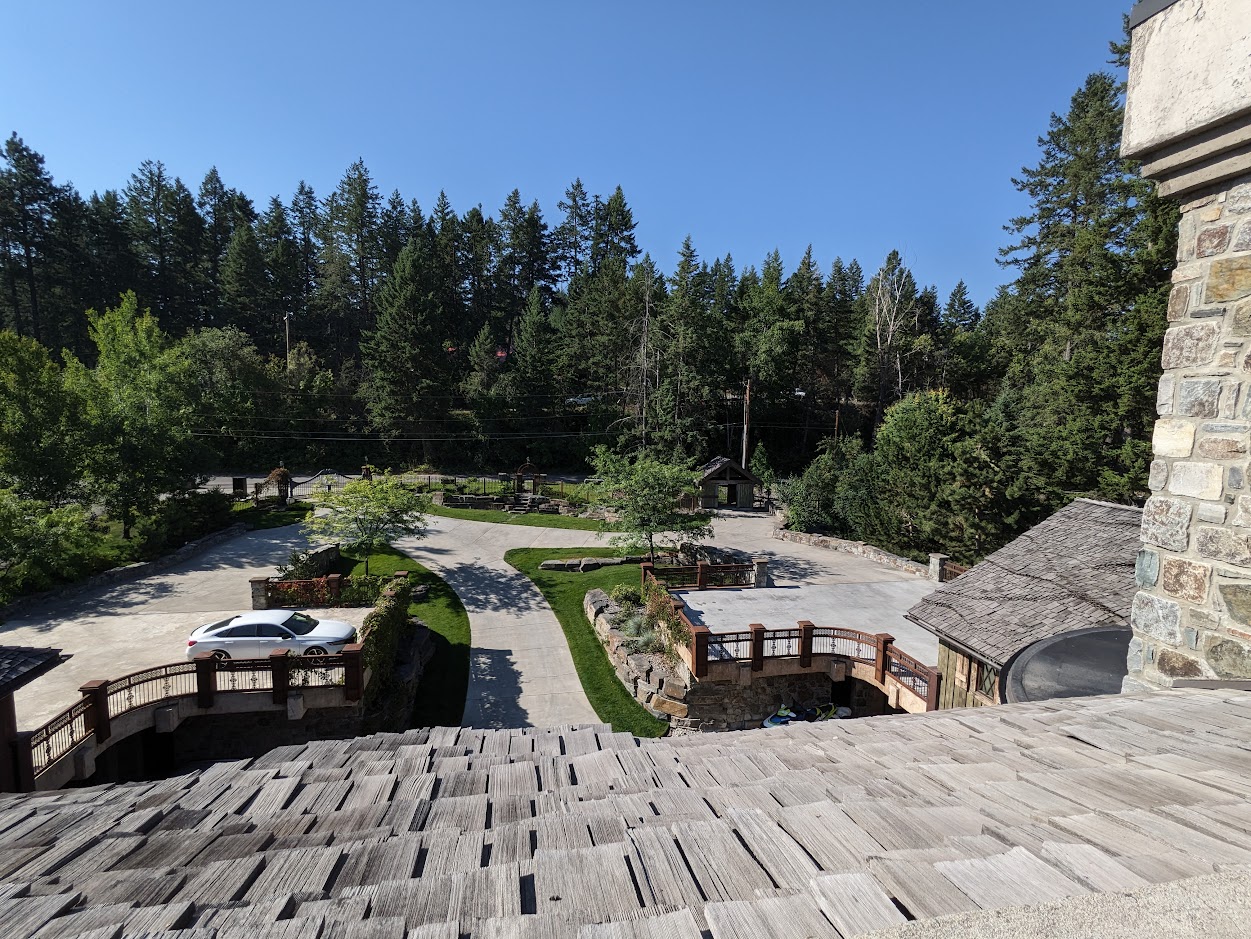 ​Welcome to the Gallatin (New Photos Coming Soon!!!- finishing construction)
Welcome to your dream vacation rental! Nestled in a serene location of downtown Bigfork, this newly built, 4-story architectural marvel is the epitome of luxury and comfort. With two spacious bedrooms, each adorned with king-size beds, this rental promises a restful and rejuvenating stay for up to 5 guests.
As you step inside, you'll be captivated by the grandeur of the large open entryway. Take the elevator or the grand stairs up to the second level where you will be flooded with natural light. This exquisitely designed space seamlessly combines modern aesthetics with a warm and inviting atmosphere. The thoughtfully curated furnishings and tasteful decor create a harmonious ambiance, making it the perfect spot to unwind and create cherished memories with loved ones.
Step through the grand double glass doors, and you'll find yourself on a private balcony extending from the living area. With breathtaking views of the surrounding landscape, the balcony is an ideal place to sip your morning coffee or relish the tranquil evenings, watching the sunset paint the sky with a kaleidoscope of colors.
For culinary enthusiasts, the rental boasts a state-of-the-art kitchen, fully equipped with top-of-the-line appliances and all the necessary tools to whip up gourmet meals. Whether you're preparing a hearty breakfast or indulging in a gourmet dinner, the kitchen is a culinary haven that caters to your every need.
However, the real highlight of this rental awaits you on the top floor—the enchanting rooftop patio and kitchen. As you ascend to the pinnacle of this vacation home, breathtaking views of the surrounding landscape unfold before your eyes. The rooftop patio is a private sanctuary where you can bask in the sun's warmth during the day or stargaze under the night sky. Picture yourself sipping on a glass of wine, enjoying a BBQ feast, or simply relishing the tranquility of the moment with the company of friends or family.
With thoughtful amenities and every modern convenience at your disposal, you'll find everything you need to unwind and enjoy your vacation to the fullest. From high-speed internet for those who wish to stay connected to a dedicated workspace for remote work or planning excursions, this vacation rental caters to all your needs.
When you're ready to explore beyond the confines of this luxurious oasis, you'll find an array of nearby attractions, charming local shops, and vibrant nightlife.
Come experience the pinnacle of vacation living in this newly built, 4-story rental with 2 bedrooms, a large open living area, and a stunning rooftop patio and kitchen. It's a slice of paradise you'll never want to leave! Book now and make your dream vacation a reality.
* No smoking, vaping, pets or parties permitted at this property. Guests shall not have parties or events at the home which include but are not limited to bachelor & bachelorette parties, golf parties, and weddings.
$1500/ Night
Bedrooms: 3
Bathrooms: 4
Pets: No
Smoking: No
Full kitchen
Outdoor firepit
Boat Slip
Off-Street Parking
Indoor fireplaces
Washer and dryer
Call to Check Availabilty